The application period for Mind Riot 2018 has closed. Stay tuned for Mind Riot 2019 announcements and be sure to follow The Leonardo on social media for the latest updates.
What is Mind Riot?
Mind Riot is a fast paced three-day entrepreneurship competition designed for Utah high school students that want to change the world. Students will learn about social entrepreneurship from professionals in the fields of science, business and technology. Students will form teams and design a product or service that would solve a social problem.
Mind Riot takes place at The Leonardo museum in downtown Salt Lake City. This is a FREE event and is open to all high school students in Utah (9-12 grade). Don't wait until last minute to apply for this amazing opportunity!
Will you be the next innovator to create the next energy solution?  Challenge yourself at Mind Riot!
Mind Riot 2019
TBA

Applications Due
TBA Spring 2019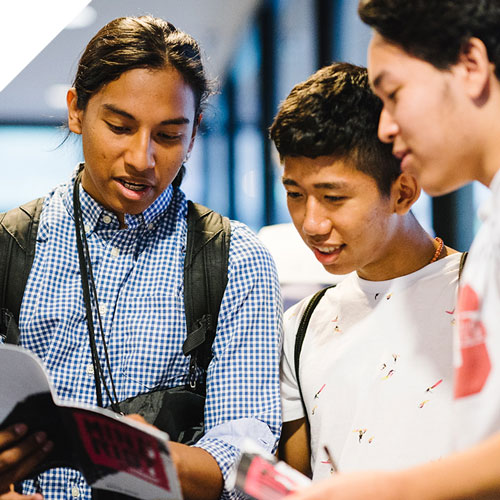 Day 1
The first day of Mind Riot is all about meeting other participants and honing skills that will help them be successful throughout the weekend. There will be a lot of fun, hands-on creative workshops and activities.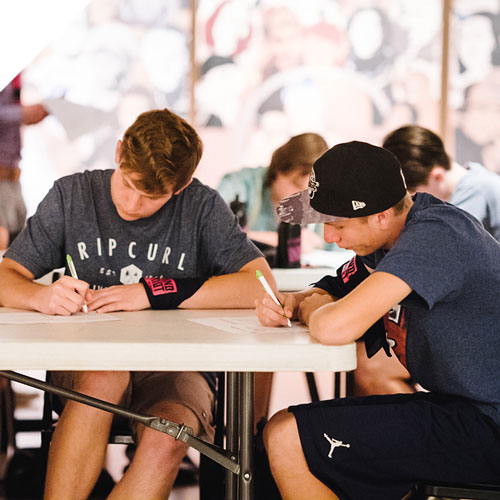 Day 2
The second day of Mind Riot is when the work really begins. Participants will work with a team to solve a problem they have all worked together to identify – a problem they care about solving. Working side-by-side with the teams are business and community leaders, lending their guidance and expertise, to help make a feasible solution to combat the problem.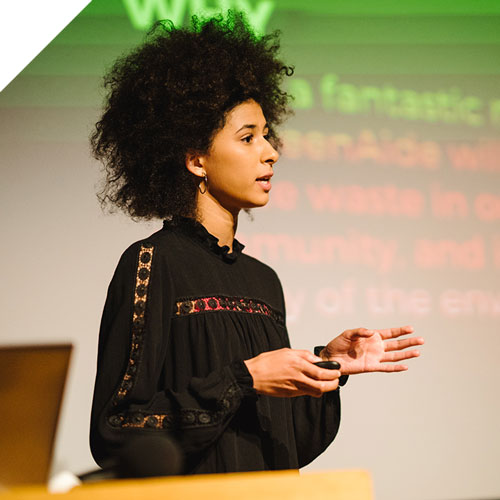 Day 3
The third and final day of Mind Riot is when students present their solutions to a panel of judges – and celebrate their success. It is a transformational 3-day event that allows participants to build new friendships, begin building a professional network, and solving a problem they care about along the way.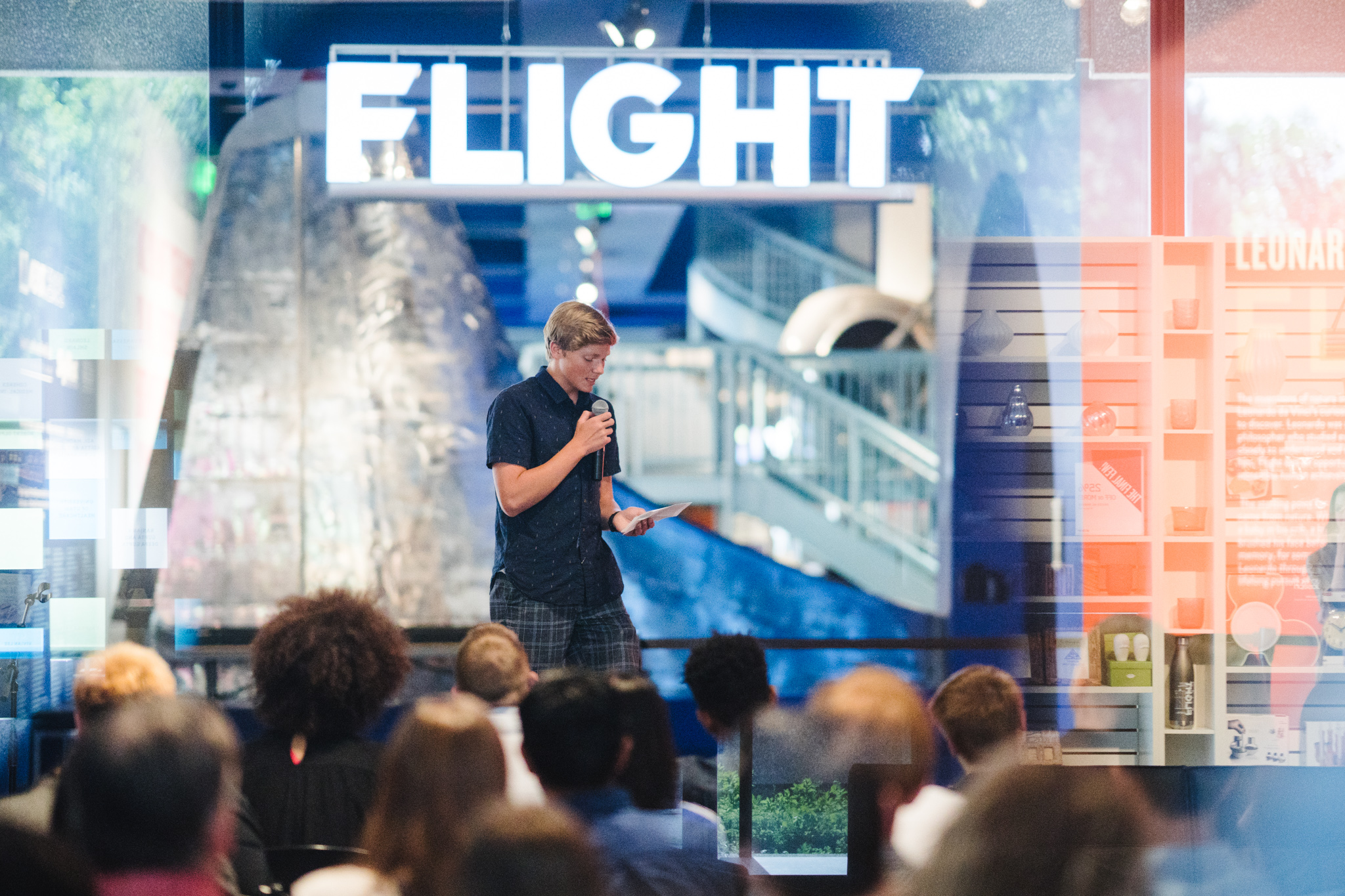 Reasons to Participate in Mind Riot
Resume and college application boost
Create lasting connections with experienced professionals
Increase knowledge and experience in entrepreneurship and problem solving
Meet new friends and build your personal network
Potential internships
Gain valuable experience in public speaking and presentation skills
Build self confidence in professional settings
Work with other smart like-minded students and take advantage of learning from our expert mentors. Check out some testimonials for past Mind Rioters below.
Shubaira
age 16
I gained curiosity and skills with teamwork and ability to work through problems.
Jeremy
age 16
Life skills over all, within three days I went from your average kid to having the ability to communicate with adults effectively.
Diane
age 15
Overall it's just an incredible experience and I am so glad I have gotten to participate and will never forget it!
Joshua
age 16
It is a fantastic opportunity that is seldom other places that encourages creativity in the goal to make a difference or change the world.
Mind Riot Exists to Create Opportunities
Mind Riot offers High School students the opportunity to compete in a social entrepreneurship competition and solve real world problems. By working closely with adult mentors, students learn how to creatively problem solve and identify solutions to challenges. Mind Riot is positioned as a launching pad for students to gain insight and experience in industries such as business, technology, science, and entrepreneurship.
Mind Riot 2018 Takes Place October 1-3, 2018

Mind Riot FAQs
Be sure to read the Mind Riot program Frequently Asked Questions page before applying.
Applications Due
Mind Riot 2018 application has been closed. 2019 enrollment will be announced in 2019.