Opens November 23rd, 2019

Week of Nov 11th
Mon

Monday

Tue

Tuesday

Wed

Wednesday

Thu

Thursday

Fri

Friday

Sat

Saturday

Sun

Sunday

November 11, 2019

November 12, 2019

November 13, 2019

November 14, 2019

November 15, 2019

November 16, 2019

November 17, 2019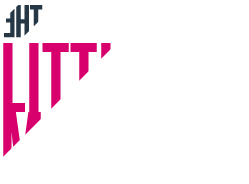 Giving Thanks
Monday, November 25th
10:00AM – 12:00PM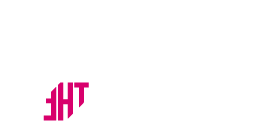 Tour of Italy
Thursday, November 14th
6:00PM – 9:00PM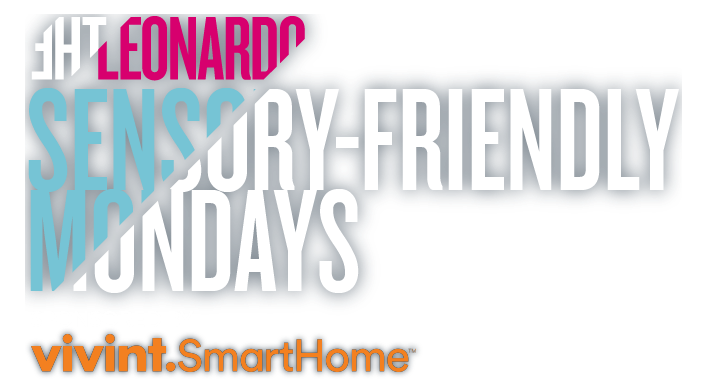 Monday, December 2nd
3:00 PM – 6:00 PM
Hours and Location
Open Seven Days a Week
10am–5pm
209 East 500 South
Salt Lake City, Utah 84111
Phone: 801.531.9800
Become a Member
Take your museum-going experience to the next level by becoming a member of The Leonardo today.
To book your event contact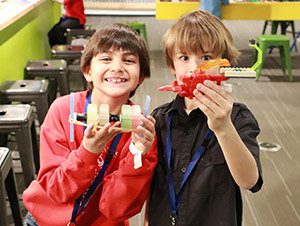 What our visitors are saying:
Ed and Ashley A.
What a total surprise. There was so much to do there for the whole family. We spent 2 hours, and missed a third of the museum. We ended up buying a membership because we know we will back.
Cobly C.
We love this museum! There are so many interactive activities for adults and kids. You can learn about science, art, and inventing. They have an exhibit that is always changing about humanism as well. It caters so well–exhibitz that just adults can enjoy, exhibits just for kids, and exhibits for all.
Ron S.
An amazing place for Discovery!
Claudia T.
This placed surprised us with how much fun it was. The kids, myself and my sister all enjoyed our time there very much! Definitely a place we look forward to visiting again and will recommend to others.
Alec R.
A museum dedicated to the work of Leonardo DaVinci is an ambitious undertaking. The curator has done a great job bringing together interesting exhibits on art, science and culture. We especially like the exhibit on women. Fun day for the whole family.
Jackson S.
This museum was great! The exhibits were great and the restaurant had good food. I highly recommend it.
10 Resources for observing Stonewall 50th and celebrating LGBTQ STEM Day
The intersection of science and art convene in a gallery that pushes the limits of our world view.
The 500-year anniversary of Leonardo da Vinci's Death is a worldwide celebration.
Scientists, engineers, and architects use biomimicry to stay on the cutting edge of design.
The Leonardo Museum of Creativity and Innovation
The Leonardo was opened in 2011 as a non-profit organization. We wanted to create a new kind of museum that combined science, technology, and art in experiences that inspire creativity and innovation in our visitors. By adding several hands-on experiences to the traditional museum experience, we believe we are forging a new way forward in the museum industry.