CHOOSE FROM THREE IMMERSIVE EXPERIENCES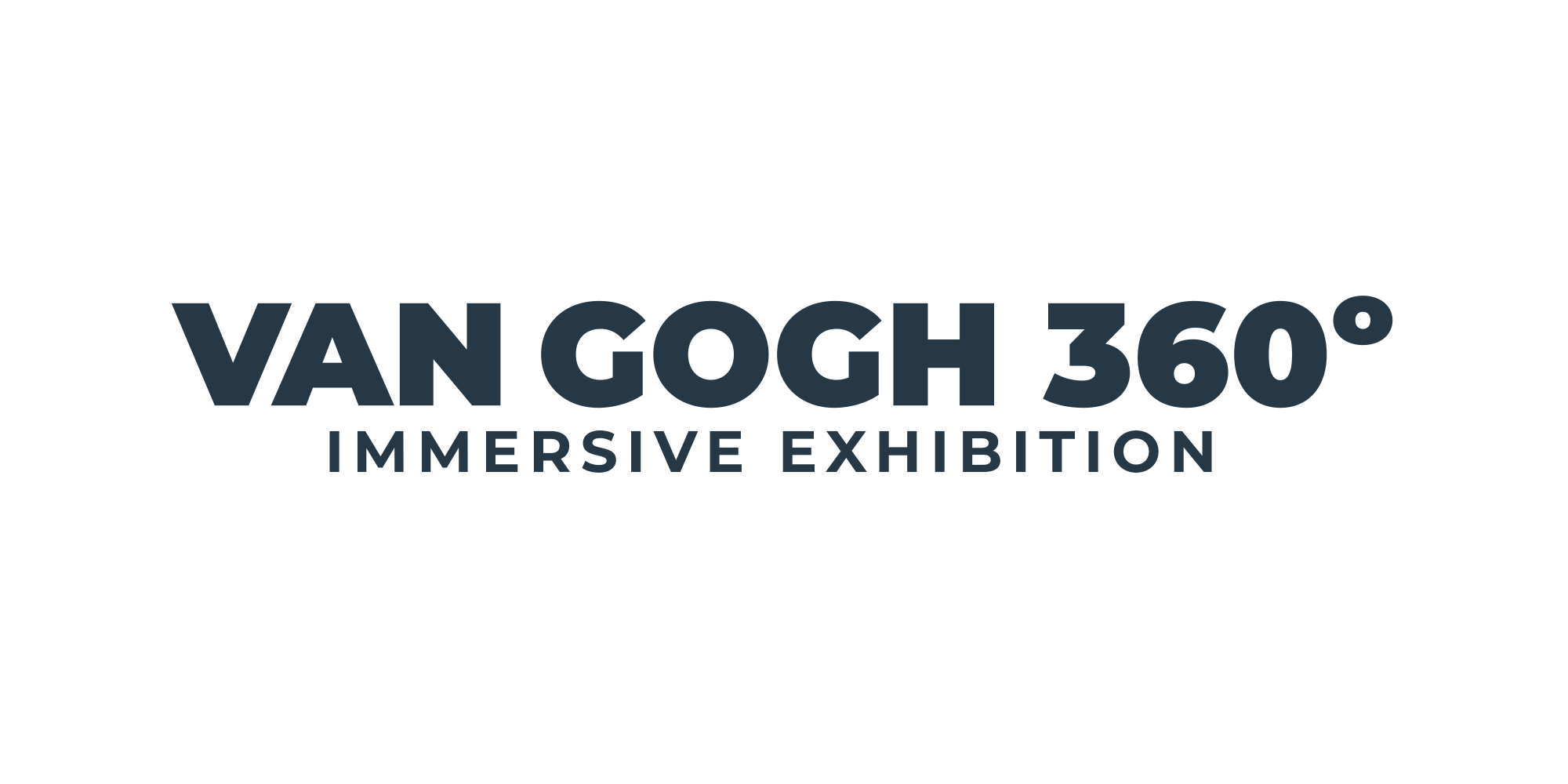 Van Gogh 360' brings together over 300 of the artist's most popular works in a dynamic and truly engaging digital art experience that is not to be missed.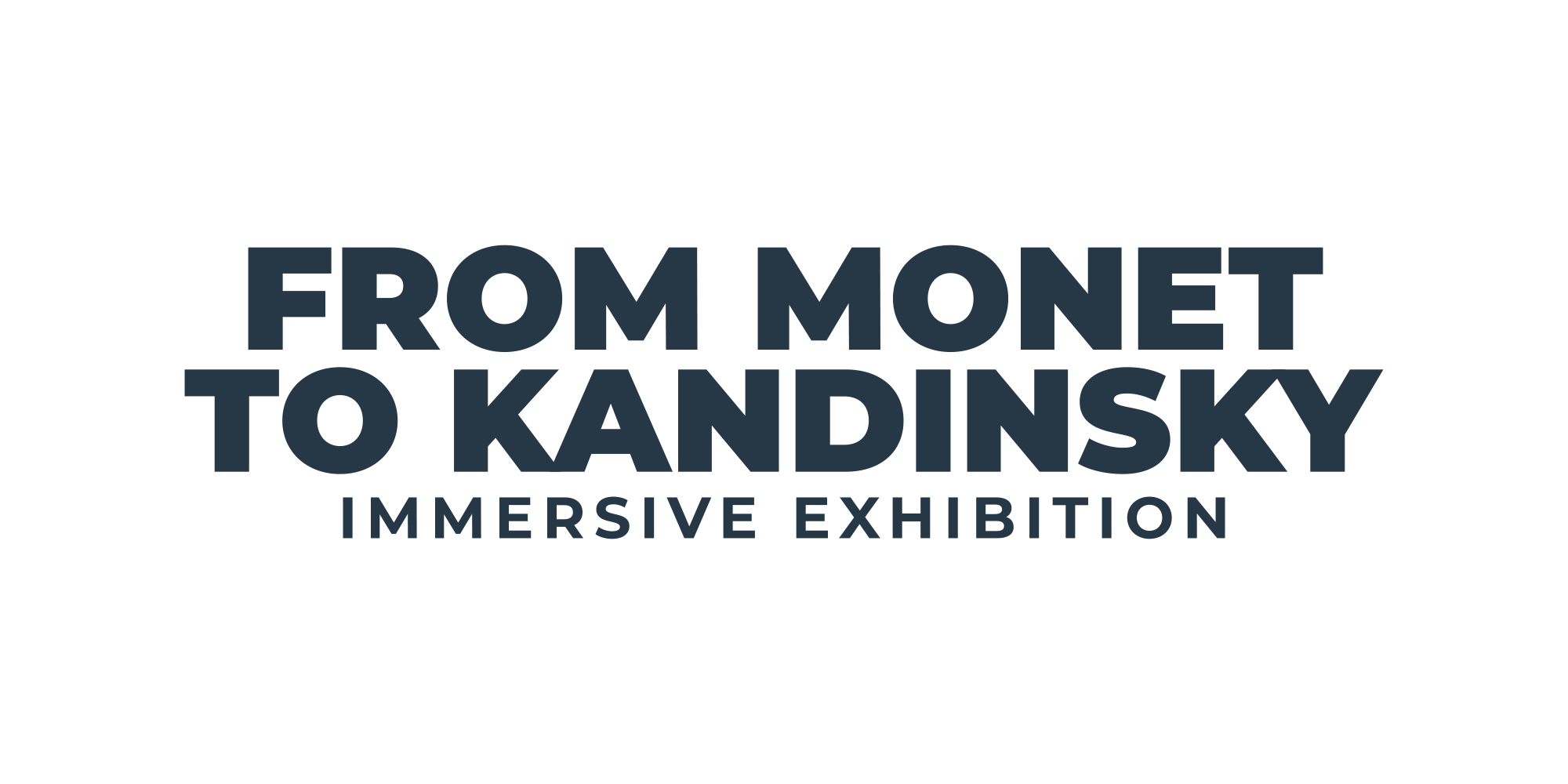 An exciting show featuring the works of ten remarkable masters of modernism that lived during the industrial revolution.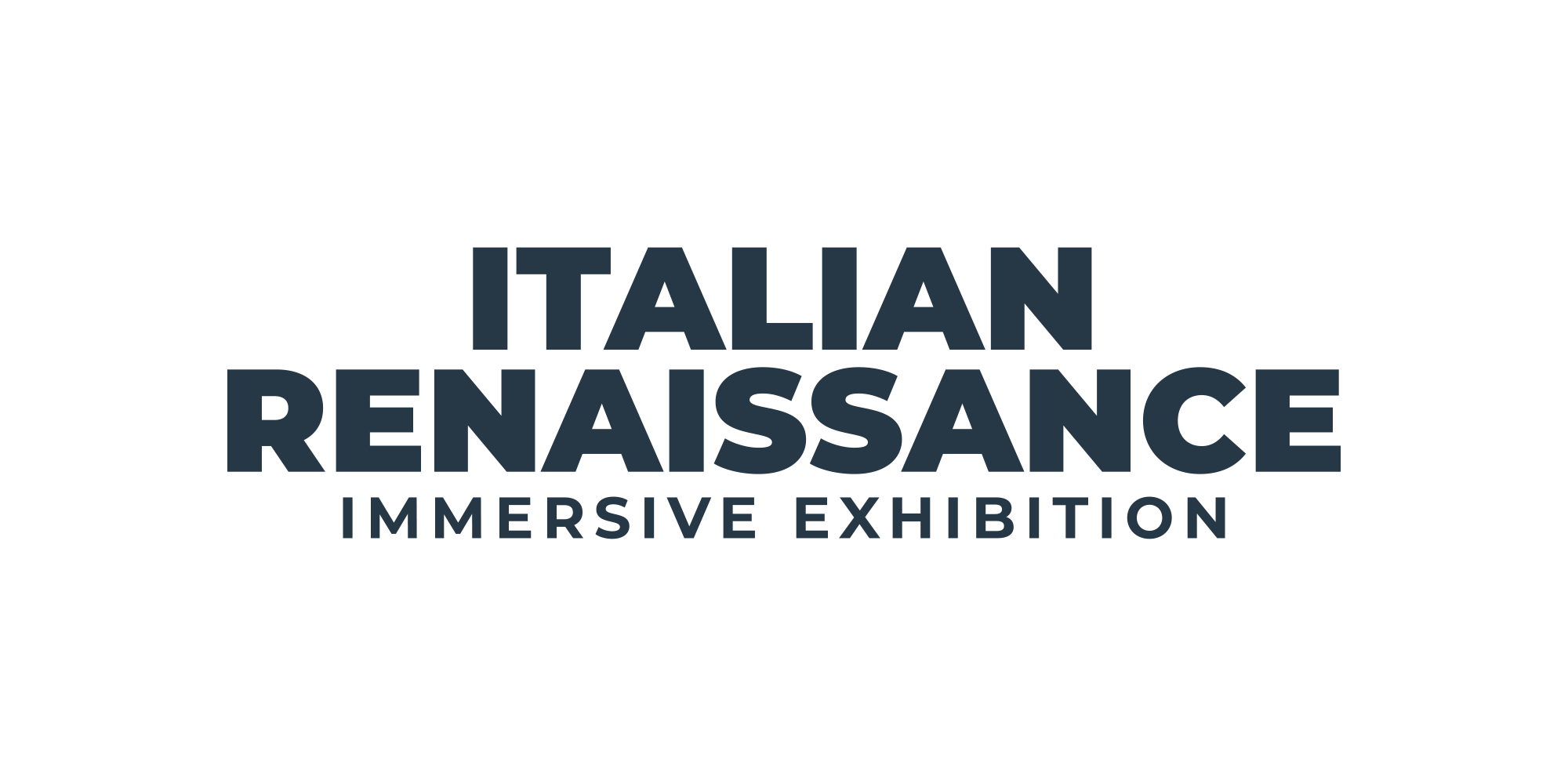 This show features four of history's greatest artists from the Italian Renaissance, known for creating some of the world's eternal masterpieces.
Hours:
Wednesday – Sunday from 12pm – 7pm
Address:
209 East 500 South Salt Lake City, UT 84111
Phone:
(801) 531-9800
Email:
admissions@theleonardo.org