Starting February 17th, The Leonardo will have new open hours. 1st floor exhibits only will be open from 12pm-5pm Wednesday – Sunday. During this limited opening, tickets are available for $5. To create a safe experience for visitors, masks are required and reservations strongly recommended. Please email admissions@theleonardo.org for all questions.

The Leonardo was opened in 2011 as a non-profit organization. We wanted to create a new kind of museum that combined science, technology, and art in experiences that inspire creativity and innovation in our visitors. By adding several hands-on experiences to the traditional museum experience, we believe we are forging a new way forward in the museum industry.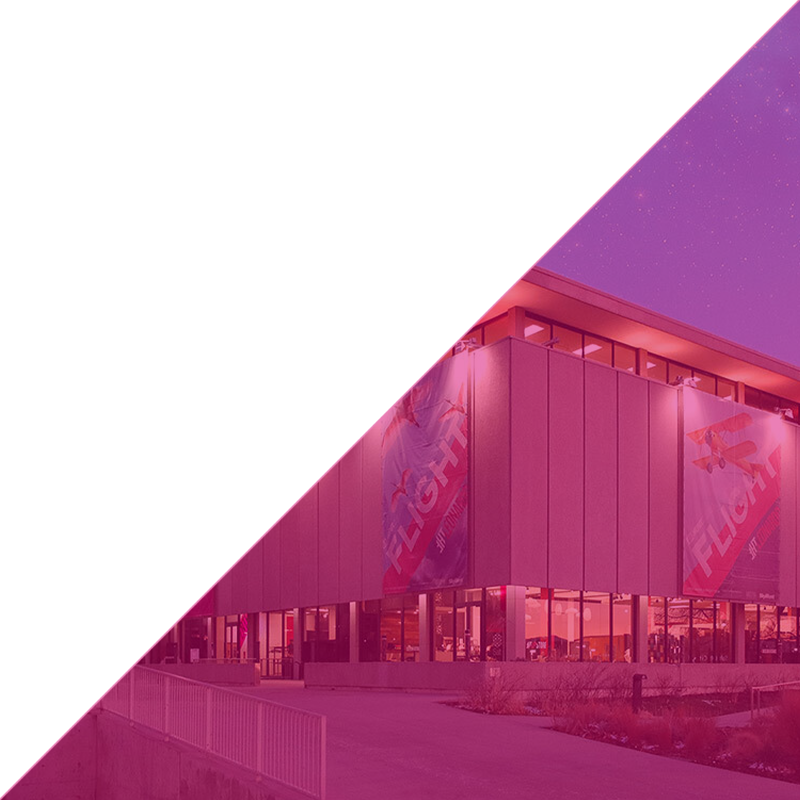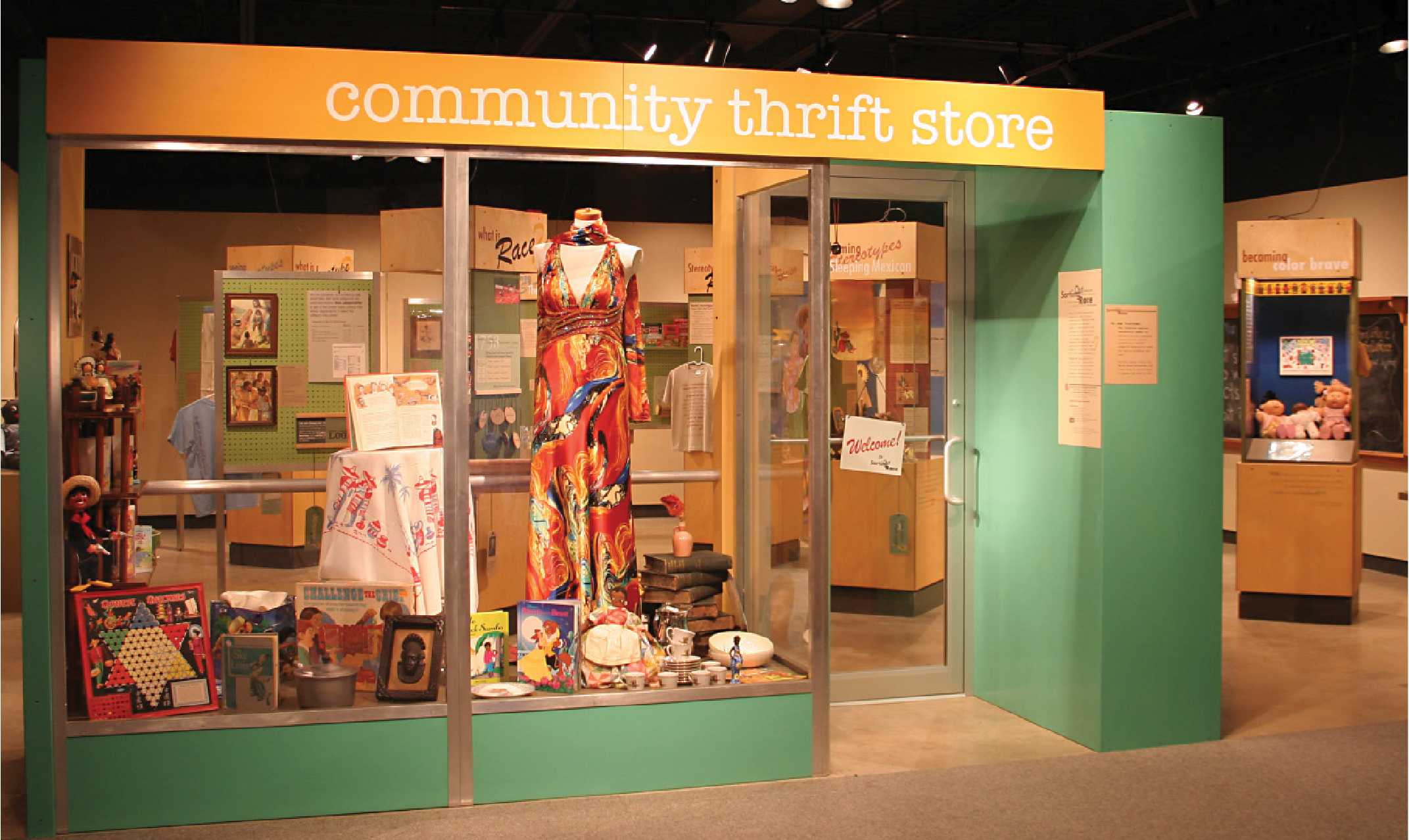 In partnership with the Black Chamber of Commerce, Sorting Out Race will be at The Leonardo from February 17th to April 14th.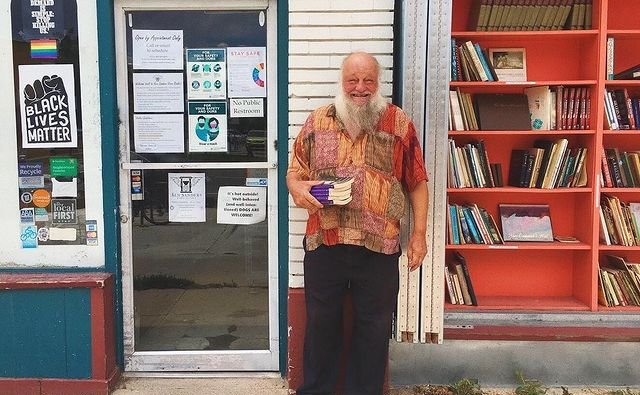 As a part of our mission to inspire curiosity, innovation, and creativity, we are partnering with Ken Sanders on opening a KSRB boutique location inside The Leonardo and launching a book club hosted by Ken Sanders himself for Leo members! We are so excited to welcome KSRB to the Leo family!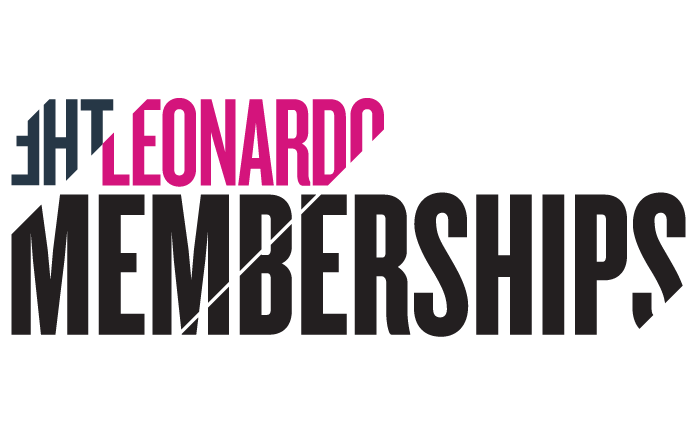 Join a community of lifelong learners! Members of The Leonardo enjoy many exclusive benefits.
Leo Originals Presents Pompeii Lecture Series
Watch To Live and Die in Pompeii by USU Professor Alvaro Ibarra PhD
Every year, kids wait with bated breath for summer to arrive. School is out and fun from sunup to sundown…
What's the Matter? Exploring States of Matter with Oobleck Join University of Utah's physicist, Devon Fischer, as we explore different…
Layered Drinks! Explore Density in the Kitchen. Learn how to use the science of density to make layered drinks! Layerd…
Ghost Eggs! Exploring Chemical Reactions and Fluorescence Are you ready for some spooky science? We're using a simple chemical reaction…
The museum is closed until further notice
Hours:
Weekdays from 10am – 5pm
Address:
209 East 500 South Salt Lake City, UT 84111
Phone:
(801)531-9800
Email:
admissions@theleonardo.org