The doors of The Leonardo are still closed, but we are looking forward to re-opening when it's safe to do so. For the latest announcements, make sure to follow us on social media or check our website periodically to see all of our digital and live summer programming, and updates on when and how we plan to open our doors again (hopefully, soon).

The Leonardo was opened in 2011 as a non-profit organization. We wanted to create a new kind of museum that combined science, technology, and art in experiences that inspire creativity and innovation in our visitors. By adding several hands-on experiences to the traditional museum experience, we believe we are forging a new way forward in the museum industry.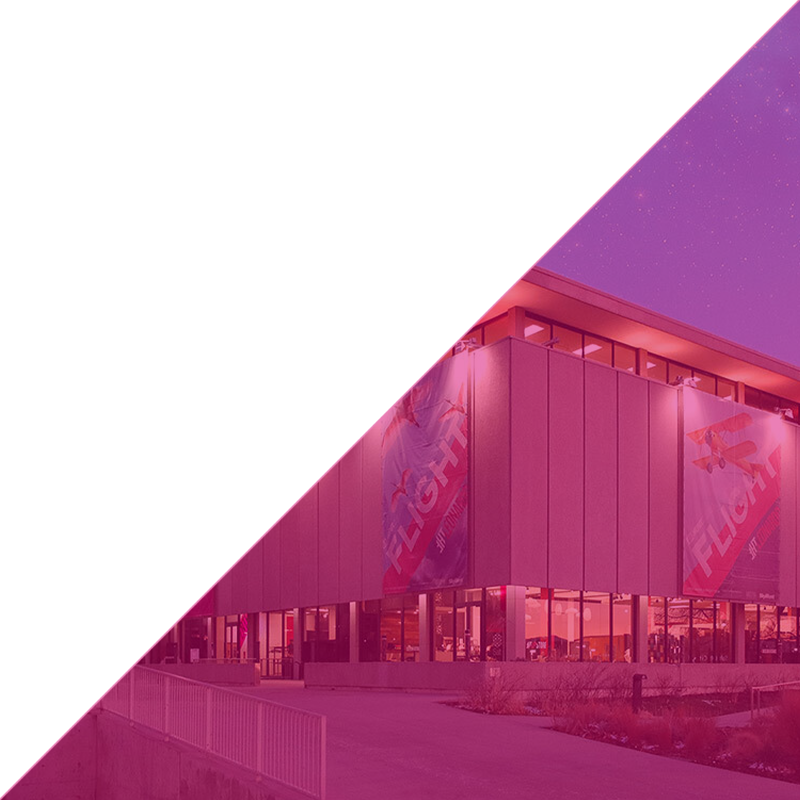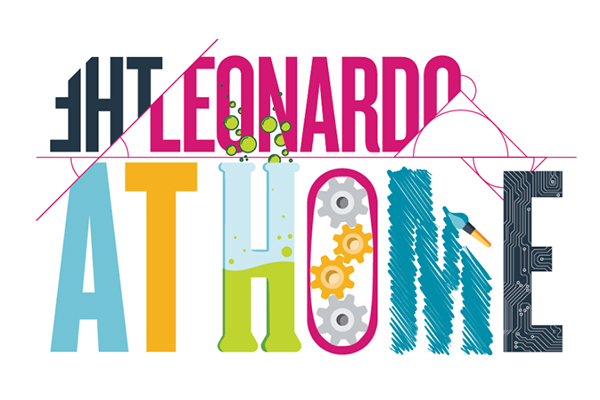 Leo at Home provides resources and educational materials for students, teachers, parents, and our community to help keeping Utah engaging with science, technology, engineering, arts, and math beyond the walls of our museum.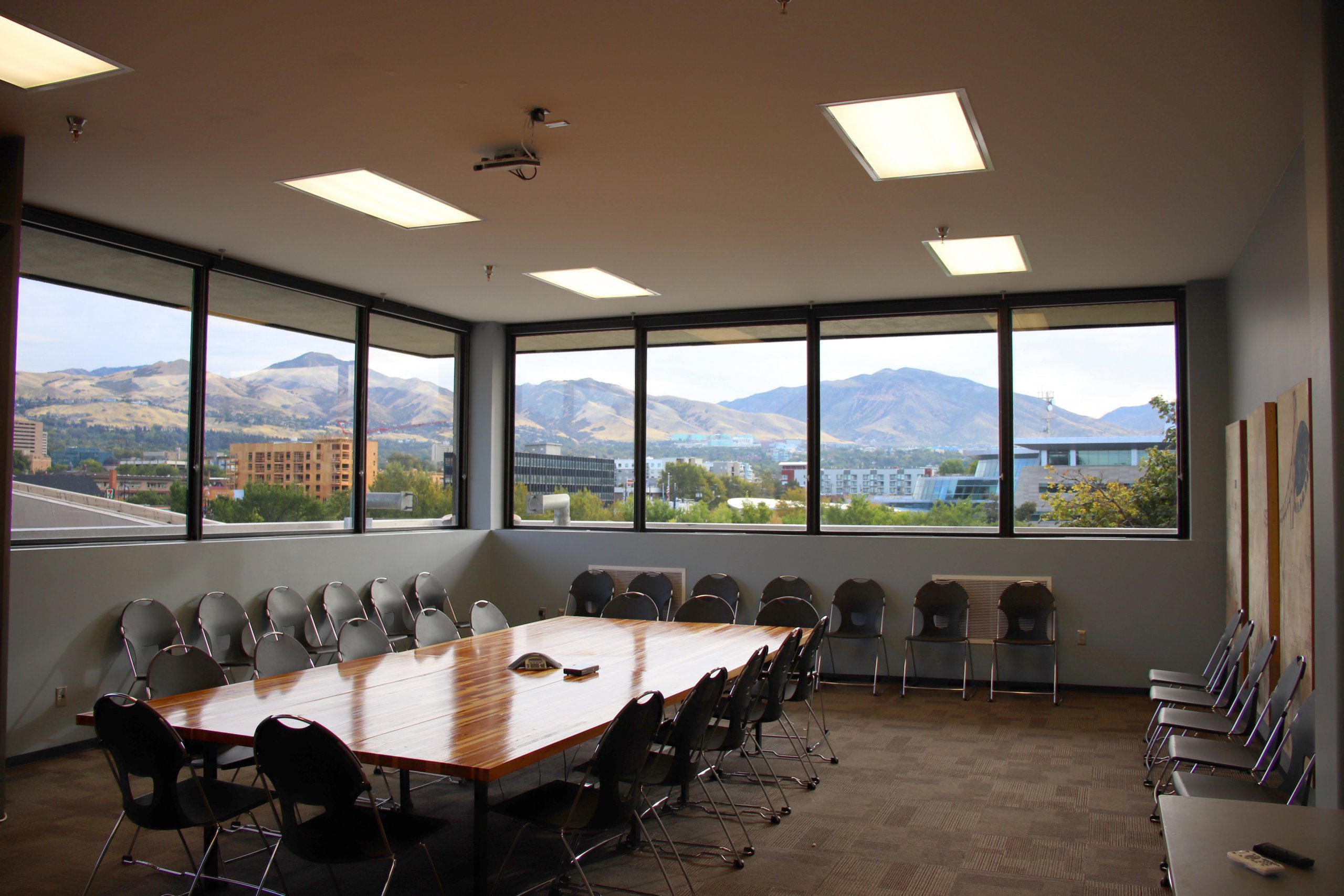 Corporate Events at The Leonardo
Our venues offer a spectacular backdrop with exceptional views. Experience your next event at The Leonardo.
Please email events@theleonardo.org for all event inquiries.
Leo Originals Presents Pompeii Lecture Series
Watch To Live and Die in Pompeii by USU Professor Alvaro Ibarra PhD
What's the Matter? Exploring States of Matter with Oobleck Join University of Utah's physicist, Devon Fischer, as we explore different…
Layered Drinks! Explore Density in the Kitchen. Learn how to use the science of density to make layered drinks! Layerd…
Ghost Eggs! Exploring Chemical Reactions and Fluorescence Are you ready for some spooky science? We're using a simple chemical reaction…
Franken-Worms! Exploring Chemical Reactions with Gummy Worms Unlock your inner mad scientist and use a chemical reaction to bring gummy…
The museum is closed until further notice
Hours:
Weekdays from 10am – 5pm
Address:
209 East 500 South Salt Lake City, UT 84111
Phone:
(801)531-9800
Email:
admissions@theleonardo.org