New Hours and Ticket Price!
Our first floor is now open Wednesday through Sunday from 12 pm-5 pm and tickets are available for $5.

The Leonardo was opened in 2011 as a non-profit organization. We wanted to create a new kind of museum that combined science, technology, and art in experiences that inspire creativity and innovation in our visitors. By adding several hands-on experiences to the traditional museum experience, we believe we are forging a new way forward in the museum industry.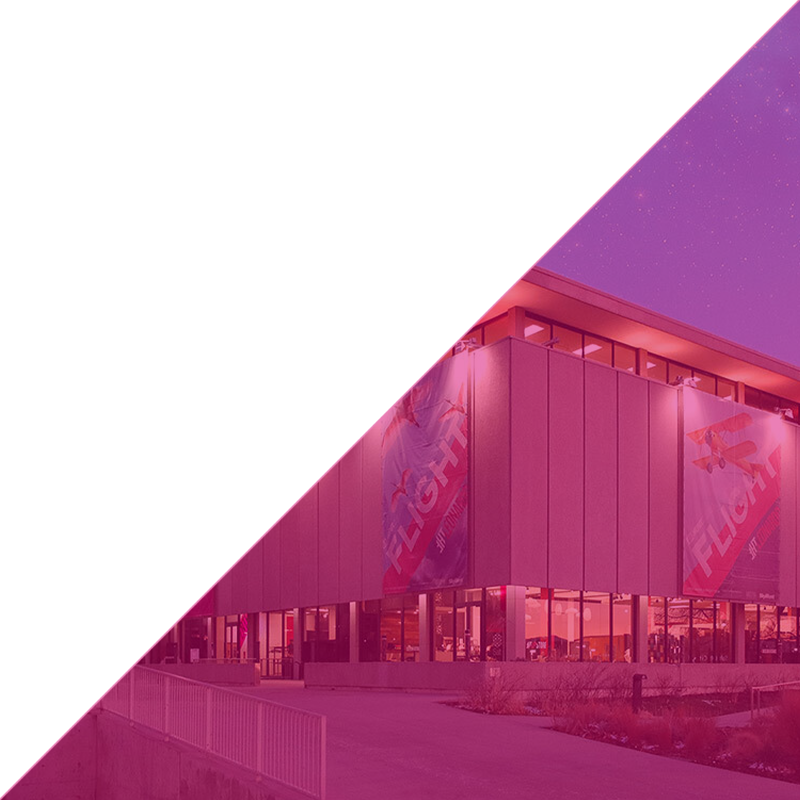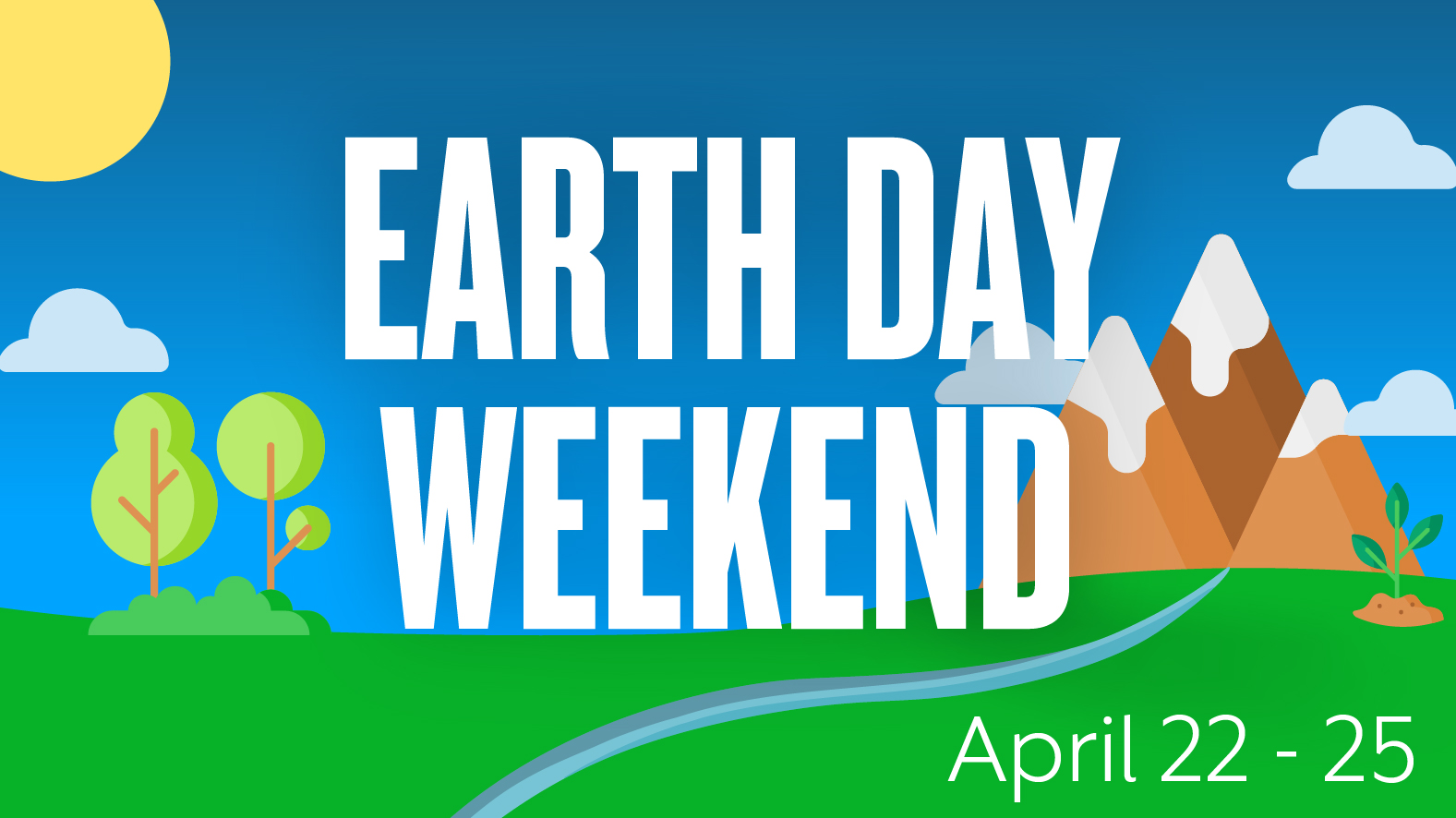 Sky Smart University inflatable planetarium
Shows: Sat/Sun at 12:30, 1:15, 2:00, 2:45, 3:30, and 4:15 Limited attendance, tickets are $2
VR Demo "Under the Canopy"
Shows throughout the day
Table-top Activities
We will have Earth Day-themed hands-on activities throughout the museum
Demos
Keep your eyes peeled for some science and art demos!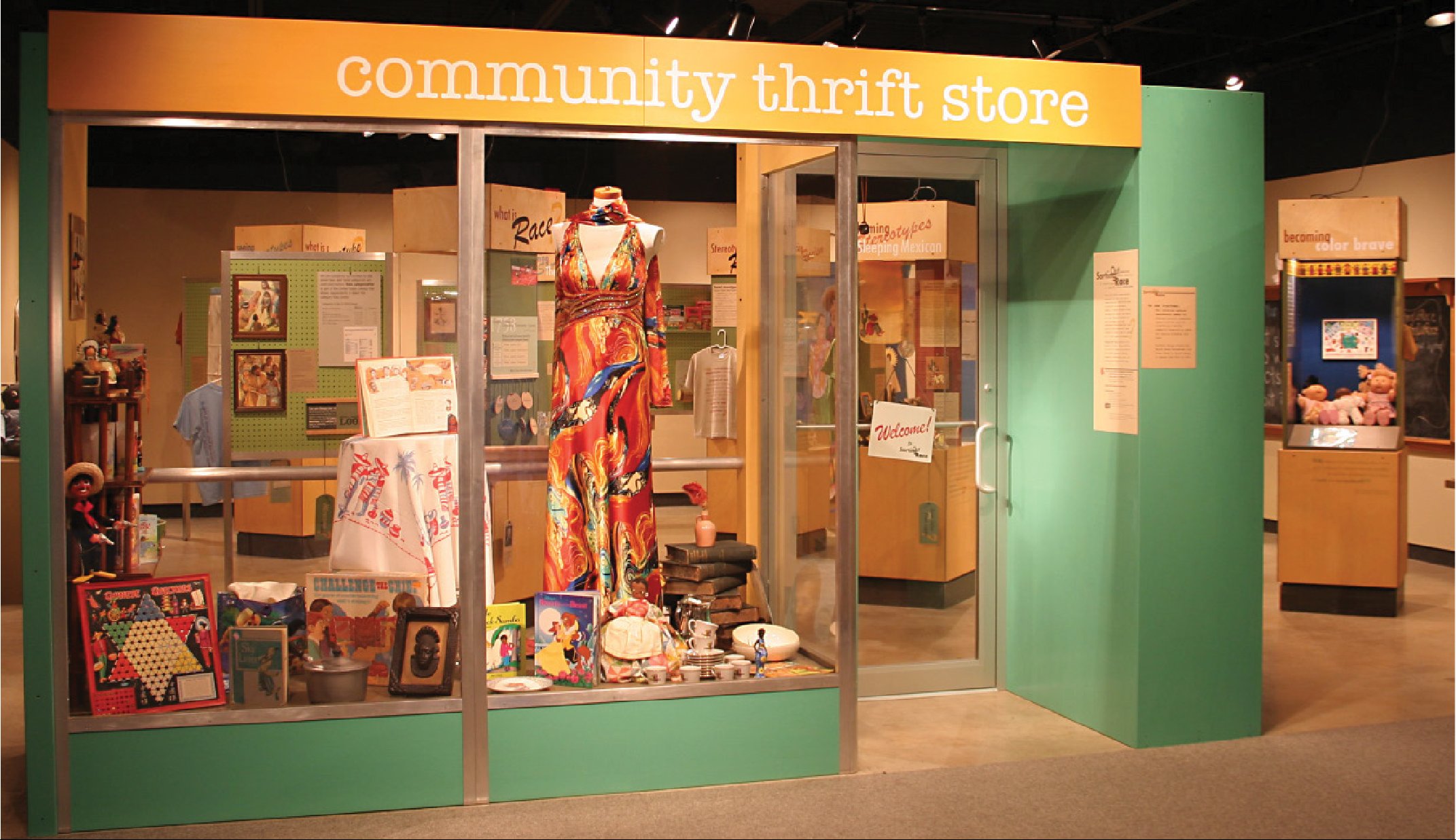 In partnership with the Black Chamber of Commerce, Sorting Out Race will be at The Leonardo from February 17th to April 14th.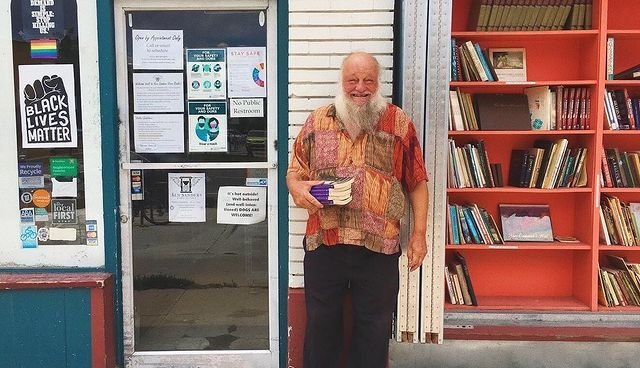 As a part of our mission to inspire curiosity, innovation, and creativity, we are partnering with Ken Sanders on opening a KSRB boutique location inside The Leonardo and launching a book club hosted by Ken Sanders himself for Leo members! We are so excited to welcome KSRB to the Leo family!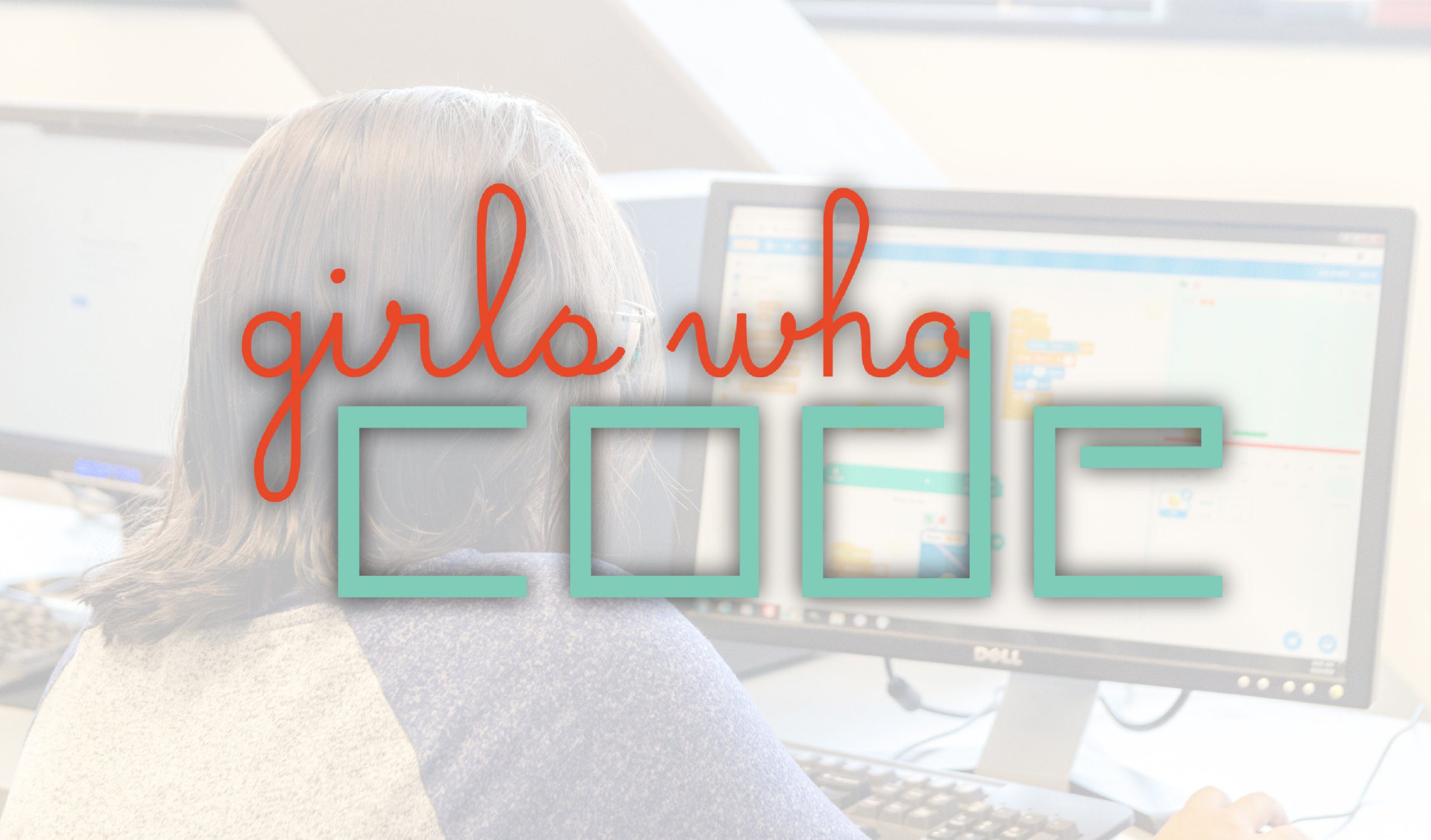 Girls Who Code is a national program on a mission to close the gender gap in technology. The Leonardo is partnering with Girls Who Code to offer a FREE coding program for 6th-12th grade girls.
There are only a limited number of spots available so sign up today!
The Leo Book Club hosted by Ken Sanders
Our March meeting will be held virtually on March 25th, 2021 at 7:00 pm. This month's book is The Immortal Life of Henrietta Lacks by Rebecca Skloot.
*This is a Members-only program, to become a member Click Here.
Every year, kids wait with bated breath for summer to arrive. School is out and fun from sunup to sundown…
What's the Matter? Exploring States of Matter with Oobleck Join University of Utah's physicist, Devon Fischer, as we explore different…
Layered Drinks! Explore Density in the Kitchen. Learn how to use the science of density to make layered drinks! Layerd…
Ghost Eggs! Exploring Chemical Reactions and Fluorescence Are you ready for some spooky science? We're using a simple chemical reaction…
Hours:
Wednesday – Sunday from 12pm – 5pm
Address:
209 East 500 South Salt Lake City, UT 84111
Phone:
(801) 531-9800
Email:
admissions@theleonardo.org