Due to recent flooding, The Leonardo is temporarily closed. 
Due to flooding that occurred during the recent rainstorm, our facility is closed until further notice. Thank you for your patience and understanding. We will provide regular updates on the website and our social media profiles. Please email us with any further questions at admissions@theleonardo.org.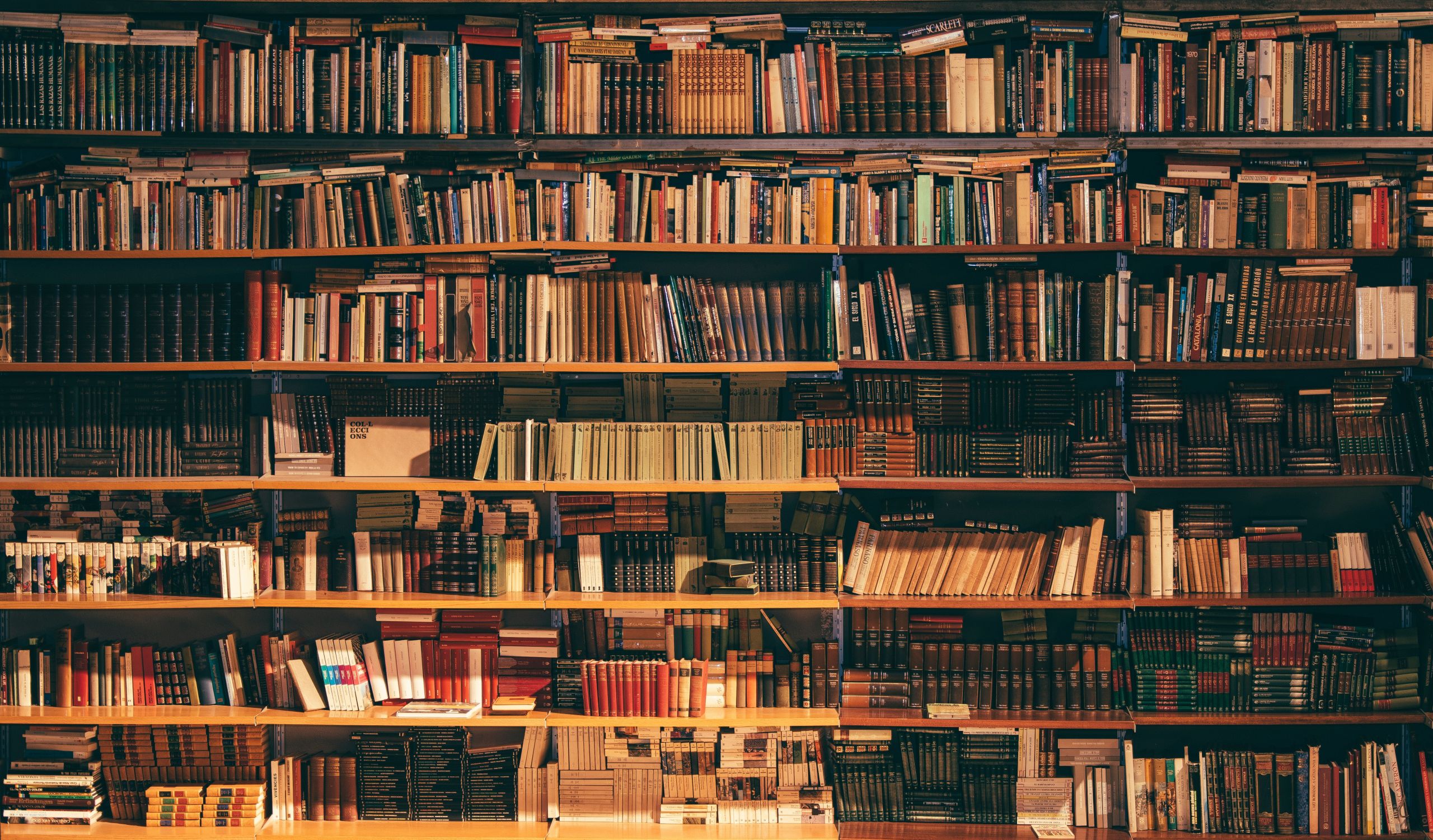 Books and Brews
Join us on the third thursday of every month to discuss the monthly topic. Each month you'll choose from a variety of books, then come together to discuss and socialize with the group.
Learn More and Register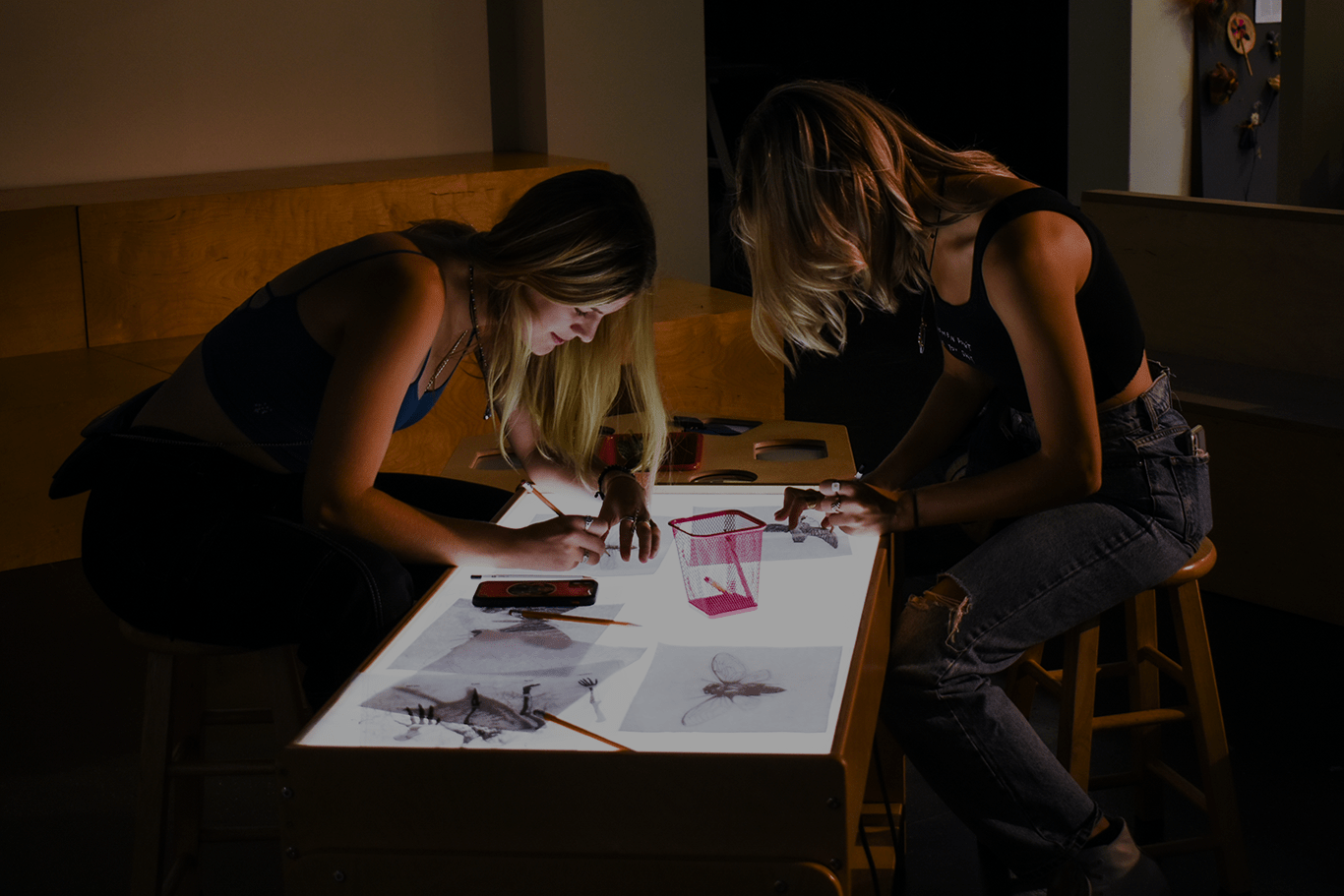 Join the Leonardo
Did you know that members of The Leonardo get amazing member-only benefits. Take a pasta class, visit other museums, receive discounts, and more!
See Membership Options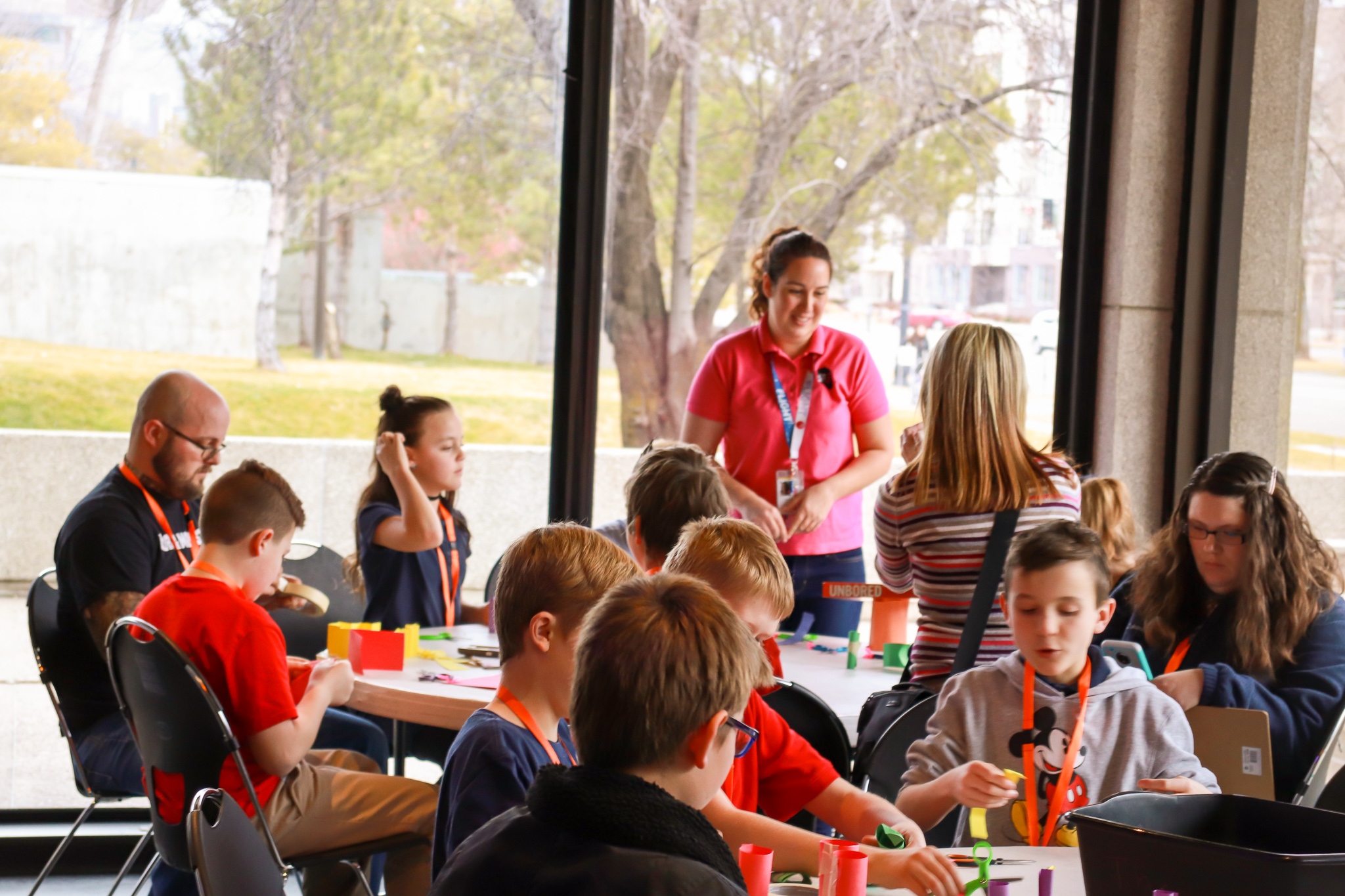 Field Trips Now Booking
Our field trips are now open for booking! Availability fills up quickly so make your reservation today! Students will have opportunities to explore the museum, participate in workshops, and to get their creative and innovative minds flowing!
Book a Field Trip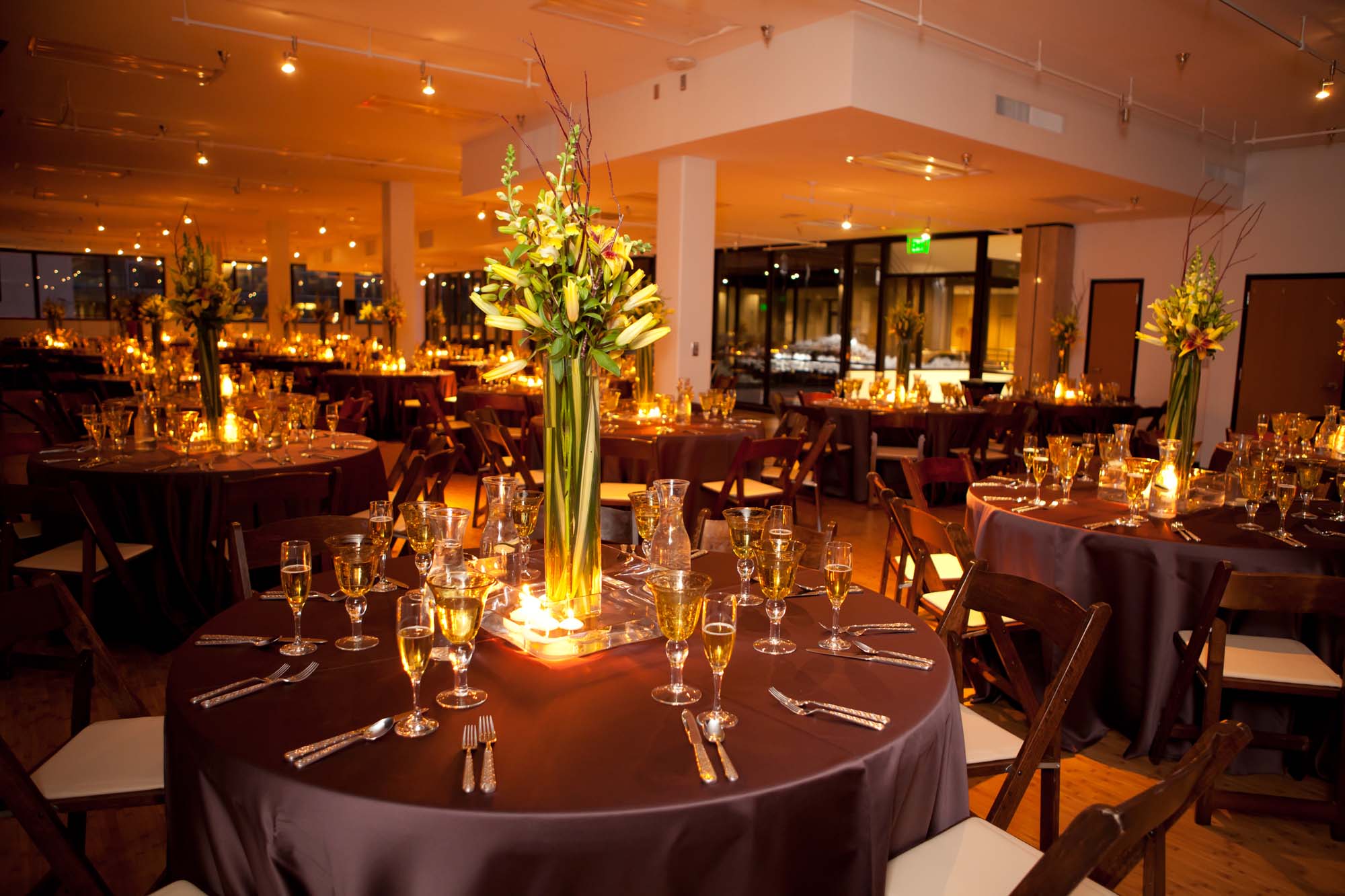 Plan Your Event!
Whether you're planning the most memorable event of your life or the yearly holiday party, we're here to help! We host incredible weddings, exciting corporate events, and yes, the very best parties! Don't delay, book your event today!
Learn about the Venue

The Leonardo was opened in 2011 as a non-profit organization. We wanted to create a new kind of museum that combined science, technology, and art in experiences that inspire creativity and innovation in our visitors. By adding several hands-on experiences to the traditional museum experience, we believe we are forging a new way forward in the museum industry.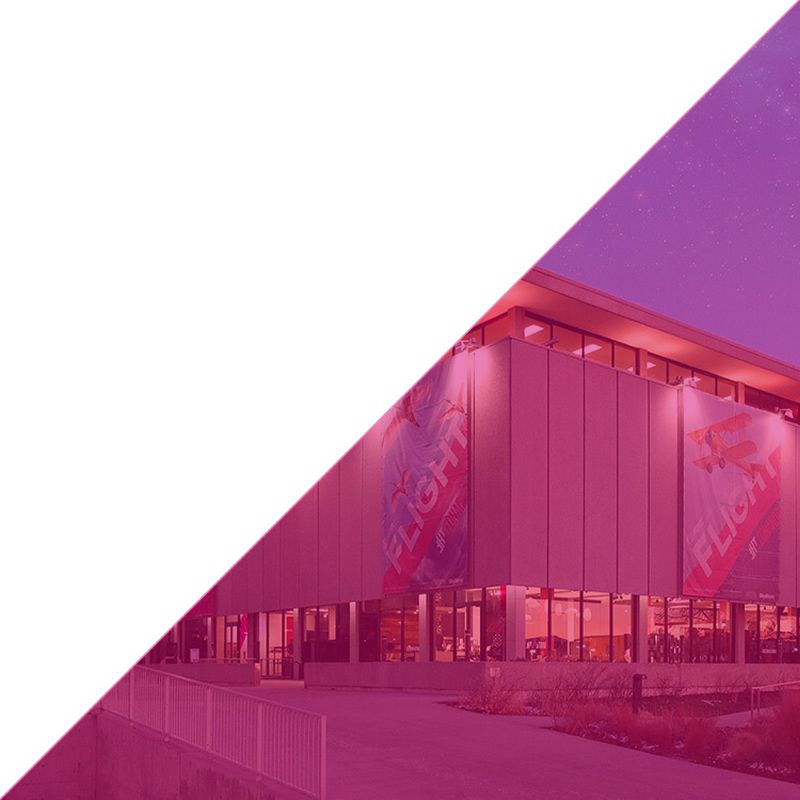 Every year, kids wait with bated breath for summer to arrive. School is out and fun from sunup to sundown…
What's the Matter? Exploring States of Matter with Oobleck Join University of Utah's physicist, Devon Fischer, as we explore different…
Layered Drinks! Explore Density in the Kitchen. Learn how to use the science of density to make layered drinks! Layerd…
Ghost Eggs! Exploring Chemical Reactions and Fluorescence Are you ready for some spooky science? We're using a simple chemical reaction…
Hours:
Wednesday – Sunday from 12pm – 5pm
Address:
209 East 500 South Salt Lake City, UT 84111
Phone:
(801) 531-9800
Email:
admissions@theleonardo.org