Happening at The Leonardo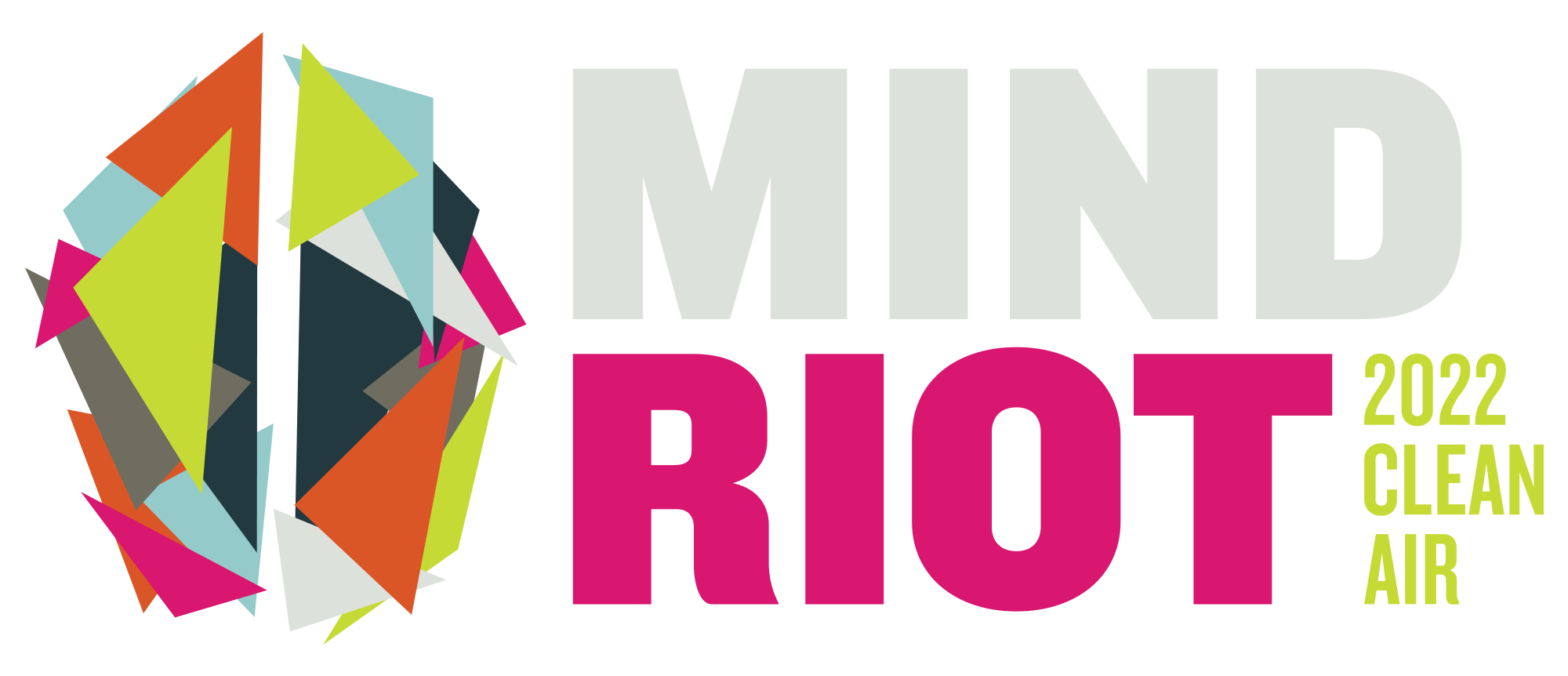 Mind Riot 2022 Registration is NOW OPEN!
High school students from around Utah are taking over The Leonardo this coming June to team up and design entrepreneurial solutions to real world problems. The 2022 Mind Riot theme is clean air. Part creative opportunity and part competition – students have an opportunity to win cash prizes, swag, and a lifelong community of other entrepreneurs!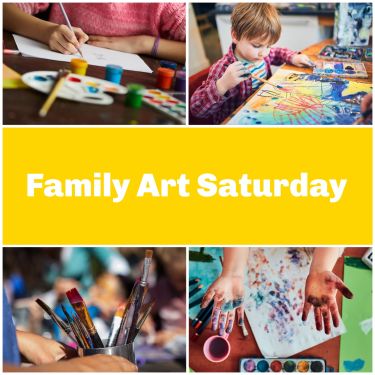 Looking for a fun family weekend activity? Join us for Family Art Saturday (yep, every Saturday) for fun activities. We'll take the mess, you take the fun! Activities run from 1pm – 4pm.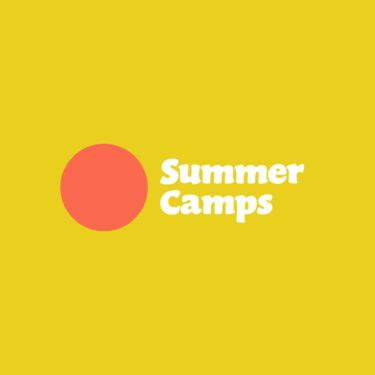 Registration is officially open and spots are filling up quickly. Register your child for a fun, educational summer activity! Learn more, follow the link below.
Visit Art Through Experience
Join us for the best immersive exhibition in Salt Lake City – featuring three exciting immersive experiences.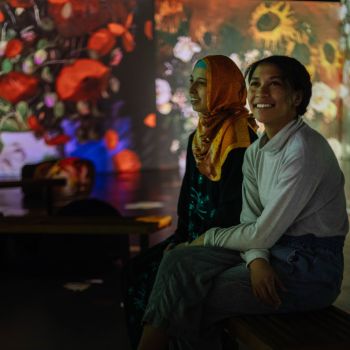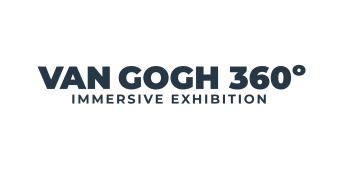 Van Gogh 360' brings together over 300 of the artist's most popular works in a dynamic and truly engaging digital art experience that is not to be missed.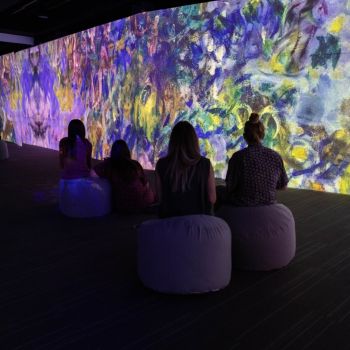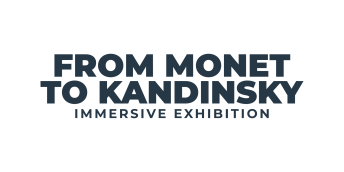 An exciting show featuring the works of ten remarkable masters of modernism that lived during the industrial revolution.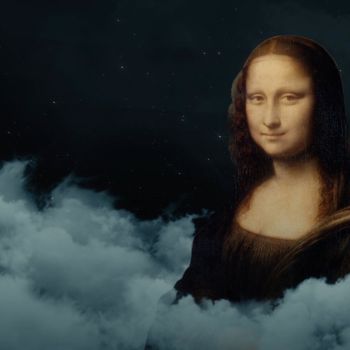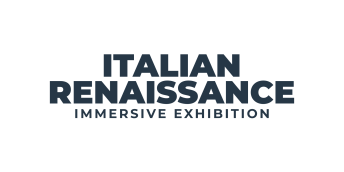 This show features four of history's greatest artists from the Italian Renaissance, known for creating some of the world's eternal masterpieces.
Hours:
Wednesday – Friday from 10am – 7pm
Saturday – Sunday from 12pm – 7pm
Address:
209 East 500 South, Salt Lake City, UT 84111
Phone:
(801) 531-9800
Email:
admissions@theleonardo.org