The doors of The Leonardo are still closed, but we are looking forward to re-opening when it's safe to do so. For the latest announcements, make sure to follow us on social media or check our website periodically to see all of our digital and live summer programming, and updates on when and how we plan to open our doors again (hopefully, soon).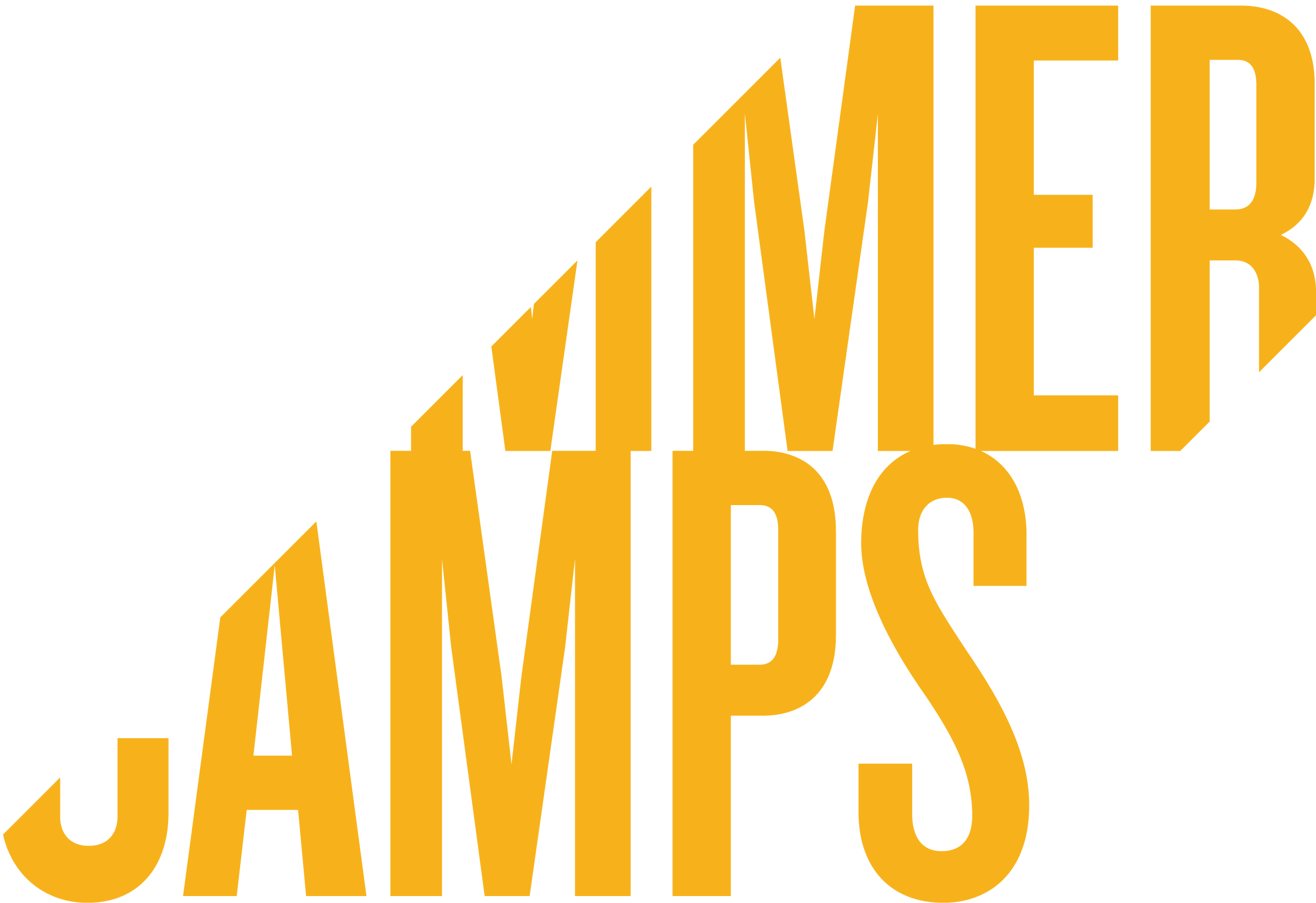 Find a safe summer of fun at The Leonardo Museum.

Be the first to know when POMPEII reopens! Opt in to The Leonardo Newsletters today.

Leo Originals presents Pompeii Lecture Series
Watch To Live and Die in Pompeii by USU Professor Alvaro Ibarra PhD. Premieres Thursday, June 4th at 6PM here on Leo Originals.



Stream Leo At Home videos all summer.

Support our mission to bring STEAM to the community through Leo At Home videos and online content. We're ready to make the museum wherever you are.
Hours and Location
The Museum is closed until further notice.
Contact us on weekdays
10am–5pm
Email: admissions@theleonardo.org
209 East 500 South
Salt Lake City, Utah 84111
Phone: 801.531.9800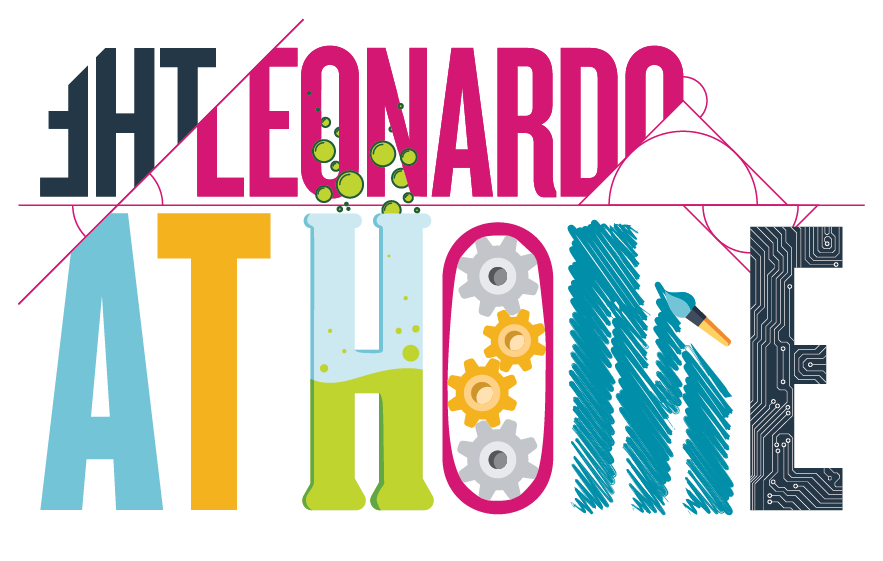 A portal for families and teachers.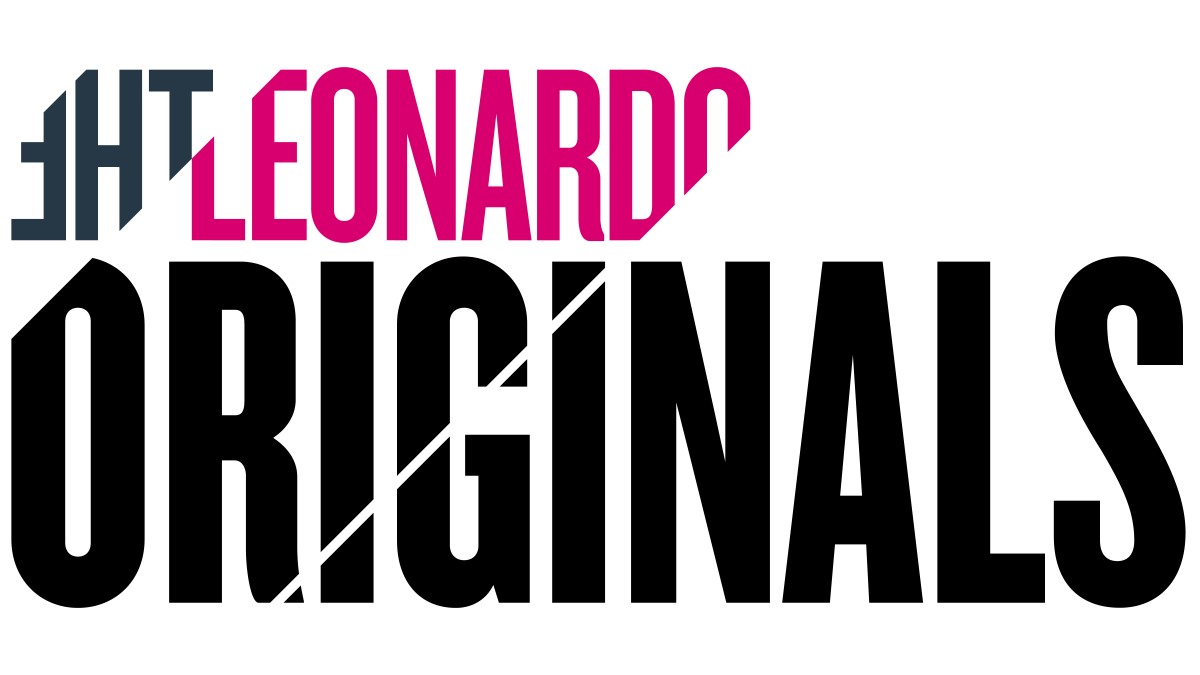 Museum stories for all ages, including our Lecture Series and more.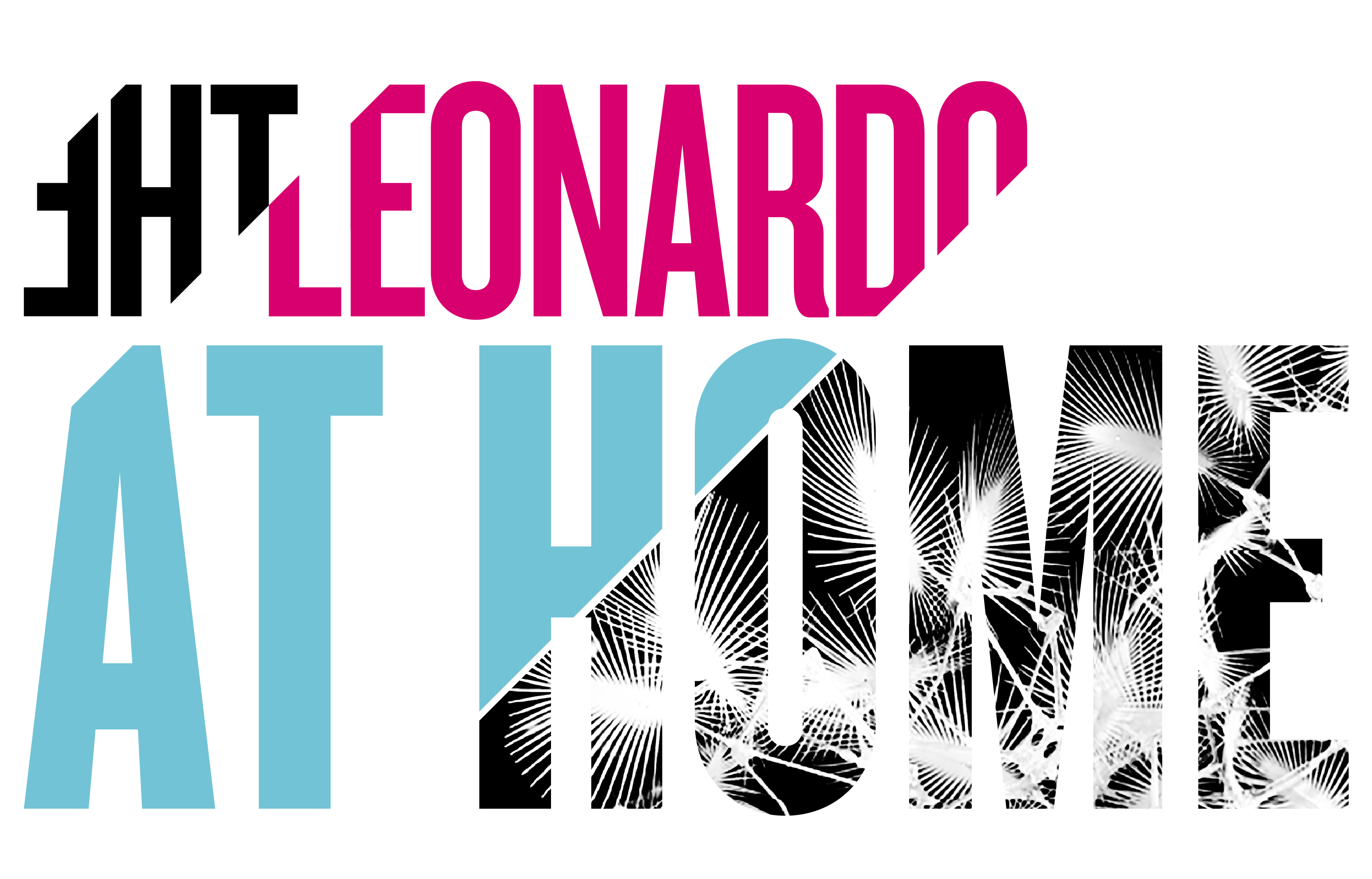 An escape for the creative in all of us.
Yes! We hope you've enjoyed #WomeninSTEAM week with us! We have one last treat for you - a coloring page of computer scientist Lynn Conway!
Revisit our Woman/Women exhibit with these coloring pages.
Get creative with this original Leo At Home Coloring Page.
Our educators made car designs with what they have at home. Let's get them to the test track!
The Leonardo Museum of Creativity and Innovation
The Leonardo was opened in 2011 as a non-profit organization. We wanted to create a new kind of museum that combined science, technology, and art in experiences that inspire creativity and innovation in our visitors. By adding several hands-on experiences to the traditional museum experience, we believe we are forging a new way forward in the museum industry.