We invite you to join us for our new Artist in Residence program every Saturday and Sunday, featuring a new Latino/Hispanic artist each month. This exciting program brings art back to the community and encourages The Leonardo visitors to interact with local artists, ask questions, and observe several finished art pieces on display.
Throughout the Artist in Residence program, a diverse selection of artists will highlight their individual artistic style while demonstrating work on a new piece in their collection. In addition, each artist will showcase different techniques and art mediums that reflect their personal identity, culture, and ethnic roots.
This program is included with General Admission or membership to The Leonardo.
Artist In Residence Monthly Schedule
Stop by the Art Studio every Saturday and Sunday to meet the month's featured artist in residence. Learn more about each artist below.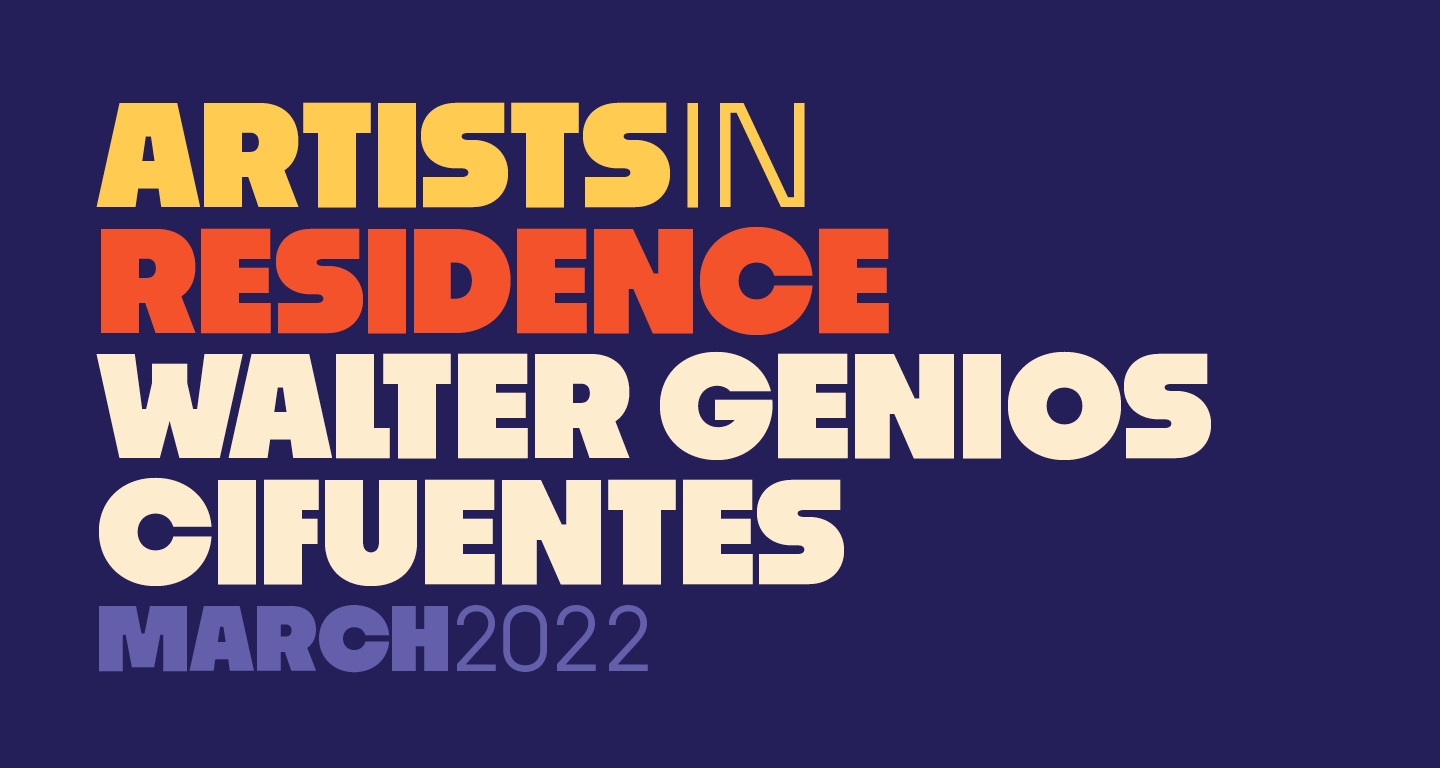 Artist's Statement: I was baptized as Walter Cifuentes García and born on August 15, 1992. I have walked through deserts following my only star, which is art. I have never had the opportunity to study painting. But I have traveled many miles with the dream of being able to live from my own ideas. I hope to God that one day a ray of luck will light up new horizons and my outstanding artistic achievements. Where my star is shining brightest is in the state of Utah. Supported by a great person who represents the Cultural Arts Center of Mexico. I hope the gaps and paths open up to see new beginnings and new opportunities. I thank you all for visiting and supporting the talent. I am still looking for new blessings from the great creator and artist that is God in the future.
Instagram: @waltercifuentes3
Vicky Lowe will be at The Leonardo during the following dates/times:
Saturday April 9th 12:00pm-4:00pm
Sunday April 10th  12:00pm-4:00pm
Saturday April 16th 2:00pm-5:00pm
Sunday April 17th 12:00pm-4:00pm
Sunday April 24th  12:00pm-4:00 pm
Saturday April 30th 12:00pm-5:00 pm
Artist's Statement: Vicky Lowe has been a Spanish and Art teacher for eighteen years. Vicky's development as an artist has been, for the most part, self-taught. Artistic expression, in its various forms, has always been a part of her life since she was a child. As the daughter of a Tseltal Maya mother and an Anglo archeologist father, she has experienced various aspects of ancient and living Maya traditions. From her maternal grandparents she learned to value her indigenous identity. She immigrated to the United States in 2003. Two aspects that impacted her life as an immigrant were not being able to communicate freely in her first language and the lack of community spaces that included her traditions. Driven by this experience, she found in art a new form of expression that reflected her voice and her cultural memories. Her purpose as an artist and cultural promoter is to make visible, celebrate and recognize the various "indigenous", mixed, and immigrant identities.
Instagram: @vickylowe_arte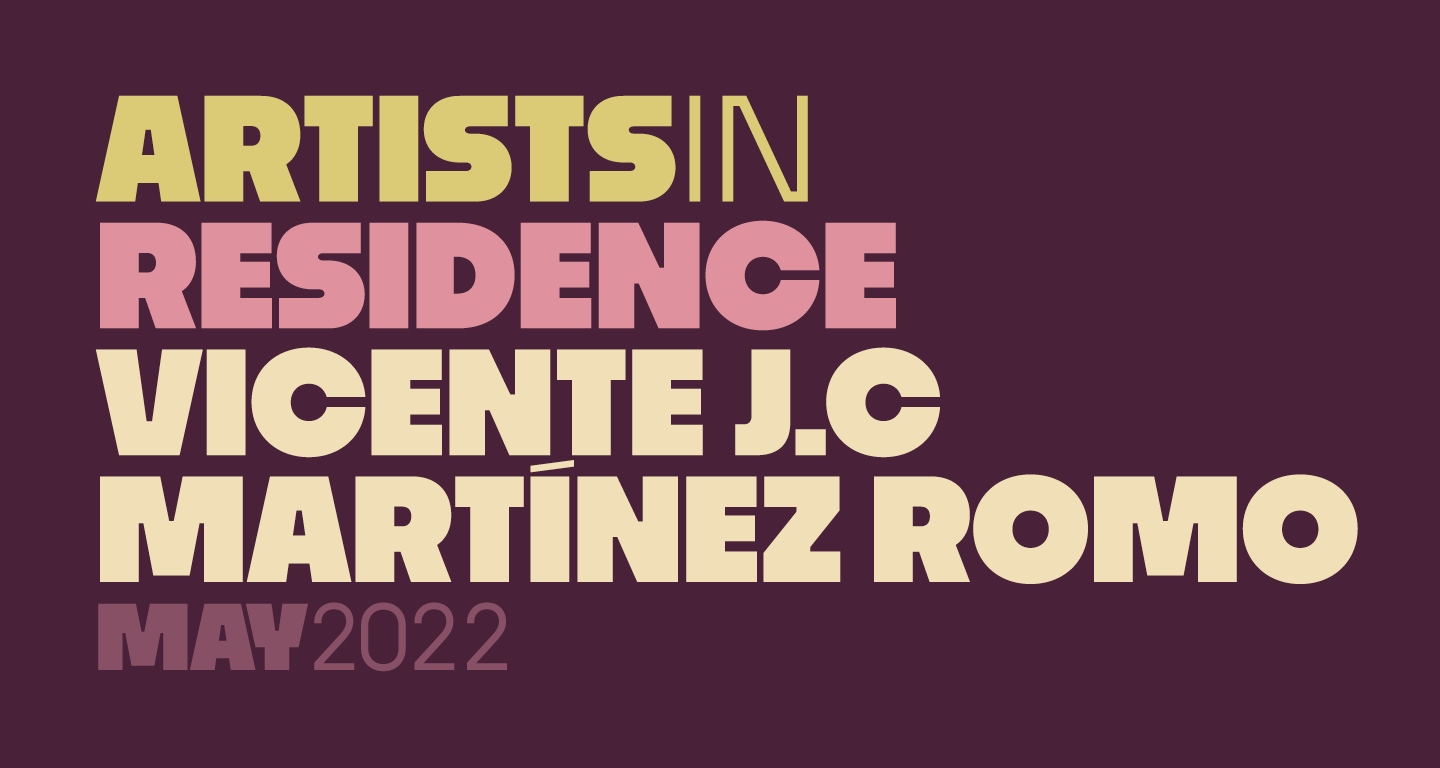 Artist's Statement: Vicente J.C Martínez Romo is a fine artist and multidisciplinary designer. He was born in beautiful Mexico City. Vicente's natural love for drawing and art was noticed by many from an early age. His older brother cultivated his interest during adolescence, which encouraged him to finish his degree in industrial design. For that reason, it is not surprising that some of his pieces are related to interior design, practices that the artist has professionally developed. Vicente studied for a master's degree in Digital Creative Design, which allowed him to teach at various Universities in Mexico City since 2006. His discipline has allowed him to promote and spread his passion for art and design to new generations.
Instagram: @artistvjc
This program is brought to The Leonardo in conjunction with our valued partner, Artes de Mexico en Utah. It is the mission of Artes de Mexico to build communities and a sense of belonging that is united by cultural connections through the appreciation and creation of art. Art in all its expressions is the pathway to reflect on our past and present to find commonalities among one another.
​The Leonardo is proud to partner with Artes de Mexcio en Utah to provide exciting and educational cultural  programing for all of our members and guests.
Salt Lake City Art Council
This program is sponsored by the Salt Lake City Arts Council.