Our current exhibits are temporarily closed until further notice. 

In partnership with the Utah Black Chamber of Commerce to engage our community in ongoing dialogue and programs to promote social justice and economic equity in Utah.

Our first blockbuster-scale original exhibit delves into the innovation of Flight.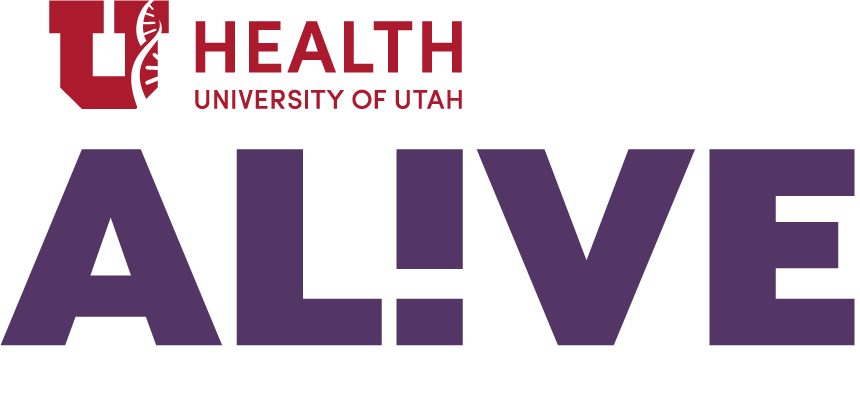 Experience what makes you feel alive in this original interactive exhibit.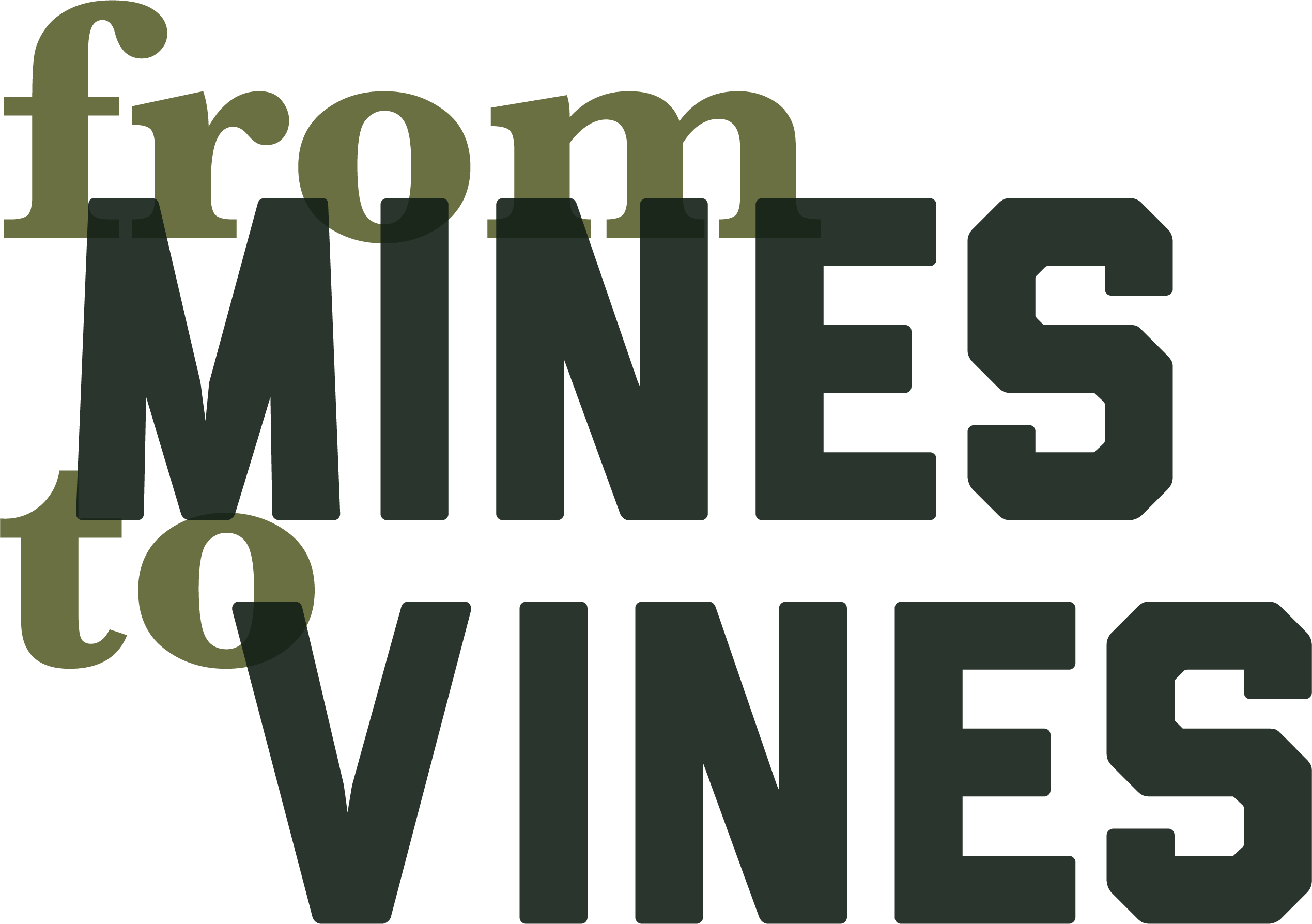 This exhibit is designed to generate awareness of the global impact of landmines while inspiring action and exploring social innovation as an approach to change.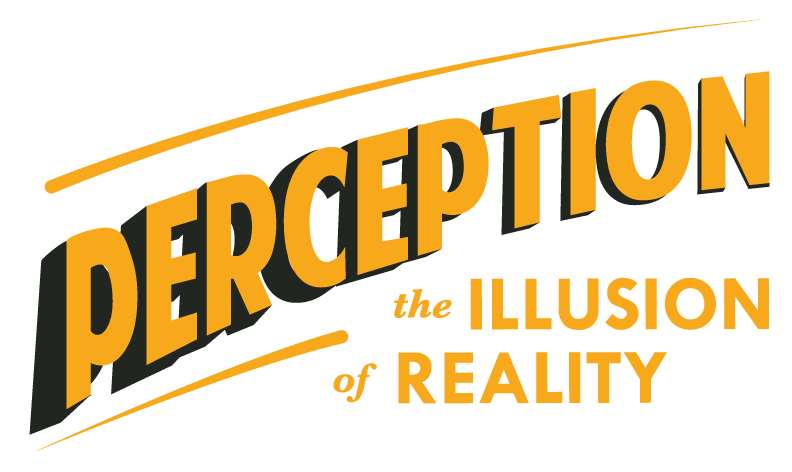 Fool your senses with this exhibit of body hacks. Be inspired by Utah's contributions to innovation.