Leonardo da Vinci was an artist, an engineer, a scientist, an architect, a musician, and a humanitarian, among many other things. One of his most important skills was learning how to learn. Consequently, Leonardo's famous curiosity was a more important tool than his paintbrush. He asked questions nobody had ever asked before by experimenting, questioning, and exploring the world around him. Above all, he found answers nobody found before him. He made no distinction between art and science and saw the interconnectedness of all things.
We created The Leonardo to honor and embody the spirit of this Renaissance Man. We see the world as he saw it: full of wonders to be uncovered, always asking why? Our museum is a place where you can freely wander and wonder. Come and discover your inner genius, just like Leonardo did. Look around. Ask the big questions. Have fun. Get your hands busy. Welcome.
We sincerely believe in each person's infinite potential. We see obstacles as opportunities to play beyond limits and discover each person's unique genius. Our vision is to create a dynamic, influential space where people feel included, inspired, and connected to one another and the world.
Our purpose is to create a world without barriers to build momentum toward a better future through self-discovery, collaboration, and connection.
The Leonardo's mission is to fuse science, technology, and art in experiences that inspire creativity and innovation in people of all ages and backgrounds.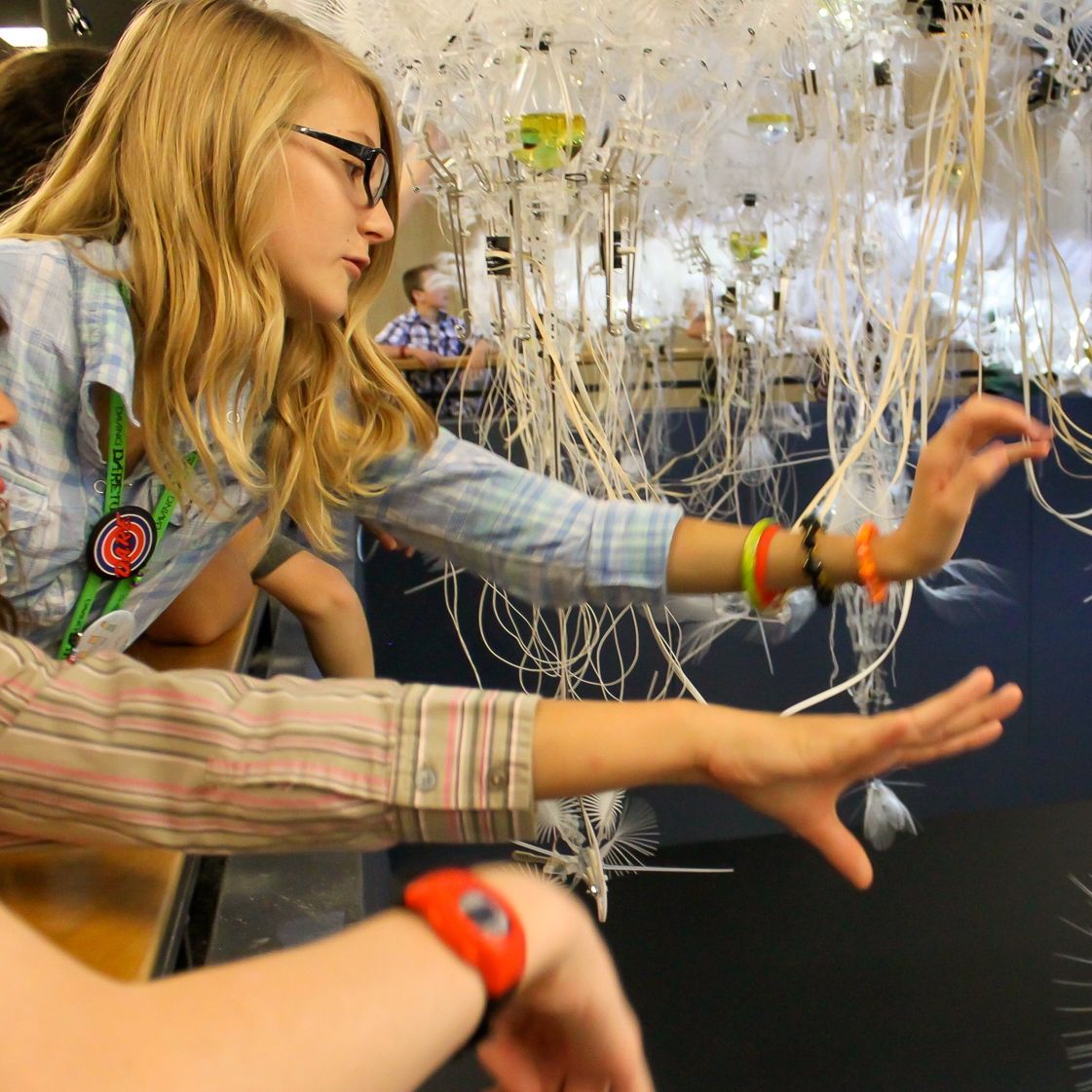 We believe that curiosity leads to deeper understanding, connection, and togetherness.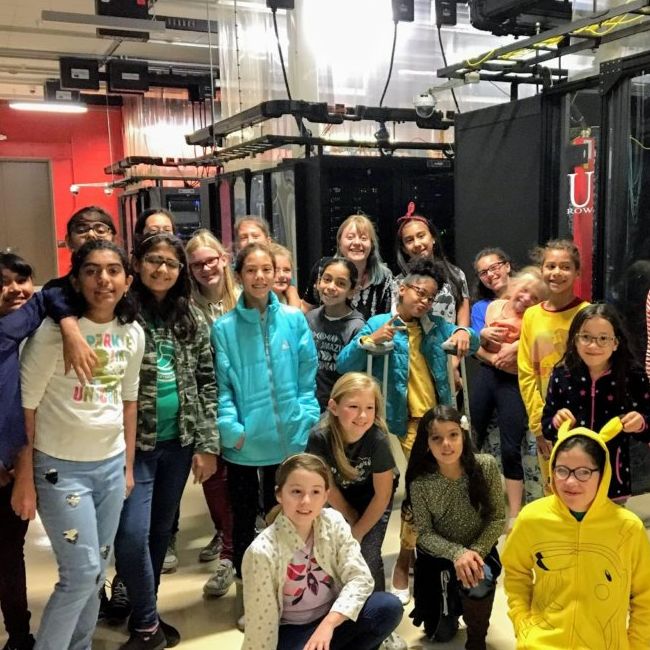 We believe that creativity encourages new perspectives by creating connections between the seemingly unconnected.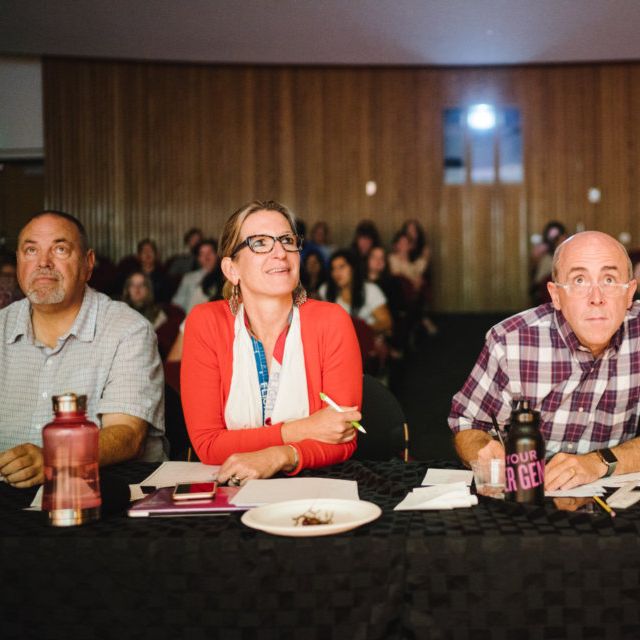 We believe that when we embody genuine commitment, it helps us achieve our purpose with joy and pride.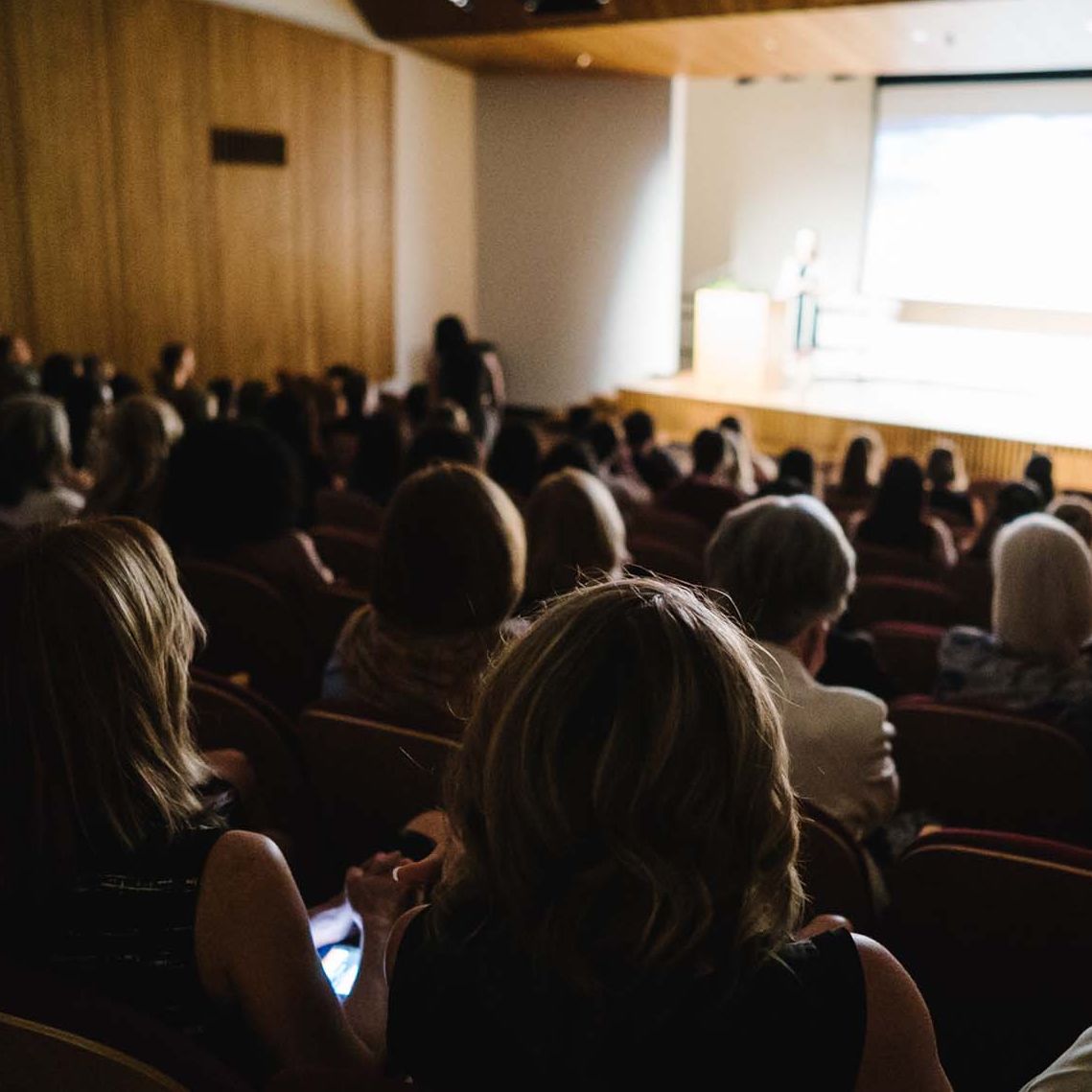 We believe that meaningful connection occurs when we are authentically present with each other and our communities.
The Leonardo is a non-profit community-powered museum which opened in 2011.
Once home to the Salt Lake City Public Library, The Leonardo's downtown location has served the people of the Wasatch Front for nearly 50 years. As a result, The Leonardo is tremendously proud to carry on the legacy of community learning and invites you to become a part of our unique community powered museum experience.