It's Women's History Month, and that means The Leonardo is celebrating women in STEAM! In addition to our Women Innovators displays and other highlights throughout our galleries, we've put together this resource page for everyone to learn and get active in supporting of pioneers in science, technology, engineering, the arts, and math.
10 Women Scientists of Color
We'll be highlighting women in the arts and sciences on our social media all month, but there are so many more to learn about. This list of 10 from The Tempest is another place to start learning about women's contributions to the sciences.
Why is March Women's History Month?
Women are making history every day. So why do we focus on women's achievements and challenges in March? CNN has a quick rundown.
League of Women Voters Utah
The right to vote is one of the most essential in our society, and women had to fight for it. The League of Women Voters' Utah chapter that encourages women and people of all backgrounds to be active in government.
Women's History Month lesson plans
Bring Women's History Month into the classroom! The National Education Association has lesson plans for grades K-12, all organized around this year's theme "Valiant Women of the Vote."
SLC Suffrage Walking Tour
In Salt Lake City, we can walk our history. Take the Suffrage Streets walking tour to visit and learn about places critical to the women's suffrage movement in Utah.
Women's History Month Videos
Not only does Women's History Month have an official website, but they've gathered together a list of videos and audio content including "Fearless: A Tribute to Irish American Women" and "Women in the Persian Gulf War."
NCTE Women's Books and Characters List
Whether you're an English teacher or just enjoy literature, the NCTE has a resource list of articles, books, and more to learn more about women authors and characters.
Inspiring the Next Generation of Female Engineers
Science, technology, and mathematics are still a long way from gender equality. But that doesn't mean things aren't changing. In this TEDx talk, engineer Debbie Sterling highlights why it's more important than ever that STEAM fields become more equitable.
Even as women in science make new discoveries and drive the field, let's not forget that women have always been contributing to science. Focused on paleontology and archaeology, Trowelblazers honors women throughout the history of science and highlights their stories.
Salt Lake Public Library's List of Books
If you're looking for some good reads to celebrate Women's History Month, the SLCPL has you covered!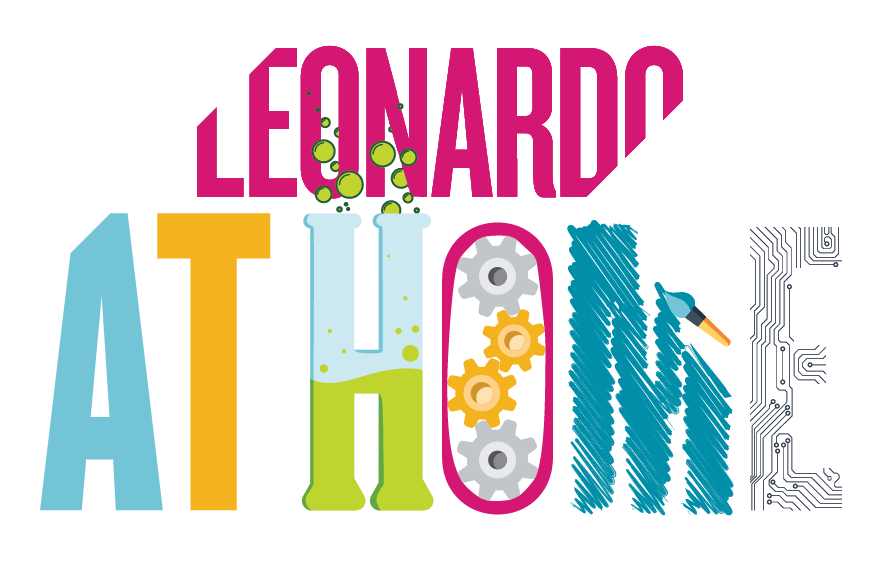 Find more STEAM-powered resources like podcasts, DIYs and more!