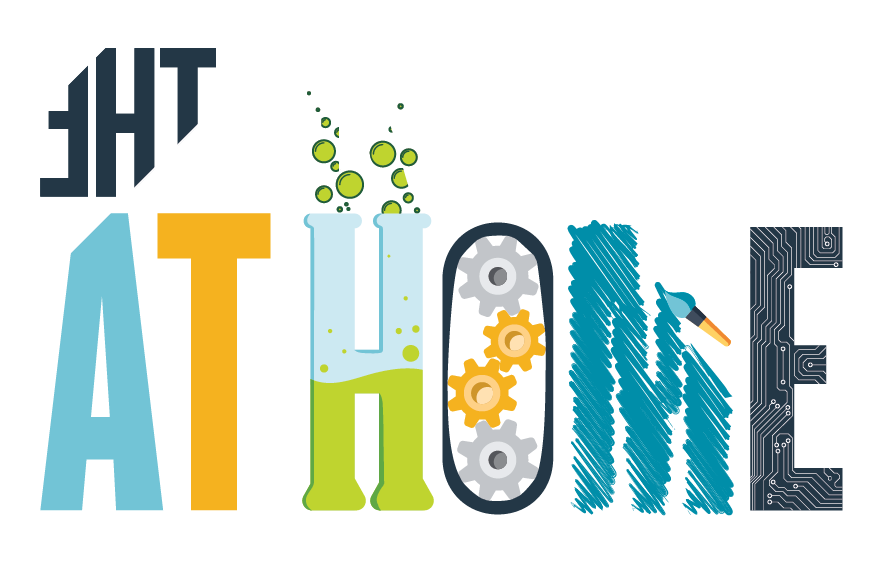 Aerodynamics: The Science Behind Paper Airplanes
Get ready for today's Community Classroom activity with paper airplanes! Mr. Trent and Ms. Aubrey are talking about the science of aerodynamics and sharing ways to experiment with flying machines at home.
Play Aerodynamics: The Science Behind Paper Airplanes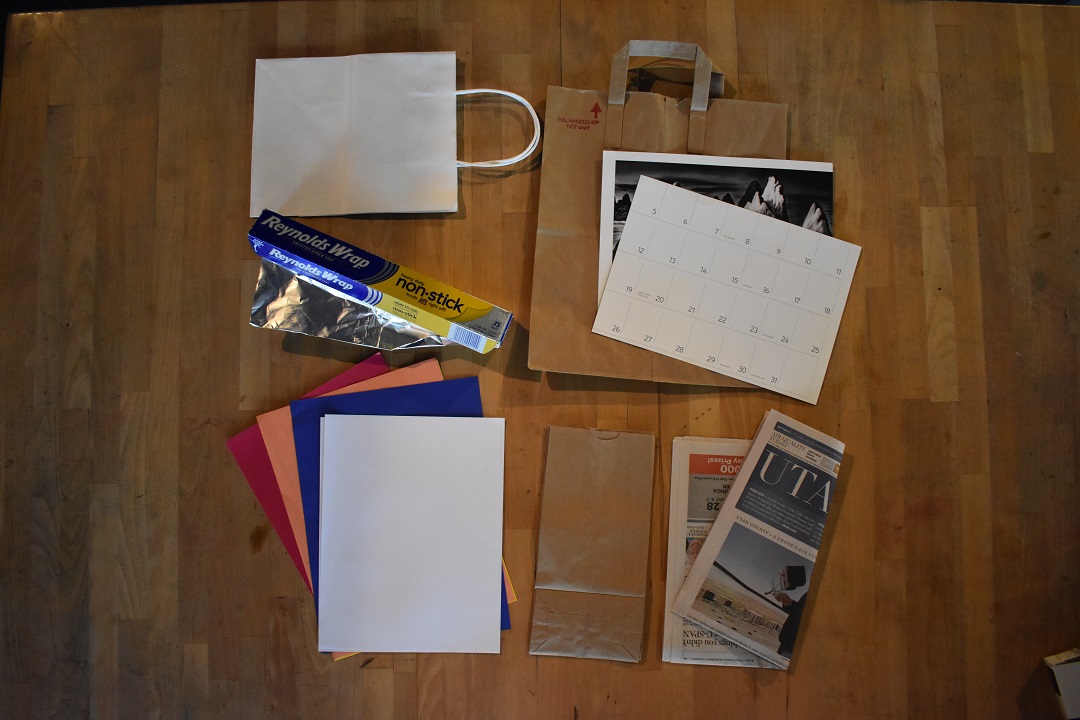 All you'll need for this activity is paper!
If you don't have any paper on hand here are some other options that may be around your home.
Paper bags
Newspaper
Old calendar pages
Tinfoil
Optional materials:
pipe cleaners
paper clips
Experiment with your planes. Use the Scientific Method to observe and record your experiments. Here is guide you can print and use at home when following along with any Leo At Home science labs.
How did your Leo At Home paper planes turn out? Share with us! Tag #leoathome on your photos or videos and follow us on social media.