We invite you to join us and learn from exciting speakers, storytellers, panelists, and presenters for conversations at The Leo. We bring a wide variety of topics to the stage where thoughtful members of our community can discuss and share their unique perspectives. Check back often to see what exciting events are upcoming! 
Conversations at The Leo Schedule
New panel discussions, speaker series, presentations and topics are announced regularly. If you don't see the topic you are interested in or you would like to participate in a panel or presentation, please email education@theleonardo.org to make a suggestion.
Projecting Progress: Representation of Women in Art and Art History
Join us on April 7th at 6pm for an exciting panel discussion about women in art and art history. This panel discussion is included with general admission or an Art Through Experience ticket. To be admitted to the panel discussion, visitors must arrive at the museum no later than 5pm at which time they can see the Art Through Experience show or explore the museum before the panel discussion begins at 6pm.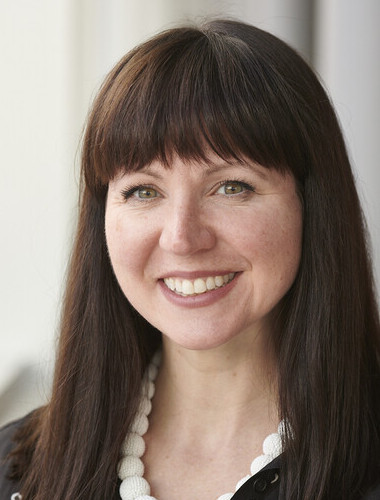 Marissa Vigneault is Assistant Professor of Modern and Contemporary Art History at Utah State University. She specializes in contemporary feminist performance and video art, with a focus on how images of women circulate through visual culture via new technologies.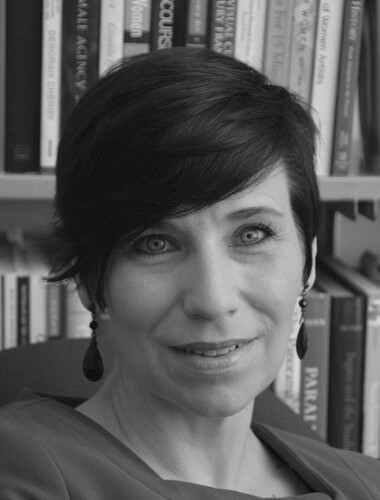 Heather Belnap is Associate Professor of Art History & Curatorial Studies and the European Studies Coordinator at Brigham Young University. She has presented and published widely on feminist art history, with an emphasis on women in European and American art from 1750 to the present. Among her current projects is a book tentatively titled Artistic Frontiers: Woman and the Making of the Utah Art Scene, 1880-1950 (co-authored with Emily Larsen). She is The Feminist Art Project's regional coordinator for the state of Utah.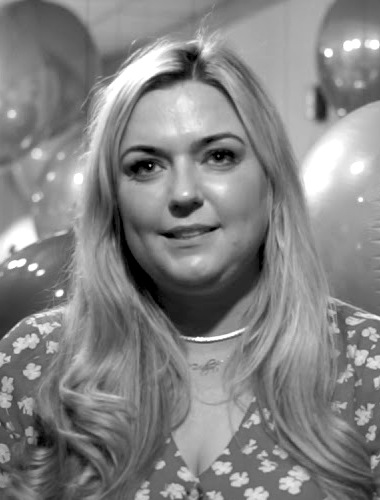 Since the premature death of her daughter Bridget, who died at just five days old, Myleka Bevans' artistic practices have explored the complex layers of grief and the rituals, offerings, and community that are uniquely located in a loss. Bevans' installations immerse viewers into an otherworldly transcendent space, filling the gallery with large-scale billowing clouds and light. Bevans' work provides space for feral feelings, helping her carry the grief without collapse.