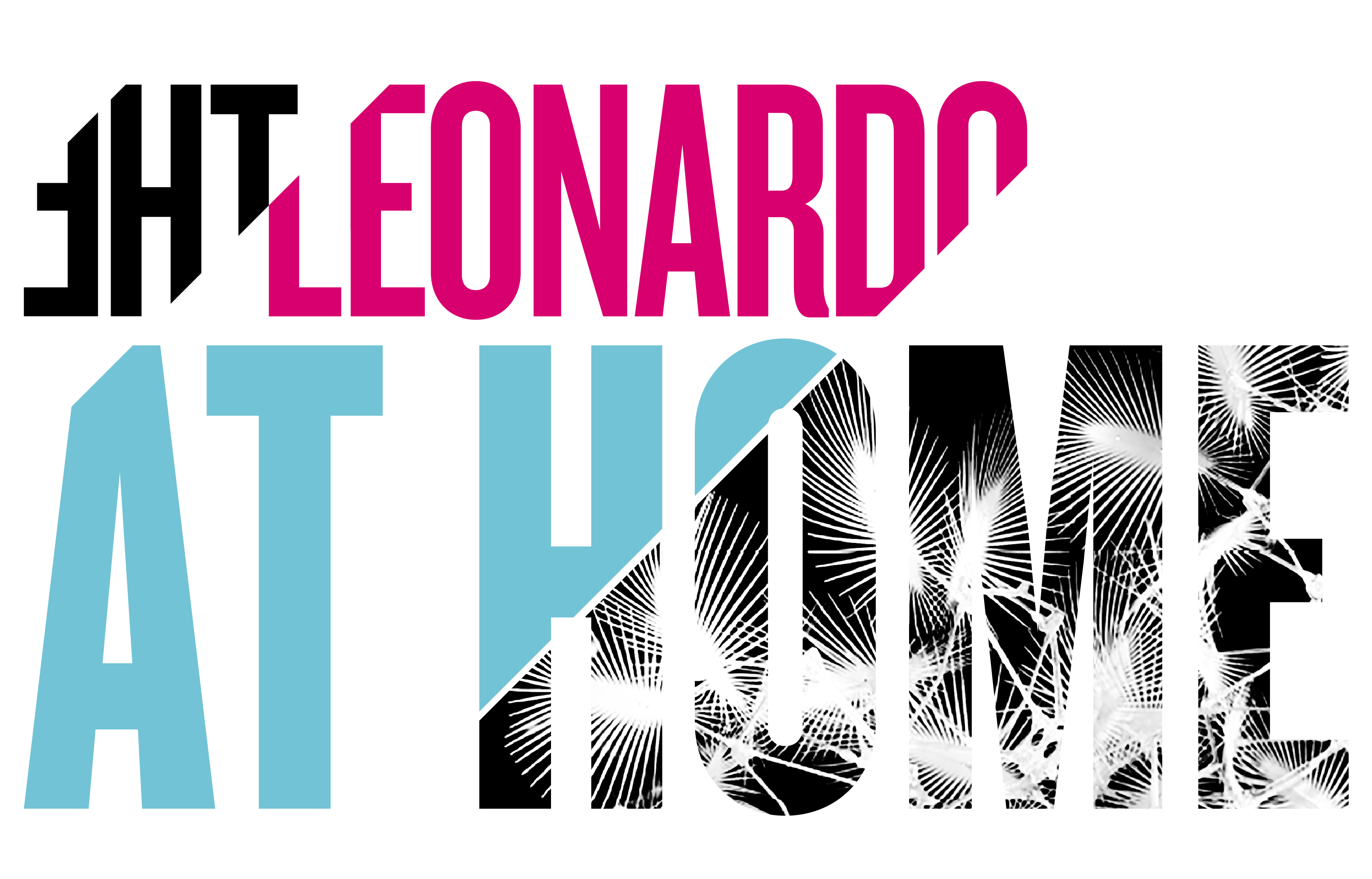 An escape for the creative in all of us.
Social distancing is a growing challenge and the need to connect is greater than we realized. Create + Connect is the space to evolve how we care for ourselves via creativity and how we engage in community online. The need for art to ease the daily stress of living in a pandemic is critical. Leo At Home will feature a portal for content such as art, entertainment, DIY, and other projects with a call to build community as we learn to make and create together.
Yes! We hope you've enjoyed #WomeninSTEAM week with us! We have one last treat for you - a coloring page of computer scientist Lynn Conway!
Revisit our Woman/Women exhibit with these coloring pages.
Get creative with this original Leo At Home Coloring Page.
A new Leo At Home original coloring sheet.
A new Leo At Home original coloring page!
Mr Trent and Bad Dog arts will show you how to make a nature mandala.
Do you ECHO the feeling that quarantine has you feeling batty?
We've got the beat! Join Miss Aubrey as she helps teach you how to beat box with Dennis from The Clever Bean.
Those specially adpated ears are perfect for hearing, so let's put our pencils to the paper as we develop our drawing skills.
Trent from Leo At Home is here to share tips for drawing emotions.
Share your creations with us! Use #leoathome #museumathome on social.