We are partnering with 1 Second Everyday for our next exhibit and we need YOUR help! This exhibit will be all about the human experience and what makes you feel alive. As part of our exhibit, we would love to feature your 1 Second Everyday videos.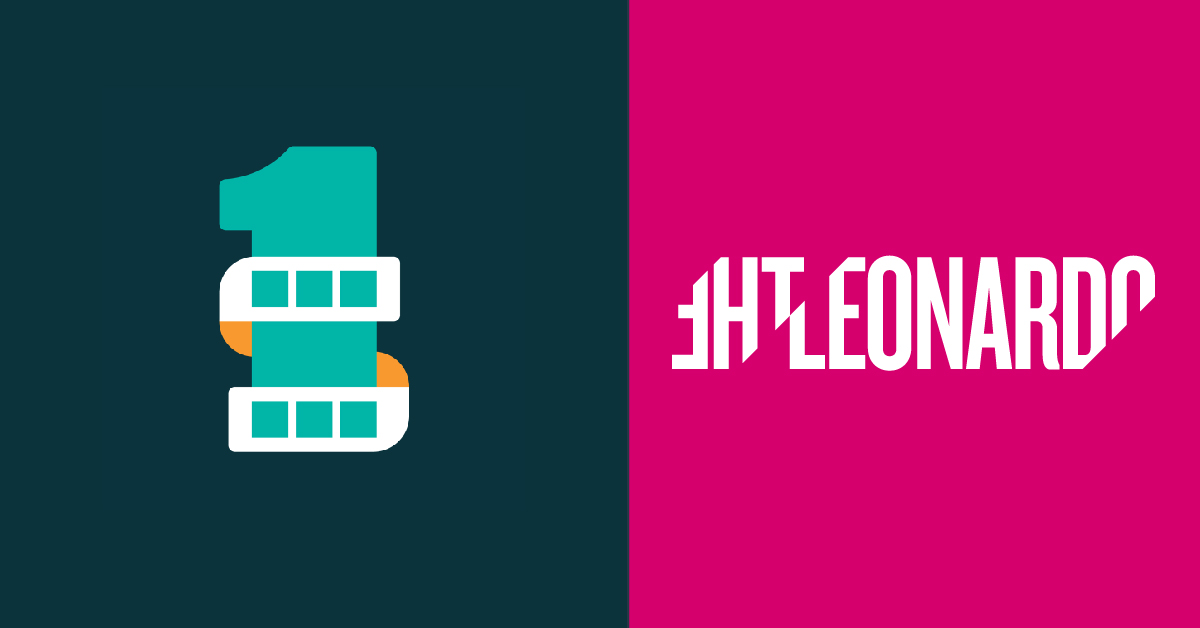 Video submissions must be in horizontal format and must be appropriate for a family-friendly audience. No video length restrictions.
We reserve the right to remove clips of footage deemed unfit for our museum audience. Also, by submitting your videos for our exhibit, you are consenting to have them be shown publicly and no compensation will be given.
Submission #1
Tag your videos on Instagram with #1seAlive.