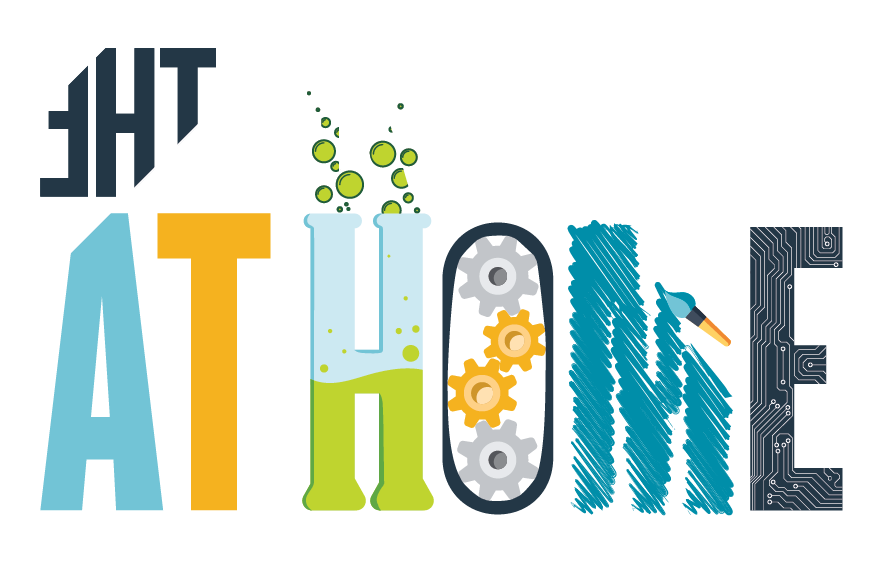 Community Classroom: Musical Sound Connect 4
Join Leo At Home and the Mundi Project for a Musical Connect 4 game! Broaden your exposure to a variety of types of music in this curated game by our partners. Learn more about the Mundi Project here.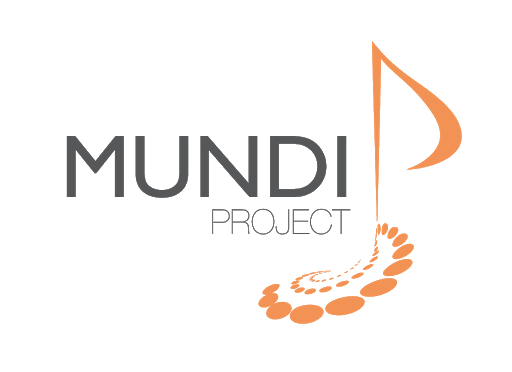 The Leo at Home & Mundi Project
EXPLORE! Discover the world of music online
Watch 4 videos to "Connect 4" or watch ALL of them! Share your favorites with your friends & family!

The world leader in small gas turbine engines. Located in Ogden, Utah