The Leonardo Offers a One-Of-A-Kind Event Venue
Our Venues Offer A Spectacular Backdrop With Exceptional View
Experience your next event at The Leonardo
Fill Out Our Event Inquiry Form For Information & Availability
It's The Details That Make Your Event Extraordinary.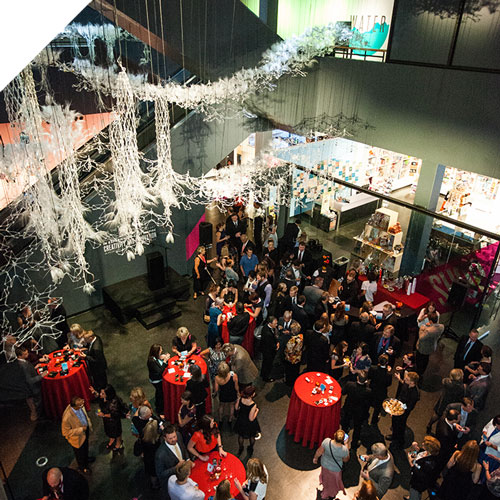 A Unique Experience
You'll receive exceptional service and a personalized event planner that will handle every detail of the party for you.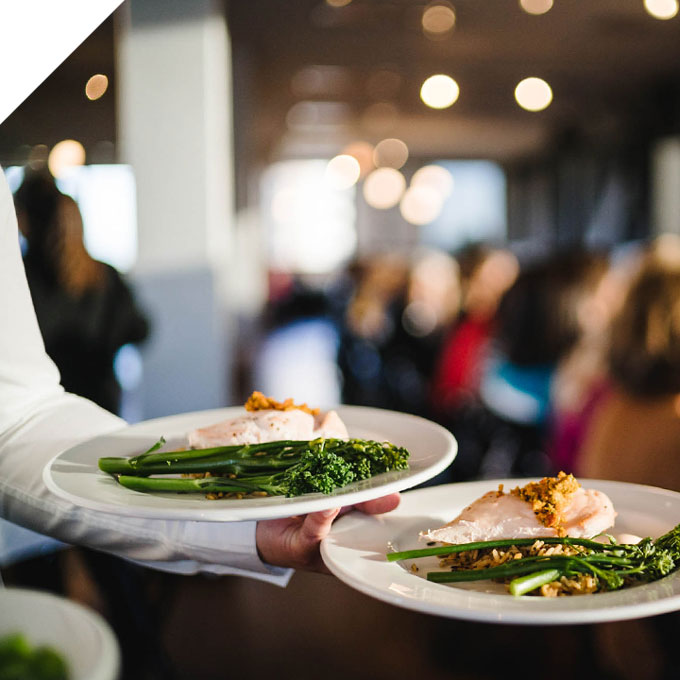 Catering Options
We offer a fully custom catering service through the Salt Bistro to prepare the perfect food and beverage compliment for your gathering.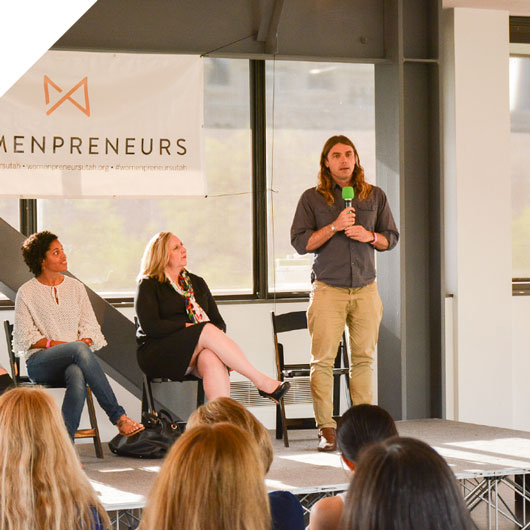 Reasonable Pricing
We offer different packages to suit your corporate party needs all at a cost so reasonable, it will surprise you!
Unique events are a specialty of the museum's hospitality team.
Contact us today: 
801-531-9800 x115