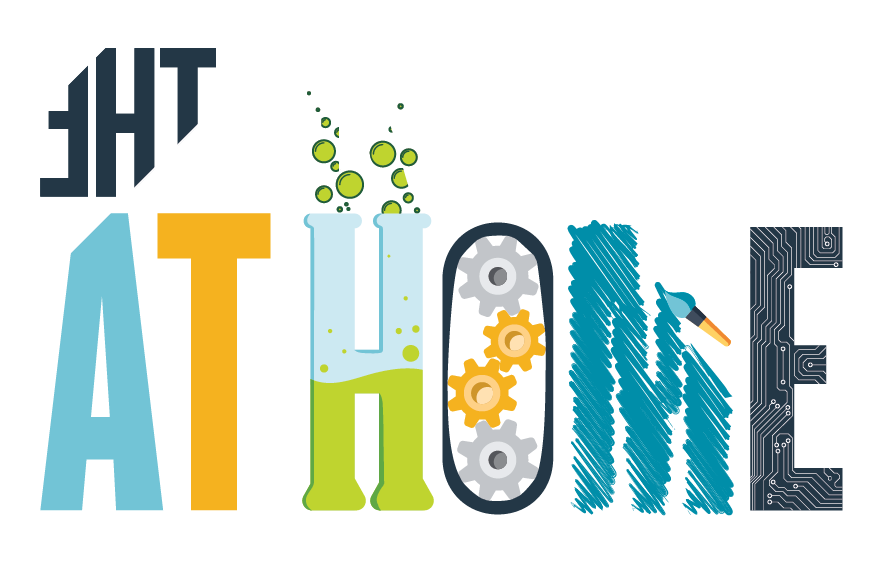 Coming Together to Make Distance Learning Accessible
Even as we're apart, we're staying connected. Here at The Leonardo, we're working continuously to create original activities and videos that you can enjoy from anywhere. And other organizations are stretching to adapt to life as we continue to social distance, too. Through their Internet Essentials program, our Leo at Home sponsor Comcast is bringing the web to Utahns in need.
The Leonardo and other institutions around the world are creating new online content every day, but there are many people in our own state who don't have Internet access at all. To help remedy that, Comcast has taken steps to bring the Internet to those who need it.
To connect more people, Comcast is offering 60 days of free service to new Internet Essentials customers who sign up by June 30th. The service can be canceled for free after the second month, or can continue at a discounted rate. To boot, Comcast has increased the speed of their Internet Essentials service to help people get what they need faster.
We are still healing as a state, nation, and planet, and the connections between us are more important than ever. The Leonardo is going to keep innovating and sparking curiosity every day, and we hope to see more of you online.