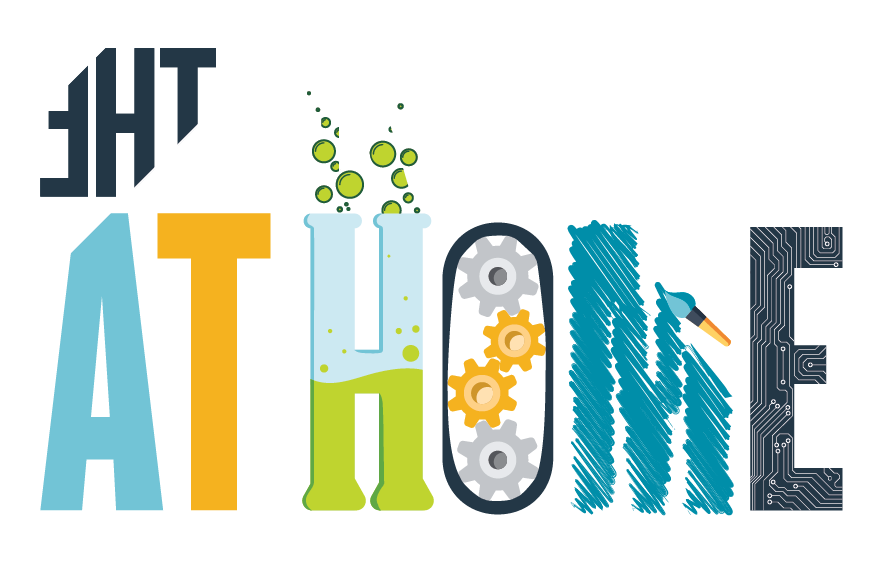 Community Classroom: Tree Fact of the Day
Earth Week is Leo At Home's theme this week! We're celebrating a special 50th anniversary of Earth Day by teaming up with local Arborist Travis Jones for a series of tree facts. Check out the unique trees found in our home state and enjoy learning about how our trees make our environment unique!
"And remember, even during times of social distancing you can still hug your trees!" -Travis Jones
Did you know that the quaking aspen is our state tree? Check out these facts from arborist Travis Jones.

Maybe you've seen blue spruces in Christmas tree lots, but there's so much more to this elegant pine. Arborist Travis Jones explains!
You've probably seen gambel oaks around the foothills. What makes these trees so resilient? Arborist Travis Jones explains.
Did you know that bristlecone pines can live for thousands of years? Arborist Travis Jones examines these ancient conifers.