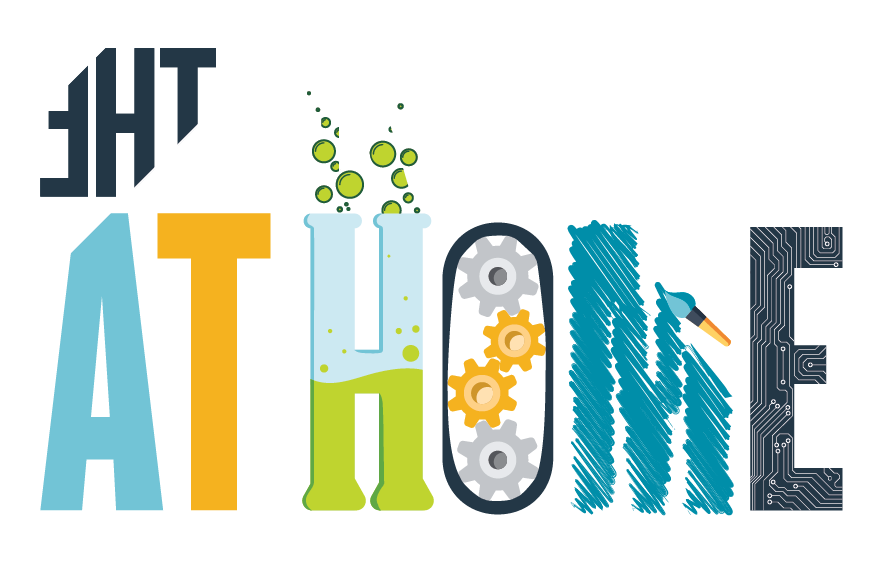 Community Classroom: Make a Percussion Instrument
Make some noise! The Mundi Project, Miss Aubrey and Talon will show you how to make your own percussion instruments at home. Download the instructions below to join in the fun!
Play Make Your Own Percussion Instrument
Learn more about the Mundi Project here.