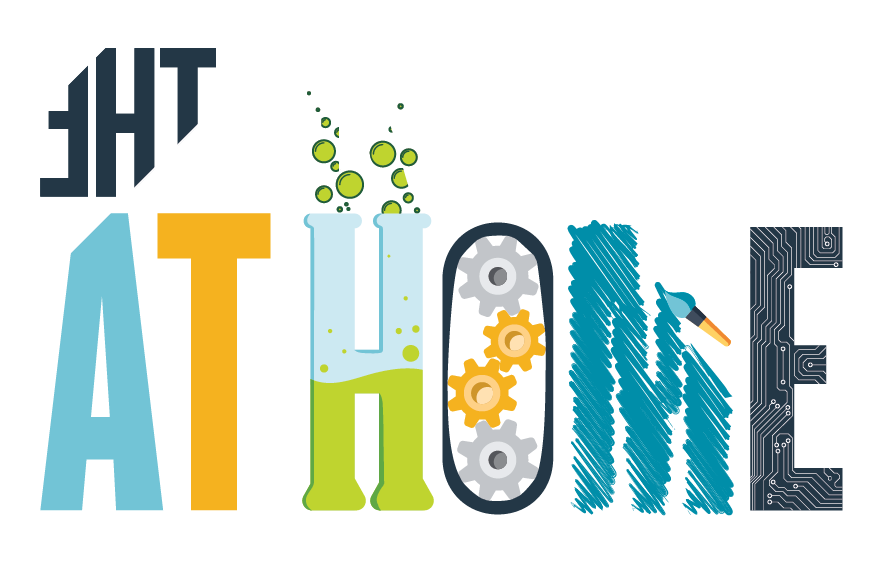 Ghost Eggs! Exploring Chemical Reactions and Fluorescence
Are you ready for some spooky science? We're using a simple chemical reaction to turn a regular egg into a ghostly glowing egg.
For October, Leo at Home will be releasing special Halloween themed crafts and activities to celebrate the spooky season! Leo at Home is an online portal for kids, parents, and teachers to continue creating and innovating from home. Be sure to check out our other Leo at Home videos.