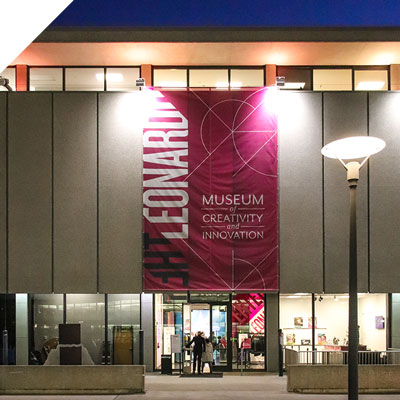 Plan Your Visit
Get basic information including tickets pricing, location, hours of operation, and special closure dates.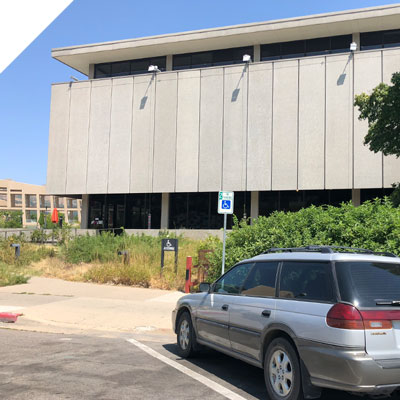 Directions & Parking
We'll help you find information on how to get to the museum by car and the best places to park.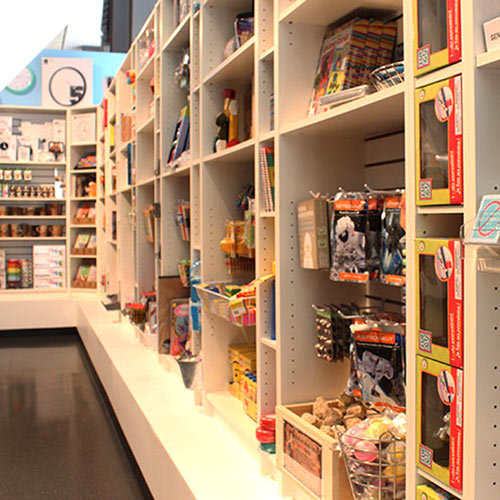 The Leonardo Store
Round out your visit to The Leonardo with fun and education gifts, official merchandise, and exhibit memorabilia.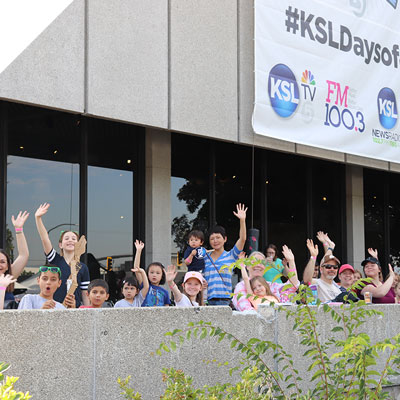 Memberships
In addition to free general admission, members receive many benefits. Get yours today and save.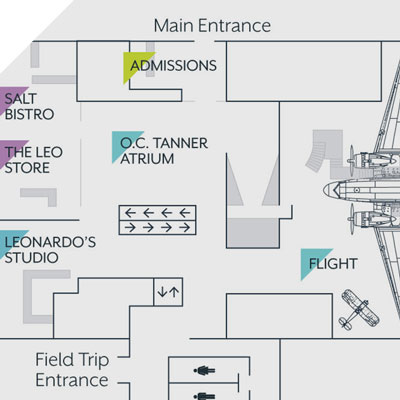 Museum Map
Get acquainted with our museum and plan your day ahead of time with our online museum map.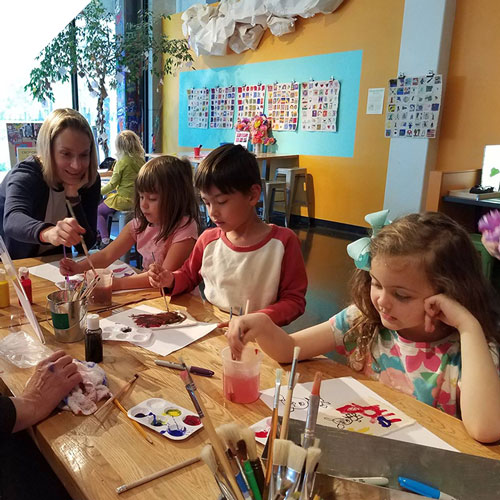 Group Pricing
Groups of 15 or more qualify for discount general admission pricing perfect for large groups, family reunions, and more.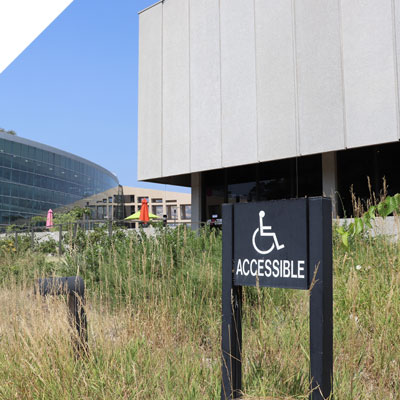 Accessibility
The Leonardo Museum of Creativity and Innovation has special ADA access for those requiring additional assistance.