The Leonardo After Dark Overview
This special evening is for adults only. The Leonardo After Dark includes access to exhibits and make spaces and features additional activities, Live music and DJs, delicious hors d'oeuvres and specialty cocktails and beverages. Experience the museum in a whole new way.
There are no upcoming Leonardo After Dark Programs scheduled. Check back often for updates or follow us on social media for all the latest announcements.
The Leonardo After Dark Highlights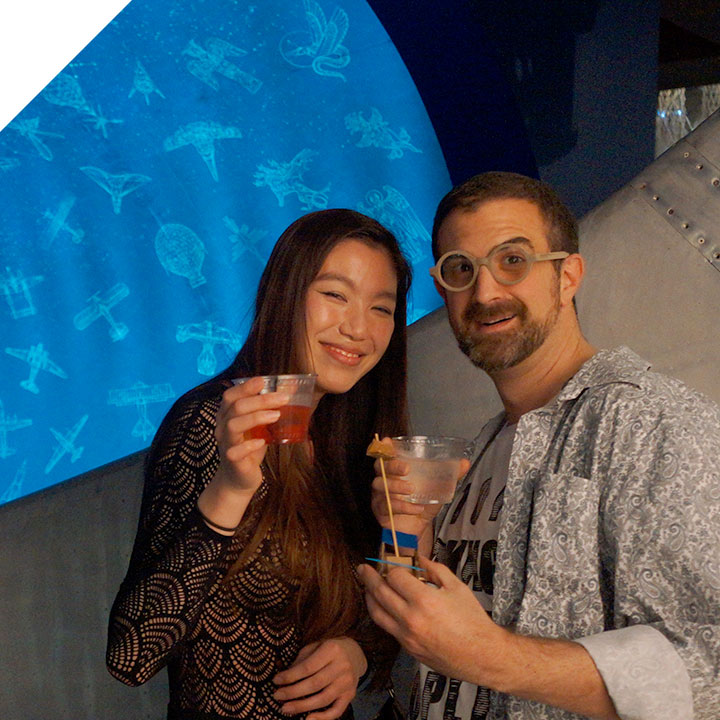 21+ Night
Enjoy appetizers and upgrade your experience with drink tickets for special cocktails and beverages.  Explore the museum without strollers or fuss, this is a night for the big kids.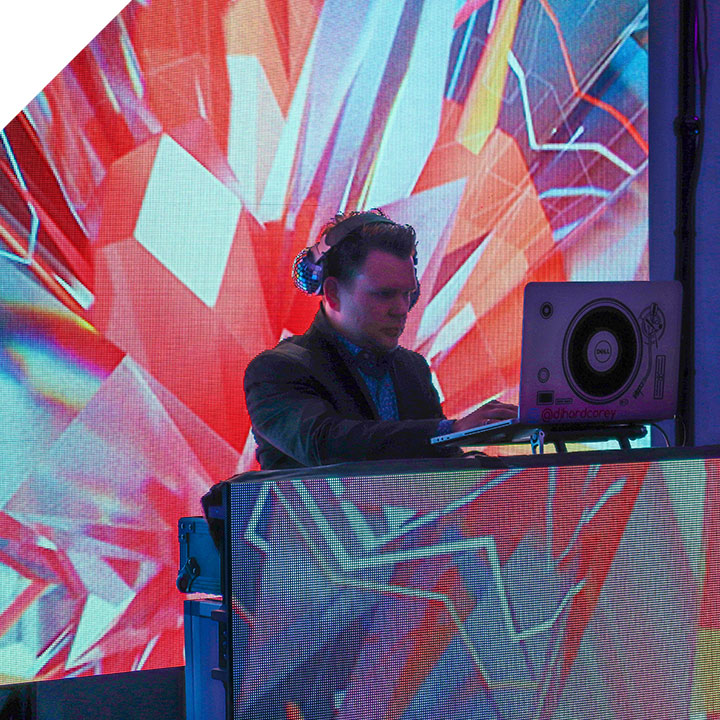 DJs and Live Music
Catch some of the most unique local sounds at The Leonardo After Dark. Live bands and DJ's complete the fun with upbeat music. Occasionally, other types of entertainment are part of the program such as Taiko drumming, aerialist dancers and others.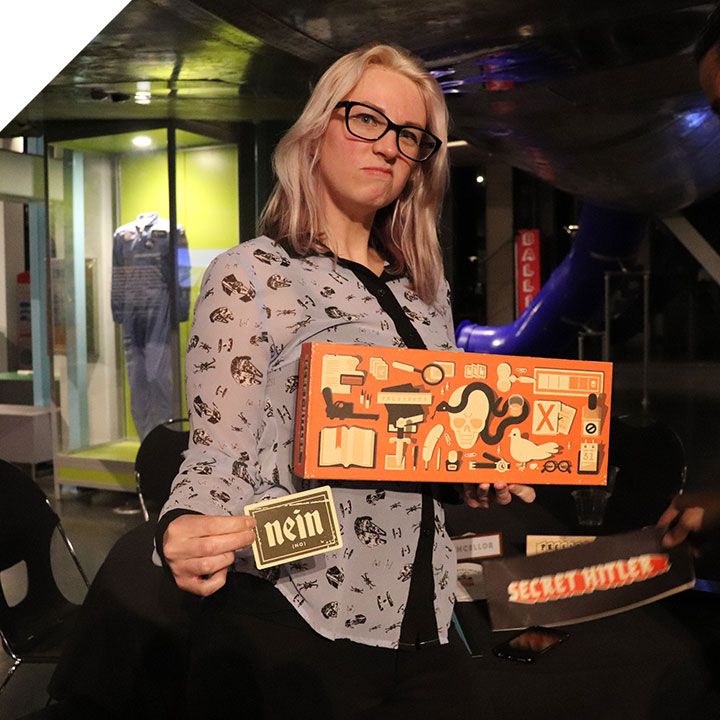 Activities and Games
Our hands-on exhibits and make spaces may feature extra activities and games sponsored by our community partners. In the past our partners have showcased science demos, VR, tabletop games, special panels, screenings and more.
Photo Gallery from Previous The Leonardo After Dark Events