Fix-It Clinic Overview
Fix-it Clinic is a program brought to the museum through a partnership with the Utah Recycling Alliance. Fix-It Clinic is designed to empower participants to become better stewards of their material belongings. Participants can bring in a broken item that they would like to learn how to repair and get to work side by side with an experienced Repair Coach.
Follow us on social media for announcements on future tickets for Fix-It Clinic
| Date | Time | Price | More Information | Get Tickets |
| --- | --- | --- | --- | --- |
| TBA | | | | |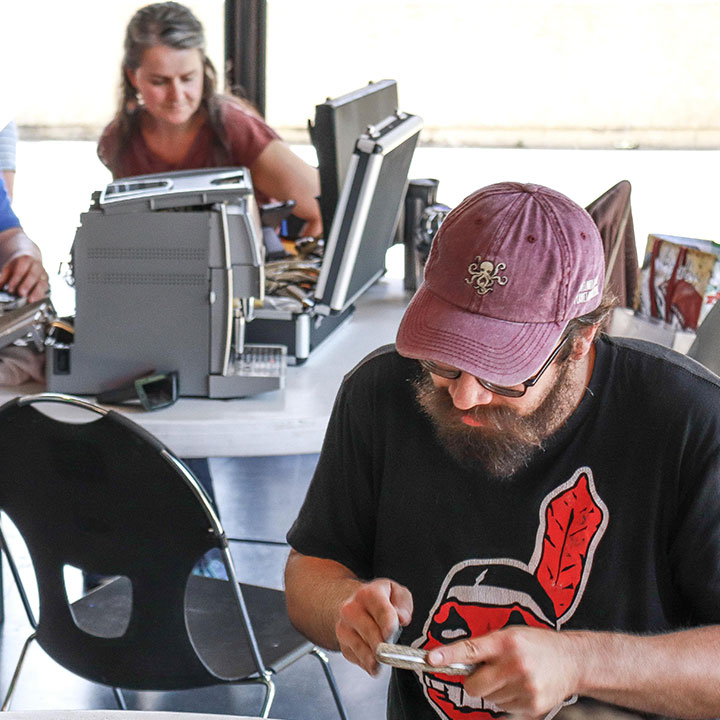 Learn to Fix It
Anyone can learn to repair and participants of all ages are invited! No experience is necessary to participate and a repair coach will guide you through the steps to fix your broken items such as small electronics, bikes, appliances, even clothing.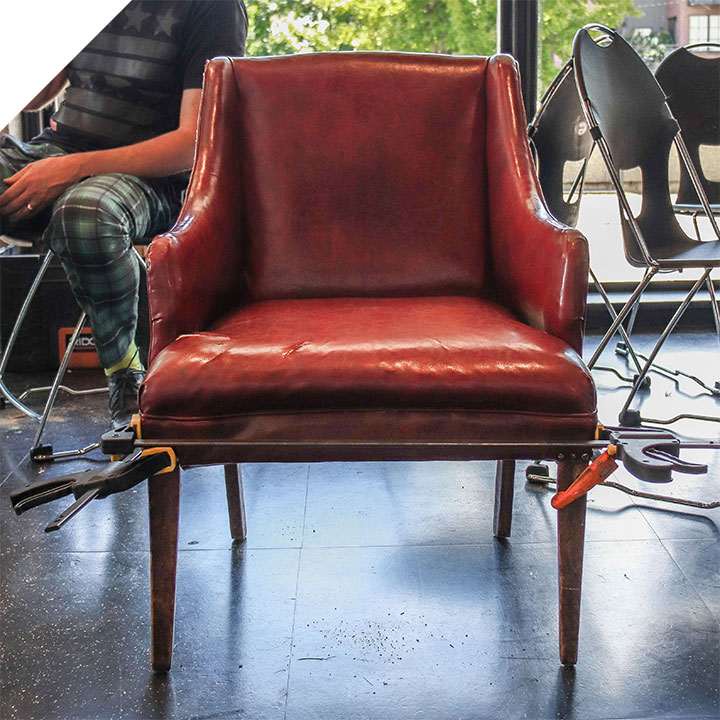 Reduce Waste
The Utah Recycling Alliance encourages everyone to consider a lifestyle that promotes reusing, recycling and conserving resources. Sustainability is key to going to green and Fix-It Clinic is the perfect fusion of finding your inner engineer while reducing your carbon footprint.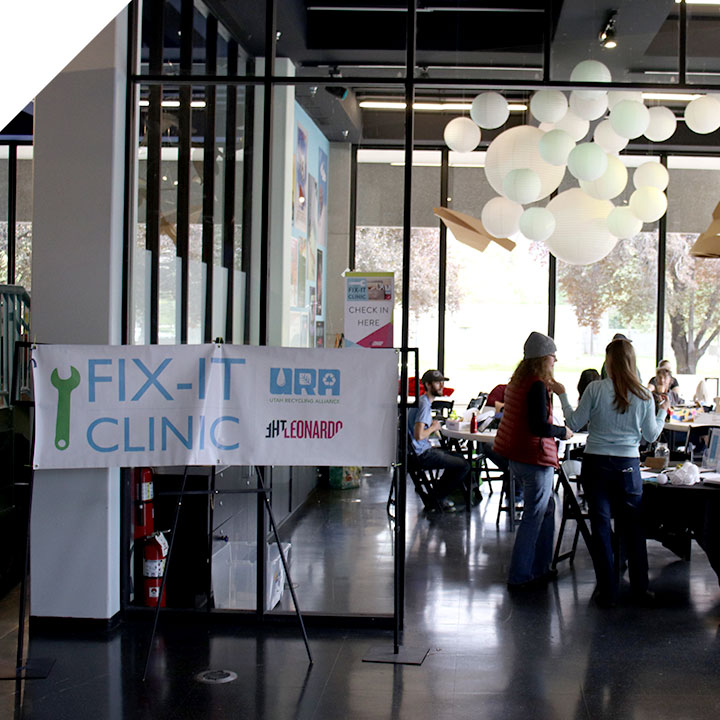 Become a Repair Coach
Are you an avid fixer-upper? Perhaps you have a passion for cycling or technology? You can get involved with Utah Recycling Alliance's Fix-It Clinics and other programs. Help coach others and be part of a community solution to reducing waste.