The Leonardo is currently closed in response to the COVID-19 pandemic, but we are looking forward to re-opening when it's safe to do so. Please watch this space for updates about our summer programming and when we plan to open our doors again.
The Leonardo is deeply entwined with our community. What affects you, affects us, and we've been following the reports of COVID-19 just as you have.
The safety of our guests, volunteers, staff, and community are of the utmost importance to us, and we are strong advocates of proactive and preventative action. Given that The Leonardo is a gathering place and educational resource for hundreds of people each day, we are voluntarily aligning ourselves with state and federal guidelines to limit the spread of the coronavirus.
Learn more about preventative measures to slow the spread of COVID-19 through Utah's official task force.
For exhibition tickets and paid programming, our teams will be in touch with all patrons with additional information. Please be patient with us as we contact everyone.
Frequently Asked Questions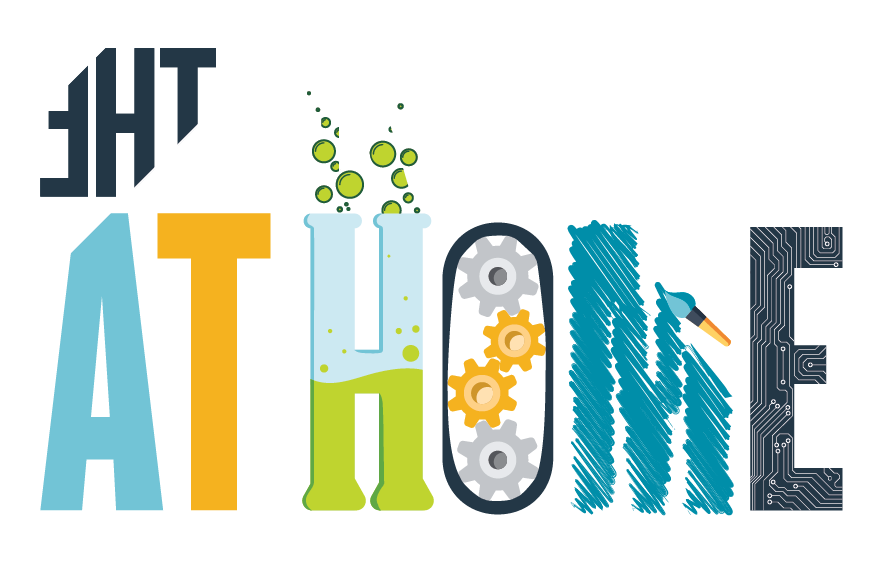 The Leo At Home
Our commitment to delivering on our mission will not change during this time, and we will continue to deliver activities and STEAM-based curriculum during our closure through the newly launched Leo at Home, as well as deploying educational resources to areas of our community in critical need.