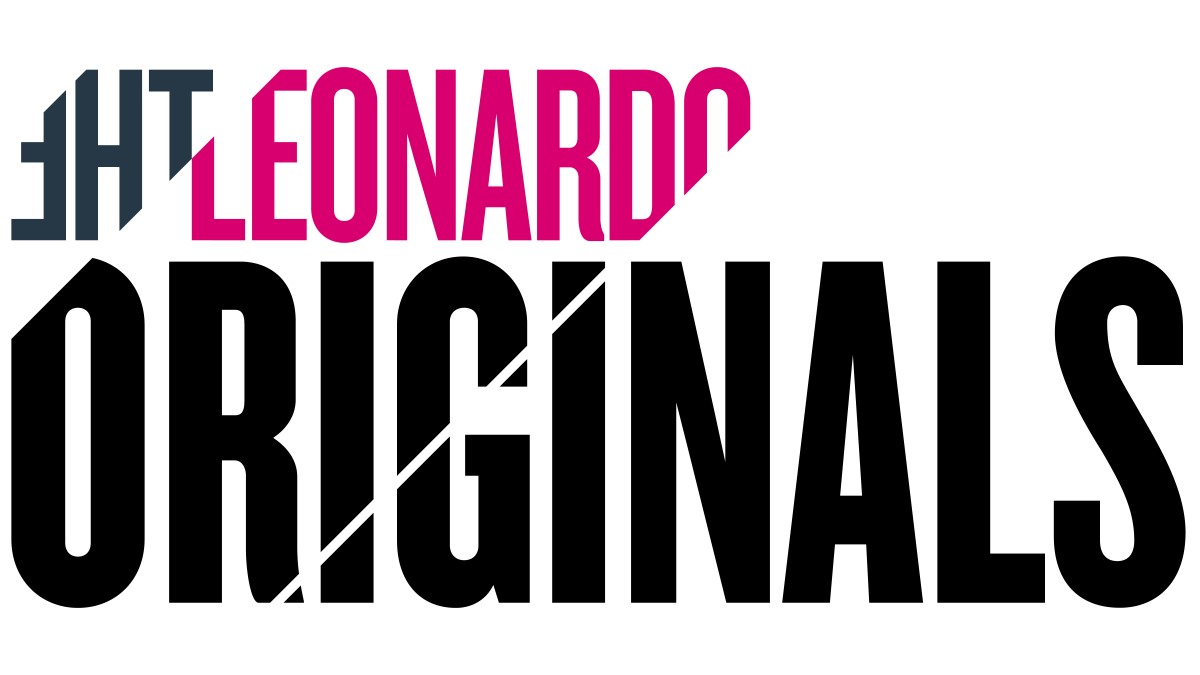 Special exhibits are the perfect fusion of STEAM, and now we're taking the time to dig deeper. Leo Originals are a continuation of our Pompeii Lecture Series, featurettes of our Library Square history, and a look at our galleries and collections from the past to present. We'll also look back on our museum's story, sharing the multi-faceted highlights that made our building a place for creativity and innovation. Get behind-the-scenes and more in this growing gallery of Leo Originals.
Pompeii Lecture: To Live and Die in Pompeii by USU Professor Alvaro Ibarra Ph.D.

Premieres Thursday, June 4th at 6:00 PM here on Leo Originals and on our Youtube channel.

Stories of Creativity and Innovation
The Hygiene Hypothesis says we've been on this track for not 10s, but 1000s of years.
Sam Hirsch is the founder of CleanFare, a mobile app that uses gamification to encourage users to take public transit….
If they are anything like I was in my school years, students finishing up their Spring Break might have missed…