Leonardo Membership, the gift of creativity and innovation!
The Leonardo is a new kind of museum that celebrates genius in all its forms. The museum seeks to inspire creativity and innovative thinking in visitors of all ages through hands-on activities, interactive learning experiences, and world-class exhibits.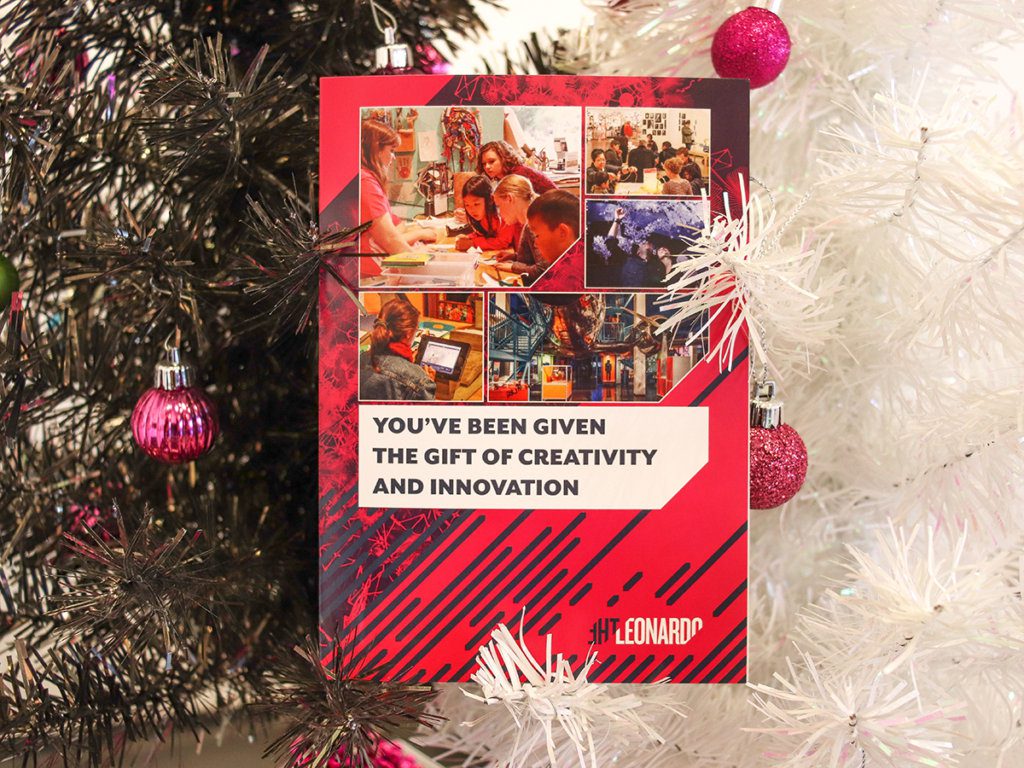 Inspire Genius with the gift of membership!
Gift Membership vouchers are the easiest way to share the Leonardo Experience with those you love.
Gift Membership vouchers can be redeemed at any time within one year of purchase.
You choose who we mail the voucher to! Choose between giving the gift of membership personally or have it delivered right to the gift recipient.
The recipient will activate their membership by presenting the Gift Membership Voucher at check in upon their first visit (cannot be redeemed online or over the phone).
New or lapsed memberships begin the day the voucher is redeemed and are valid for one year. A voucher applied to an existing membership will extend that membership by one year.