Celebrate the Stonewall 50th Anniversary and Pride in STEM
On this 50th anniversary of the Stonewall Riots we invite our community to commemorate the leaders who fight for human rights and dignity. Further, we look forward to a future of visibility of those stand out pioneers in the industries of STEM. To celebrate Stonewall remembrance and LGBTQ STEM Day we encourage sharing resources to connect people of all ages and backgrounds in an effort to continue the building of a supportive community. On July 5th, join us in celebrating LGBTQ STEM Day. Use #LGBTQSTEMDAY or #PRIDEINSTEMDAY when sharing your stories on social or help us highlight those leading visibility of pride in science, tech, engineering and math. Check out these resources to learn more!

10 Resources for Observing Stonewall 50th and Celebrating LGBTQ  STEM Day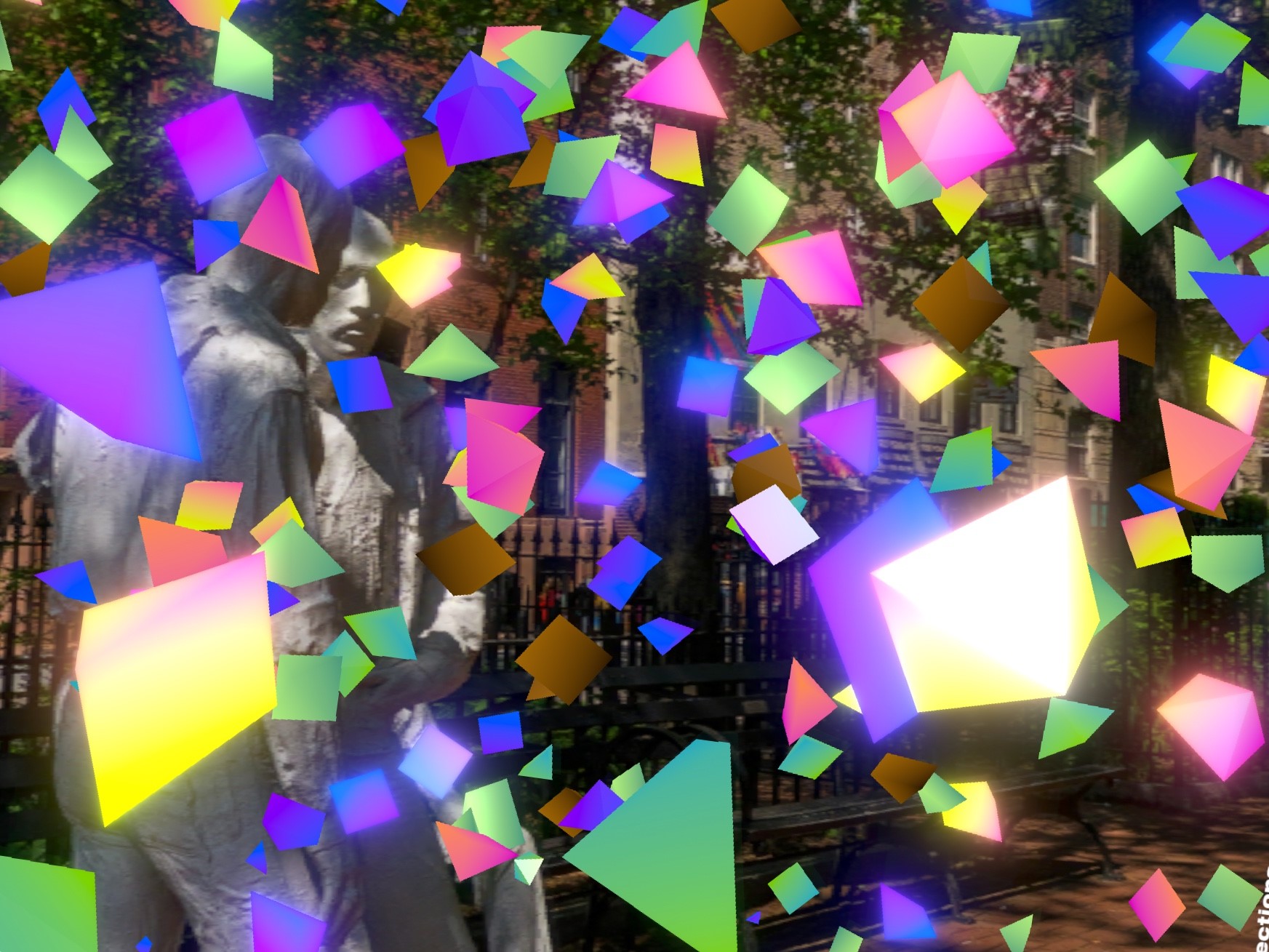 This beautiful and interactive website gives users a look at the history of the Pride movement via an experience at the Stonewall National Monument. You can even download the augmented reality app to have a look inside this living monument!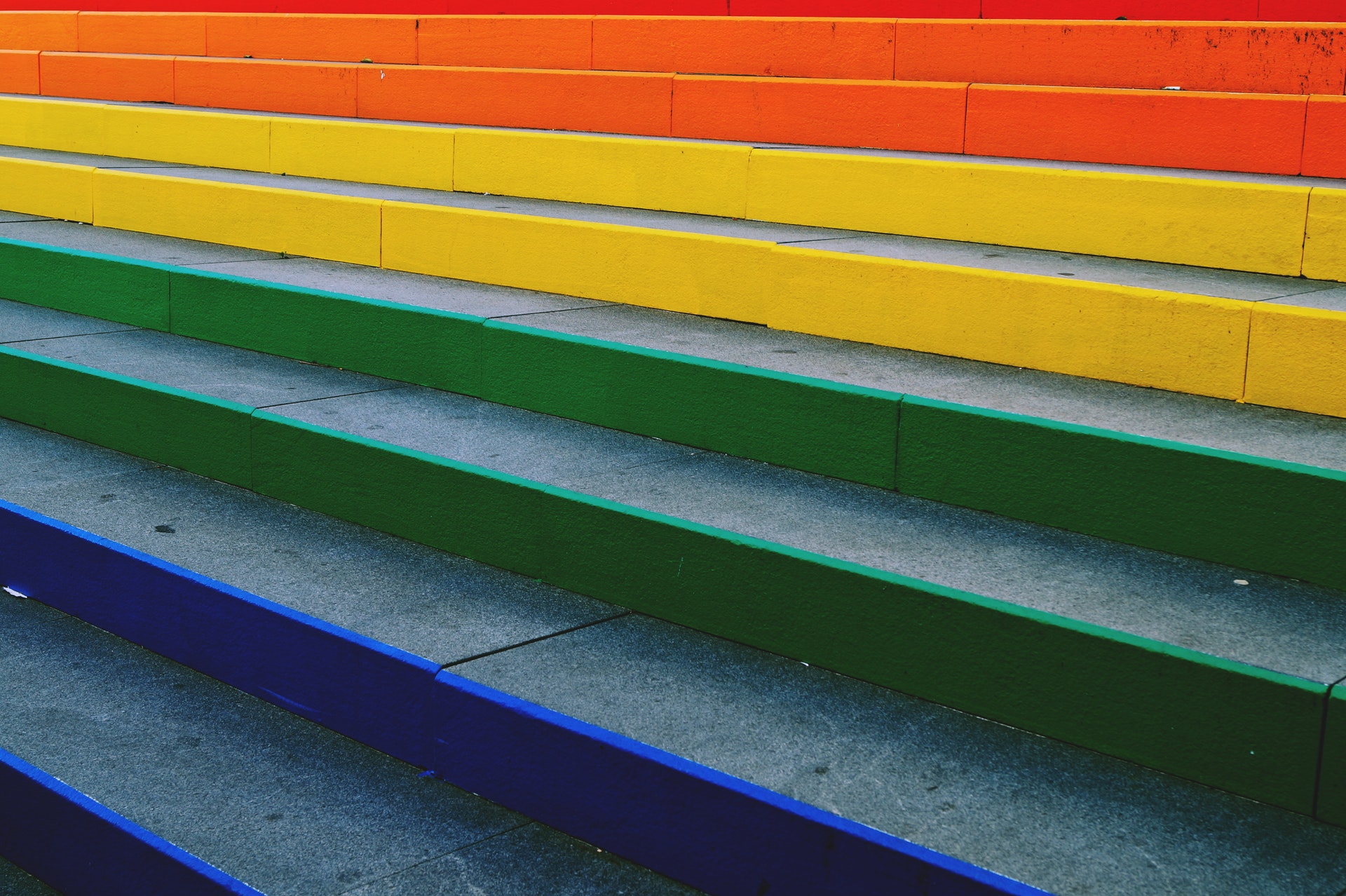 This global charity is a network of LGBT+ scientists and engineers who work toward a future of diversity in STEM careers and seek to change the general perception of what a scientist should be like.
LGBTQ visibility in Science
Why is it important to raise awareness of pride in STEM? Manil Suri breaks down in his New York Times Opinion article how "Being too expressive of personal identity can be viewed as running counter to scientific neutrality" and how it may prevent those who identify as LGBTQ from pursuing science careers.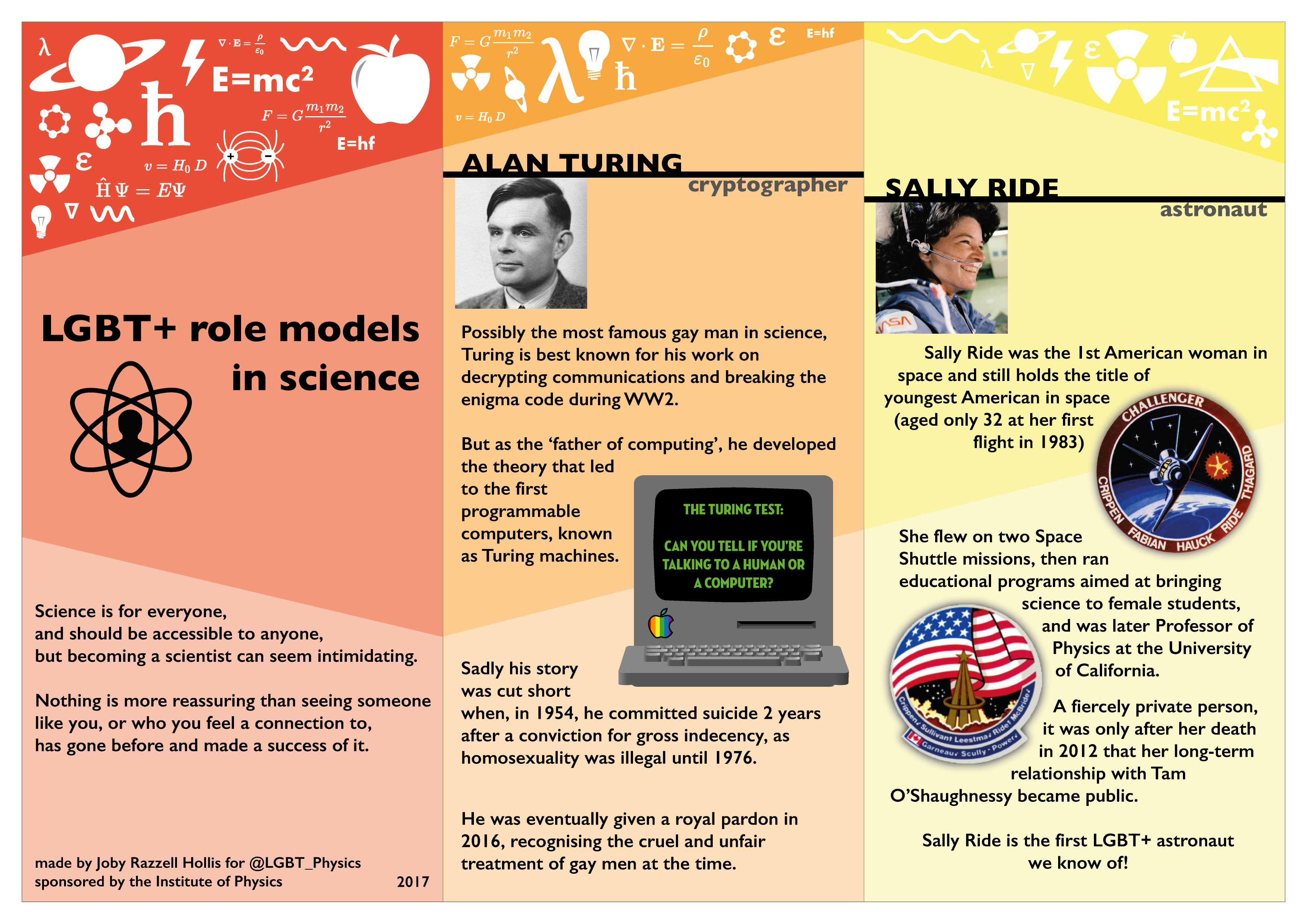 Educator Resources: LGBTQ STEM Leaders
These posters are free to use in your classrooms! Role models are key to a student's ability to visualizing a future that embraces diversity. Made by Joby Razzell Hollus and sponsored by the Institute of Physics.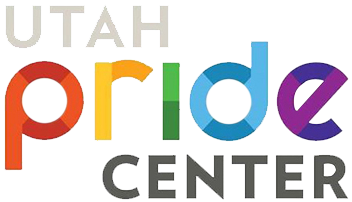 Find local resources at the Utah Pride Center. Everything from community events, to health programs, to safe spaces, can all be found there. Learn how to get involved and check out their Queer Utah Ancestors link in the resources to dive into our own states heritage of LGBT+ pioneers.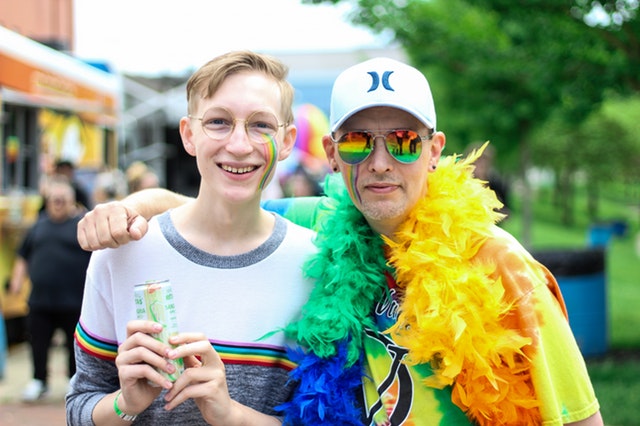 This YouTube Original by award winning filmmakers Rob Epstein and Jeffrey Friedman travel with their host to 3 communities for a look at Pride celebrations. Among the featured communities is our Salt Lake City and the Utah Pride Festival!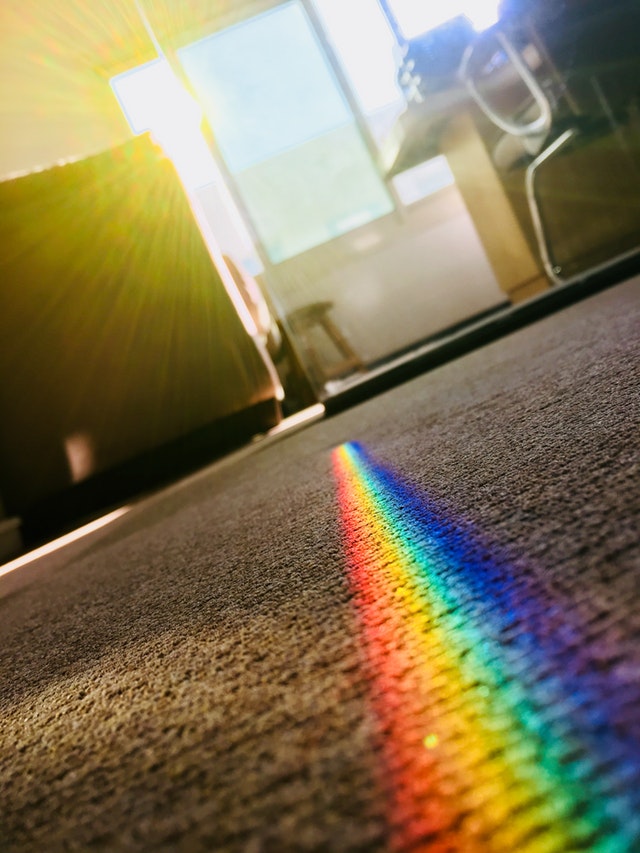 Get the word out! This is the official call to action from Pride in STEM, House of STEM, InterEngineering and Out in STEM. Many more organizations have joined in raising awareness and The Leonardo is excited to activate our own social media channels on July 5th 2019.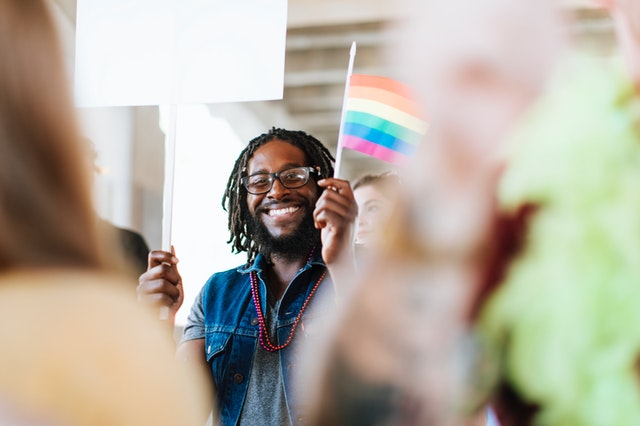 Out in STEM is empowering students and professionals to support visibility and provide resources to the LGBTQ community. There are nearly 90 chapters! You can find a chapter near you, become a member or even start your own chapter.
Fairness in Utah requires action and education and that's where Equality Utah steps in. Find resources about preventing discrimination learn about their political action committee, even check out voter guides to help better understand local candidates' stances on issues affecting the LGBTQ+ community.

Salt Lake City Public Library Resources
Learn more and share with your family at the library! Check out these booklists curated just for adults featuring romance and the LGBTQ+ experience as well as a list of stories to share with children about family pride.
Join the conversation at the next after hours panel discussion.