Create What You Crave Overview
The Leonardo invites you to take your crafting skills to the next level with the Create What You Crave program. Our collaboration with community partners has allowed us to host a variety of workshops lead by expert artisans and makers. Get the latest techniques and tips from real creators and enjoy an evening with other makers and enthusiasts.
Create What You Crave Schedule
Door opens at 6:30pm–Event starts at 7:00PM.
Create What You Crave Highlights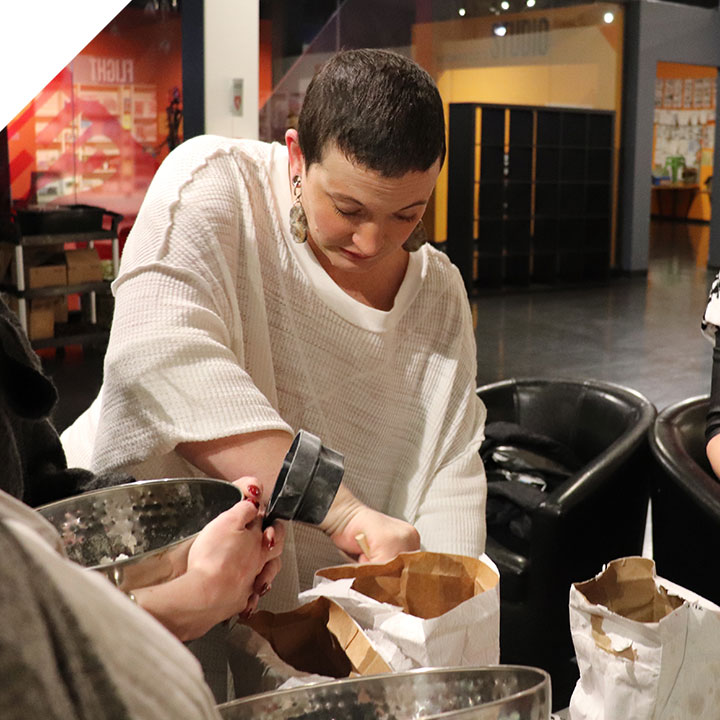 Local Makers
Meet Utah's leading creators and get exclusive insight into elevating your craft. Our community of makers will guide you through the process and share tips to perfecting the workshop creations. Get the technique first hand to create what you crave.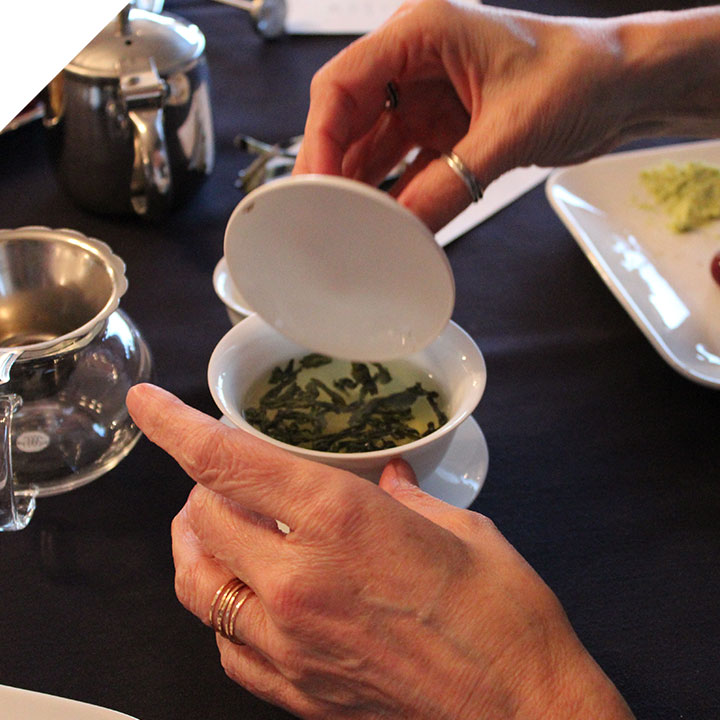 Hands-on Workshops
Our collaboration with community partners have brought workshops to the museum that range from custom tea blends to bath bombs and more. Don't hesitate to dive in and get messy, artisans will guide you through each step and supplies are included with your ticket. Some programs are for adults only to allow for a complete evening with snack and alcohol add-ons.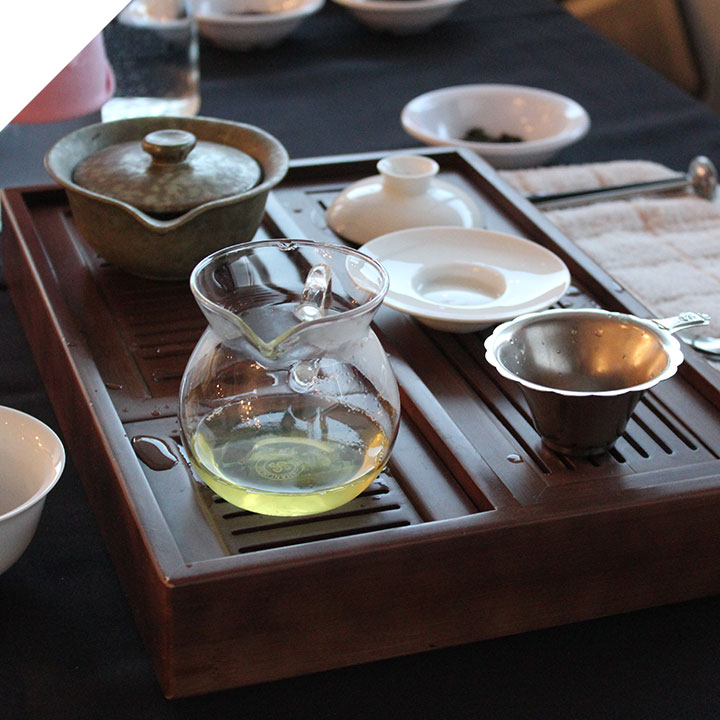 Unique Creations
The unique creations you take away can be personalized to your own needs or to the needs of a special person in your life. Occasionally, workshops are programmed to align with those special holidays when you need the perfect gift. Learn how to add that personal touch for custom creations you can't find anywhere else.