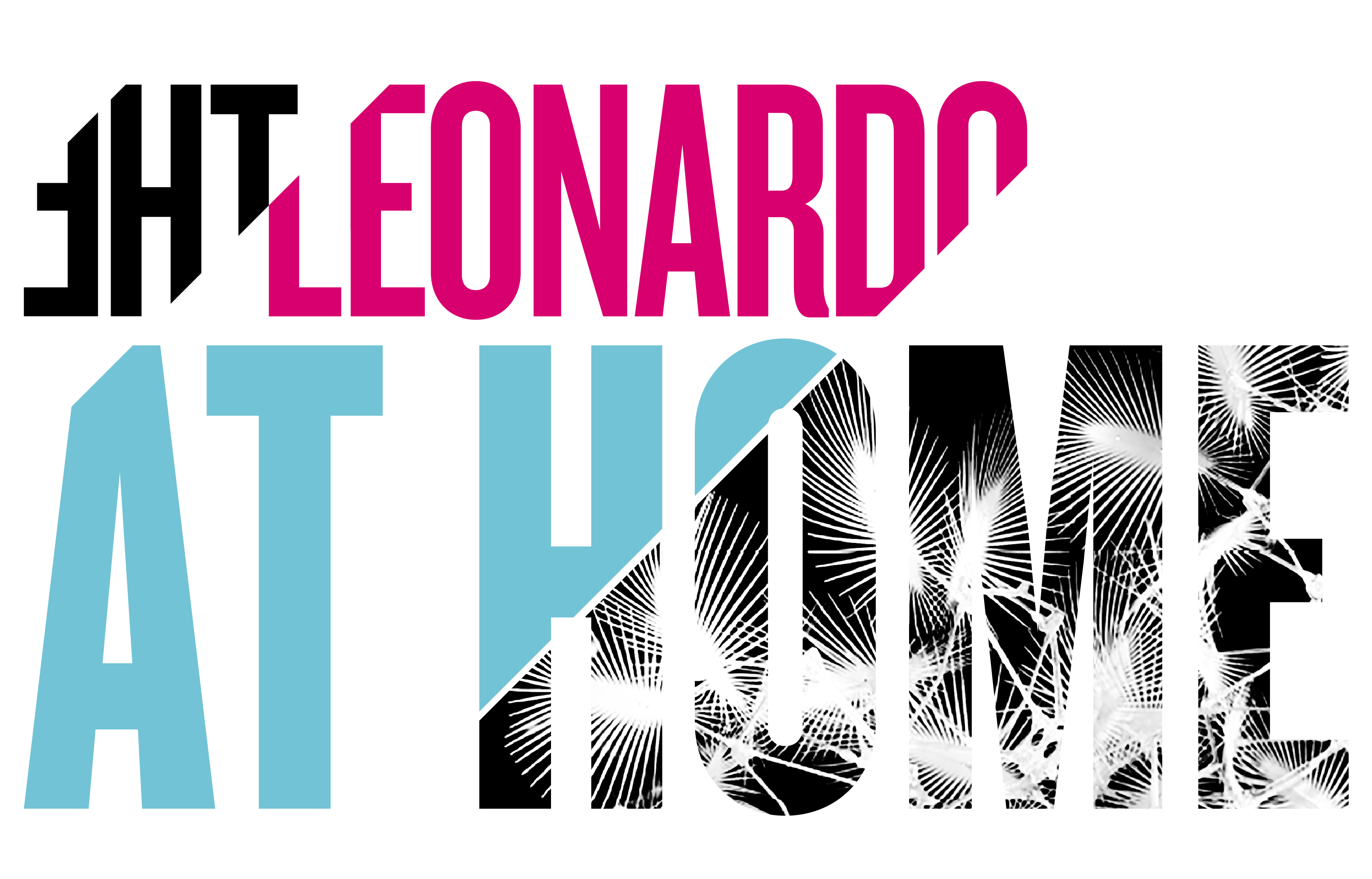 An escape for the creative in all of us.
Social distancing is a growing challenge and the need to connect is greater than we realized. Create + Connect is the space to evolve how we care for ourselves via creativity and how we engage in community online. The need for art to ease the daily stress of living in a pandemic is critical. Leo At Home will feature a portal for content such as art, entertainment, DIY, and other projects with a call to build community as we learn to make and create together.
what makes you feel most alive? This coloring page from Mr. Trent will help you explore!
Learn to draw bodies in motion in today's Create+Connect.
Connect with Leo At Home in this color by code challenge.
Practice computational thinking with this drawing sequence exercise.
Code a color by number with Leo At Home.
Make pixel art with Trent from Leo At Home.
Color with Leo At Home and share your art with us.
Make origami with Leo At Home in our new Create + Connect video.
Start a sketchbook with Leo At Home.
Share your creations with us! Use #leoathome #museumathome on social.