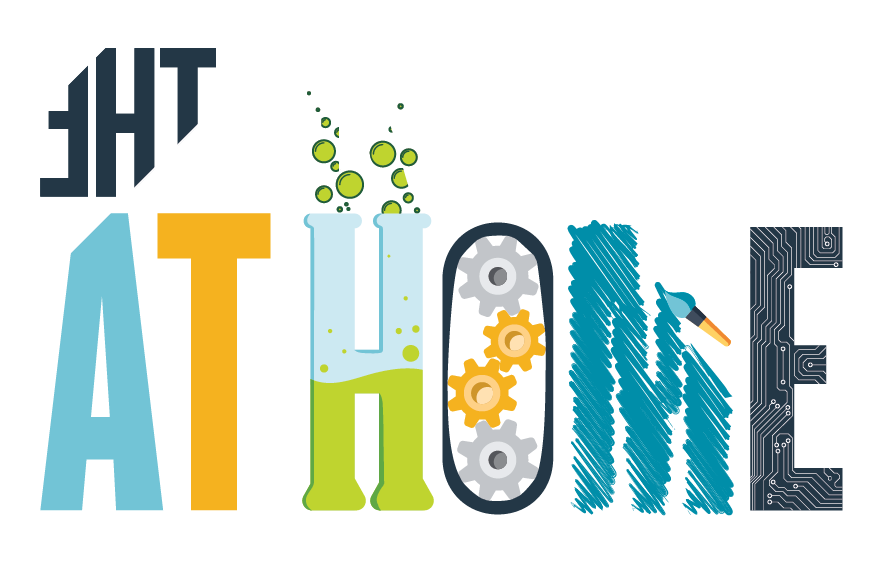 A portal for Parents and Teachers
Learning isn't only for the classroom. The internet allows us to stay connected and inspire students wherever they are. The Community Classroom is a permanent resource that will supply parents, teachers, and students with resources and lesson plans including videos, printable projects, educational livestreams, and more — all accessible from home.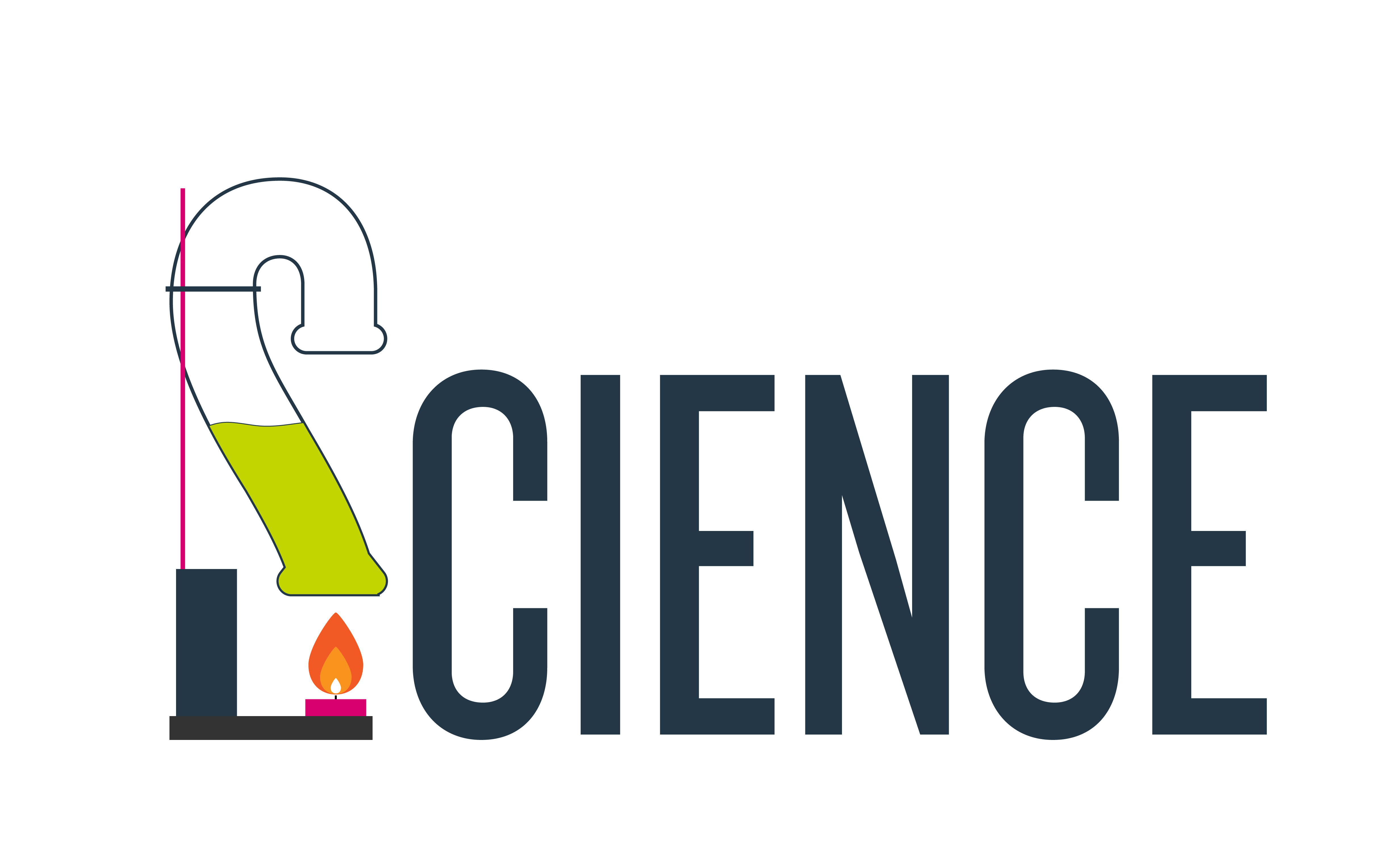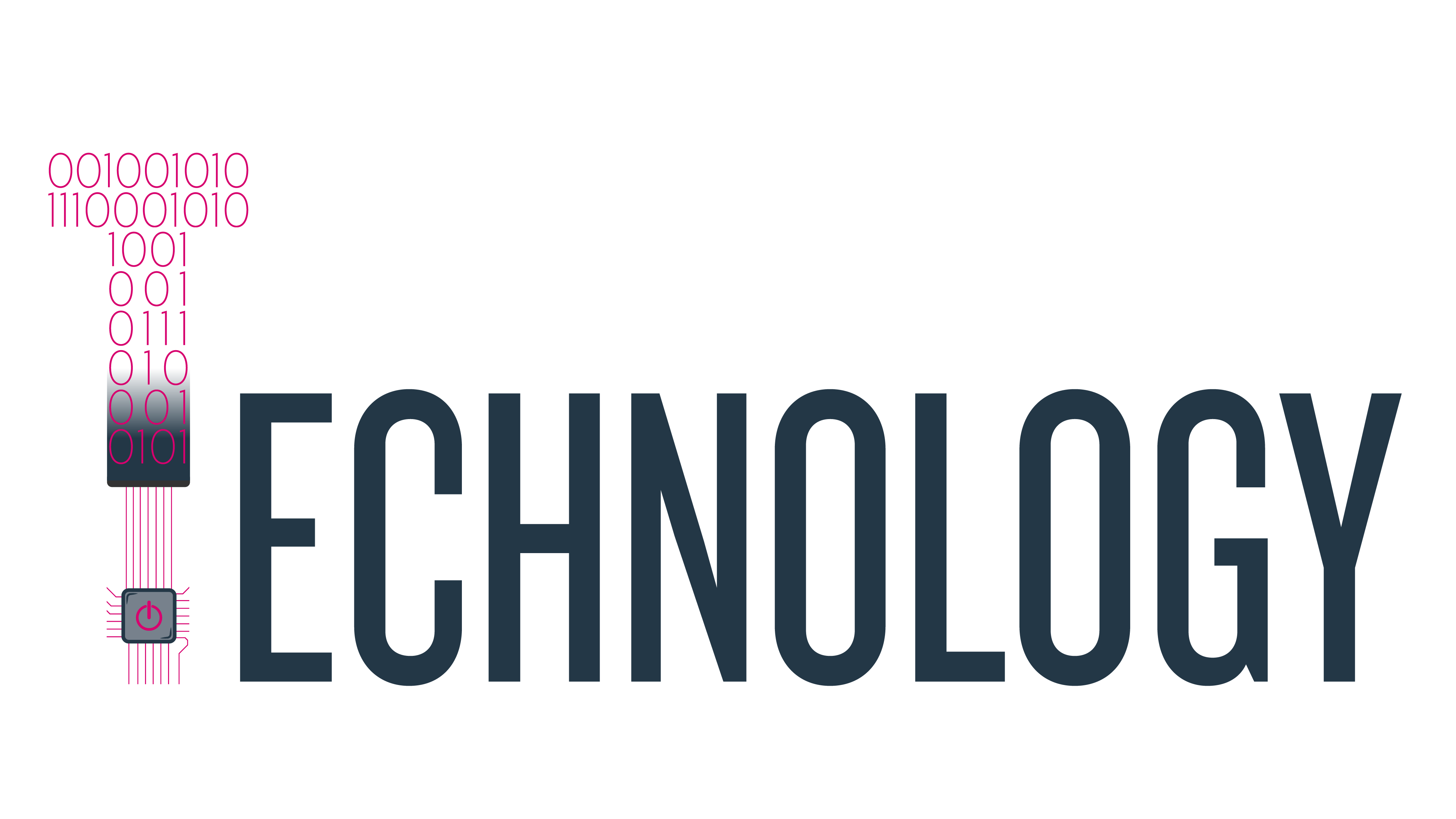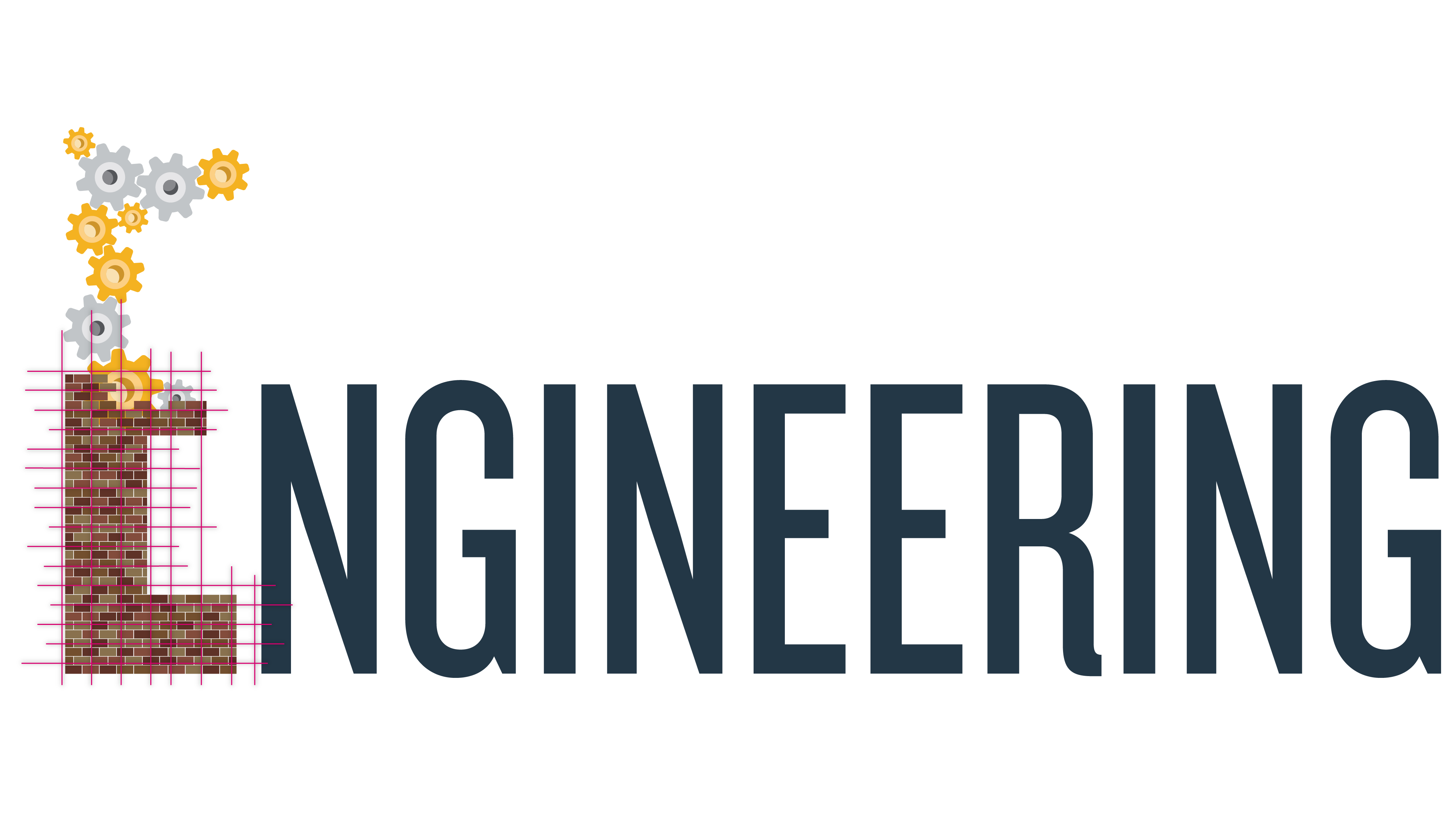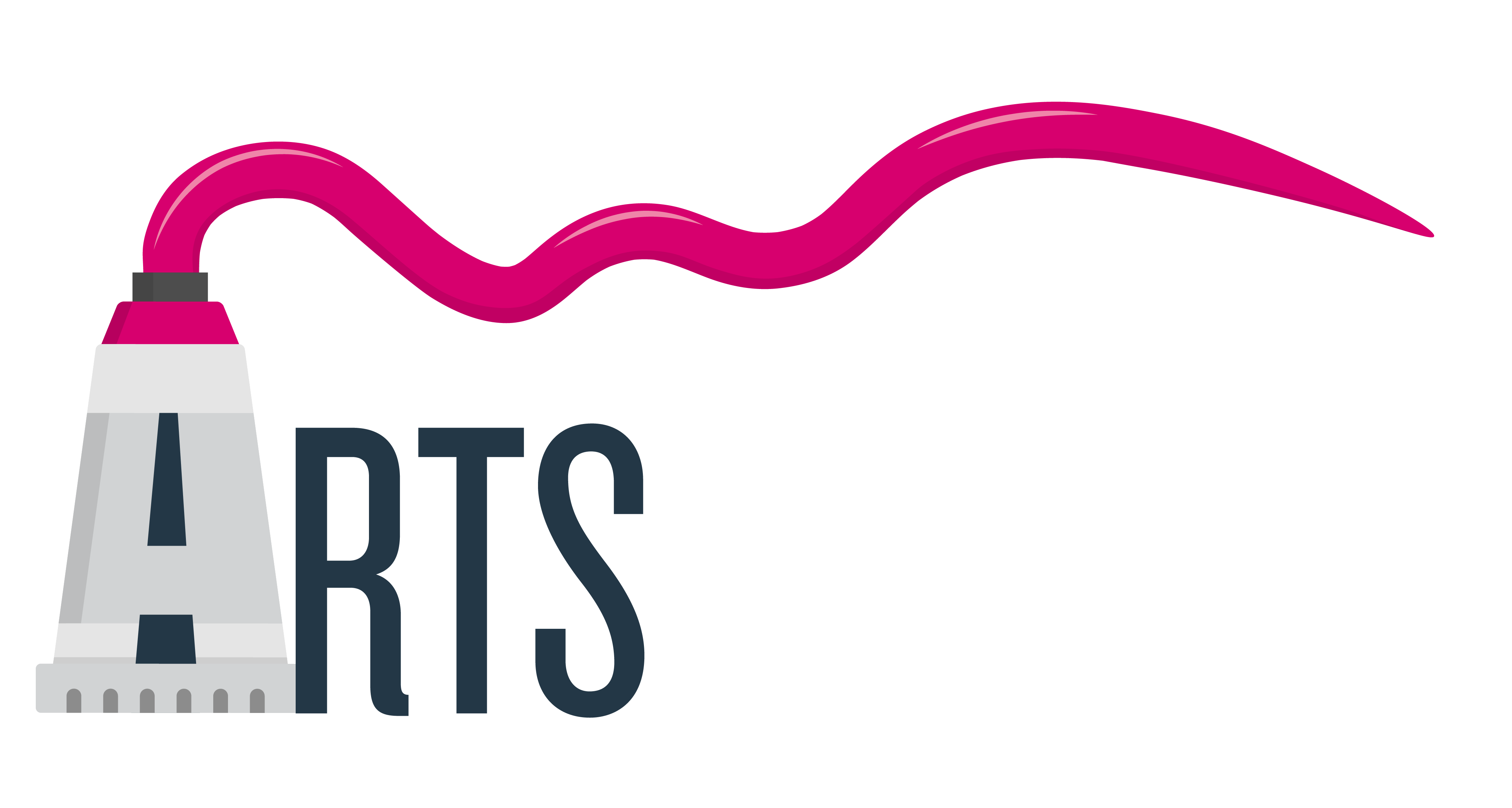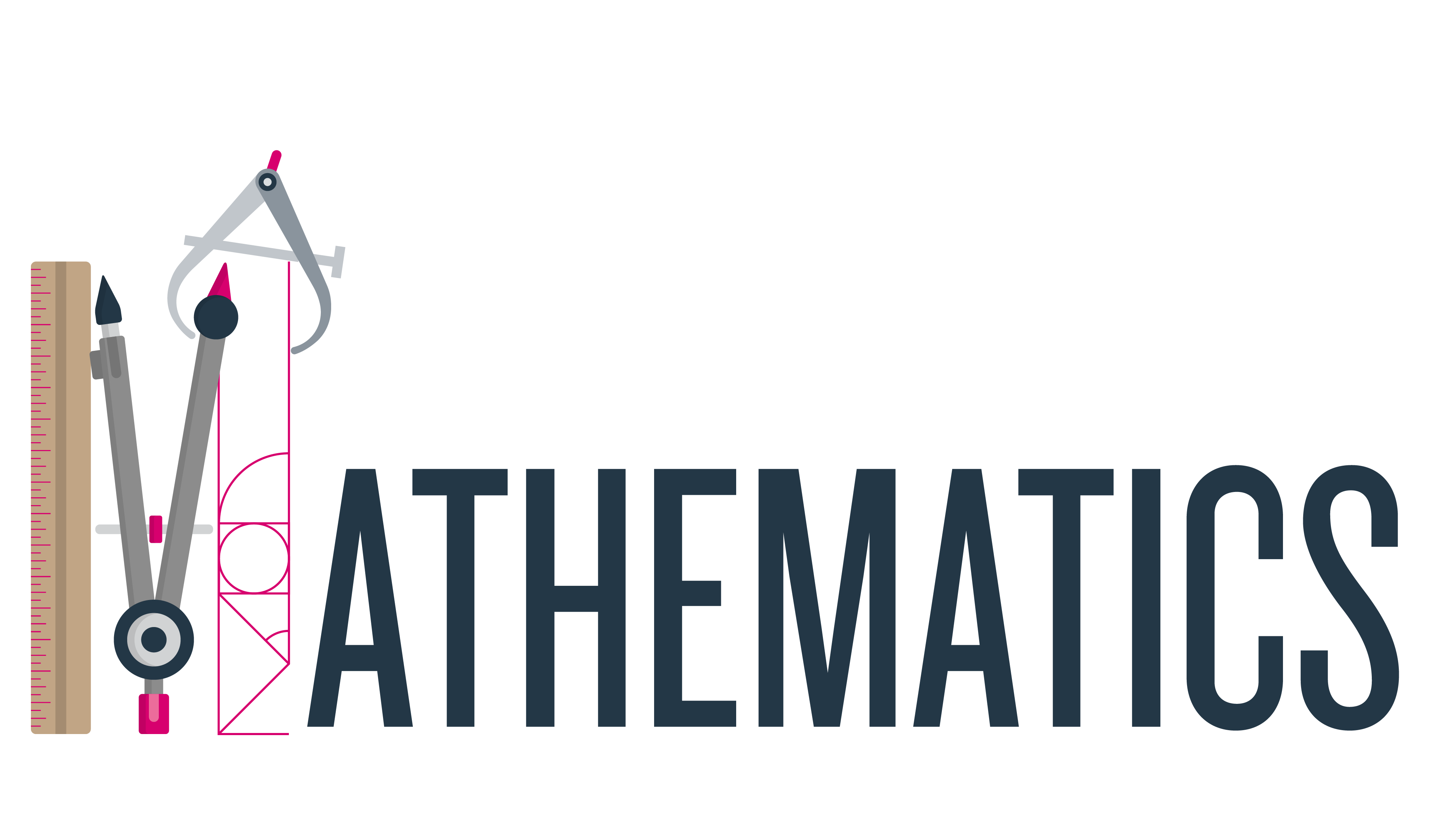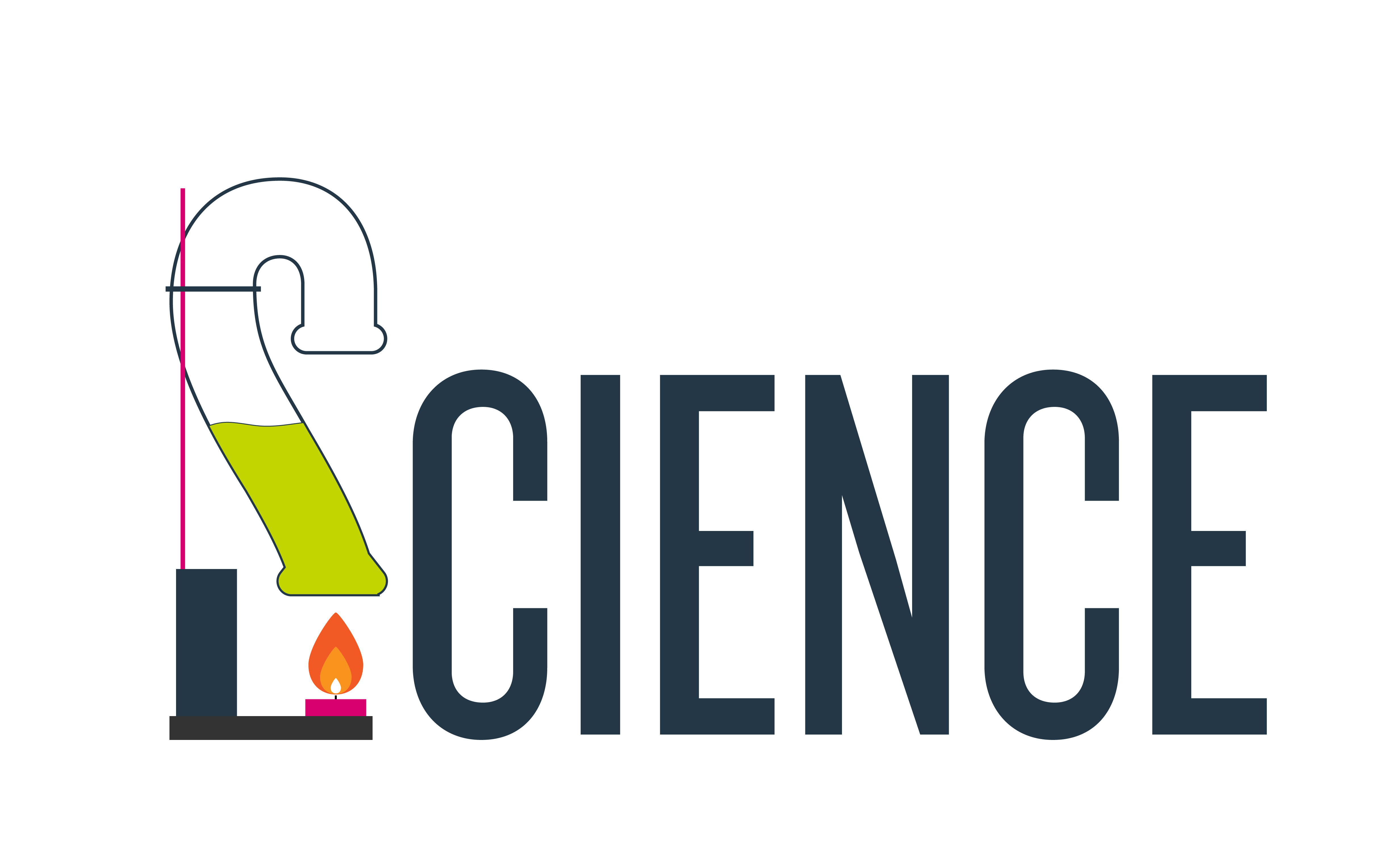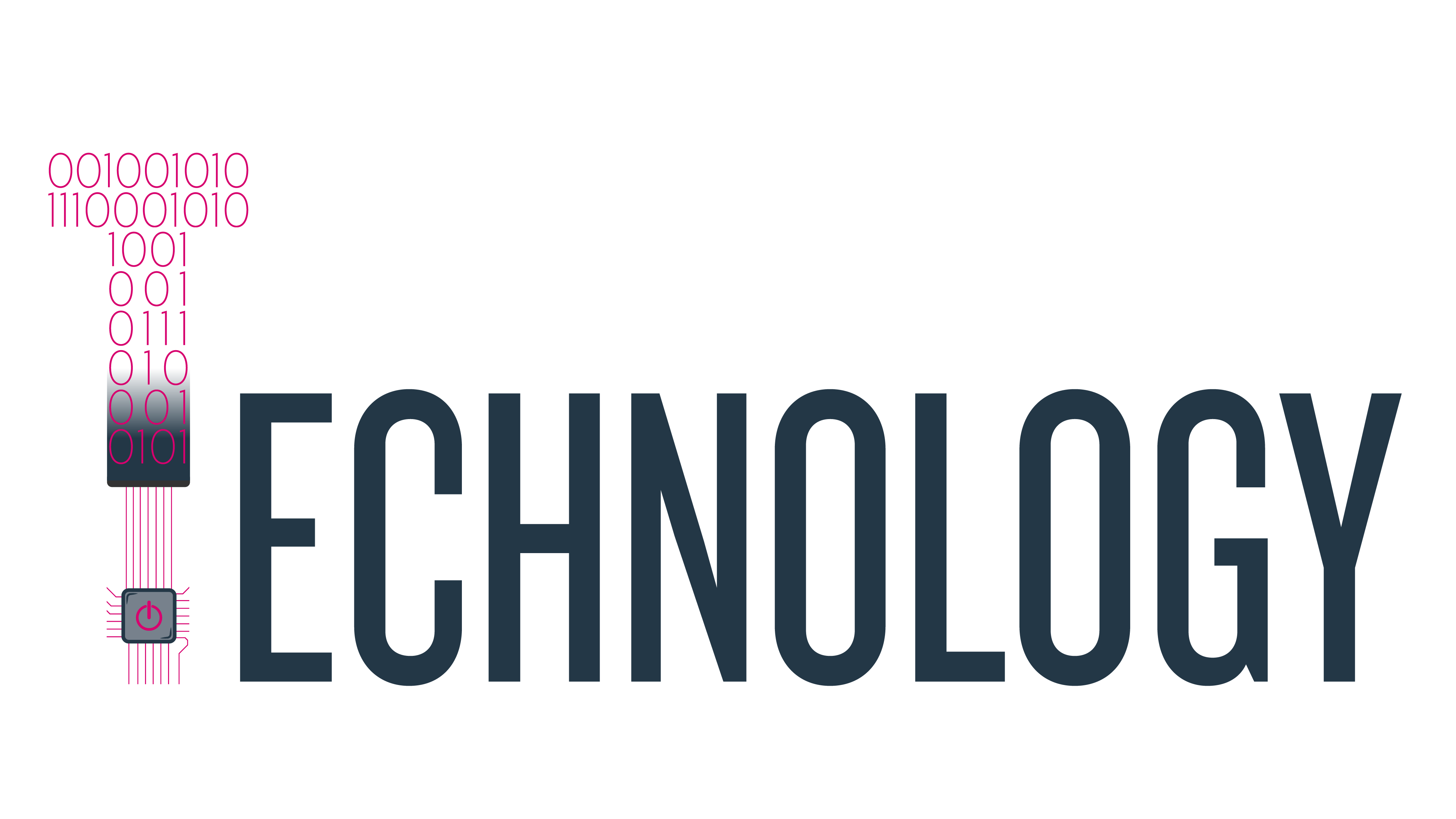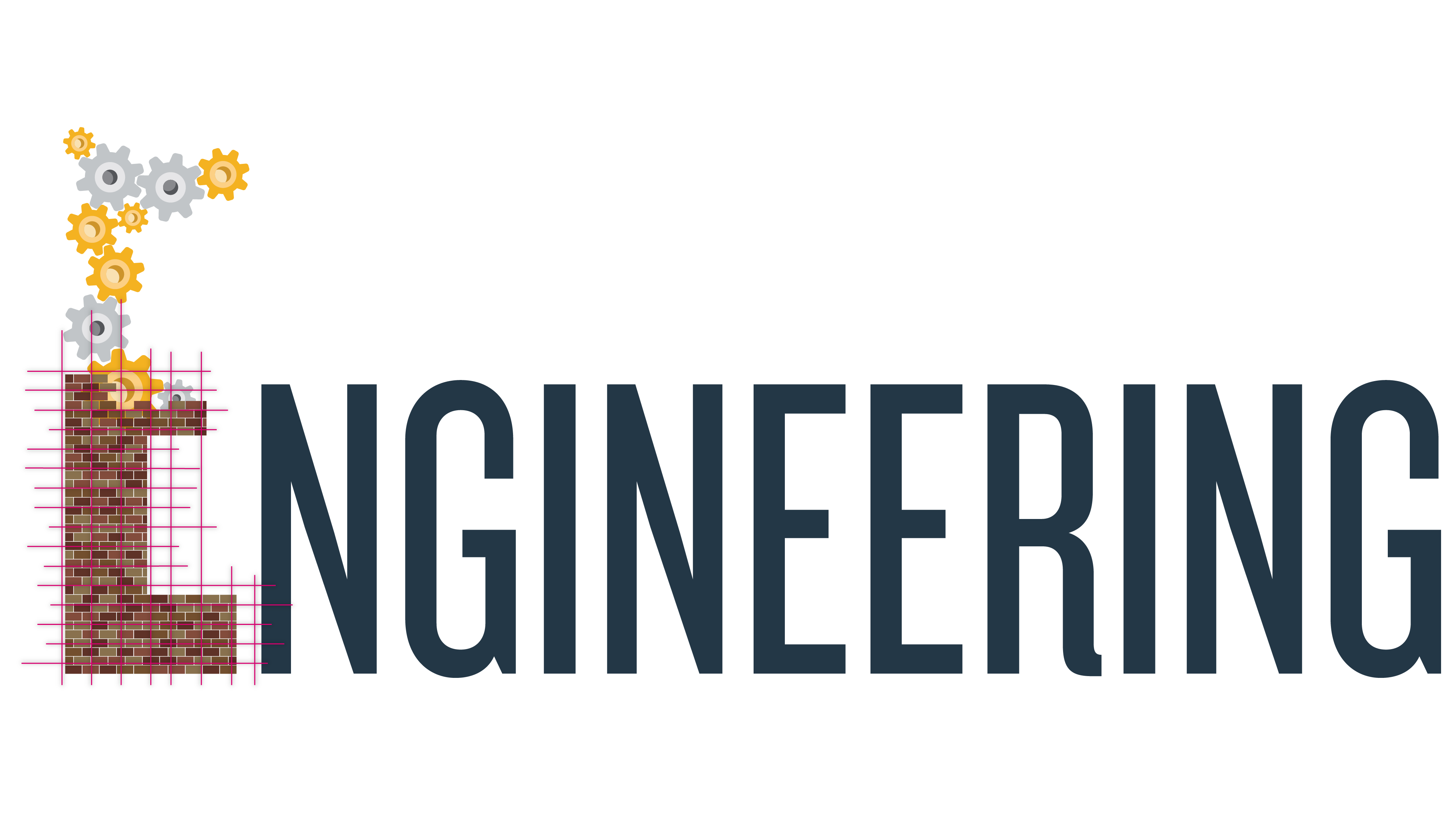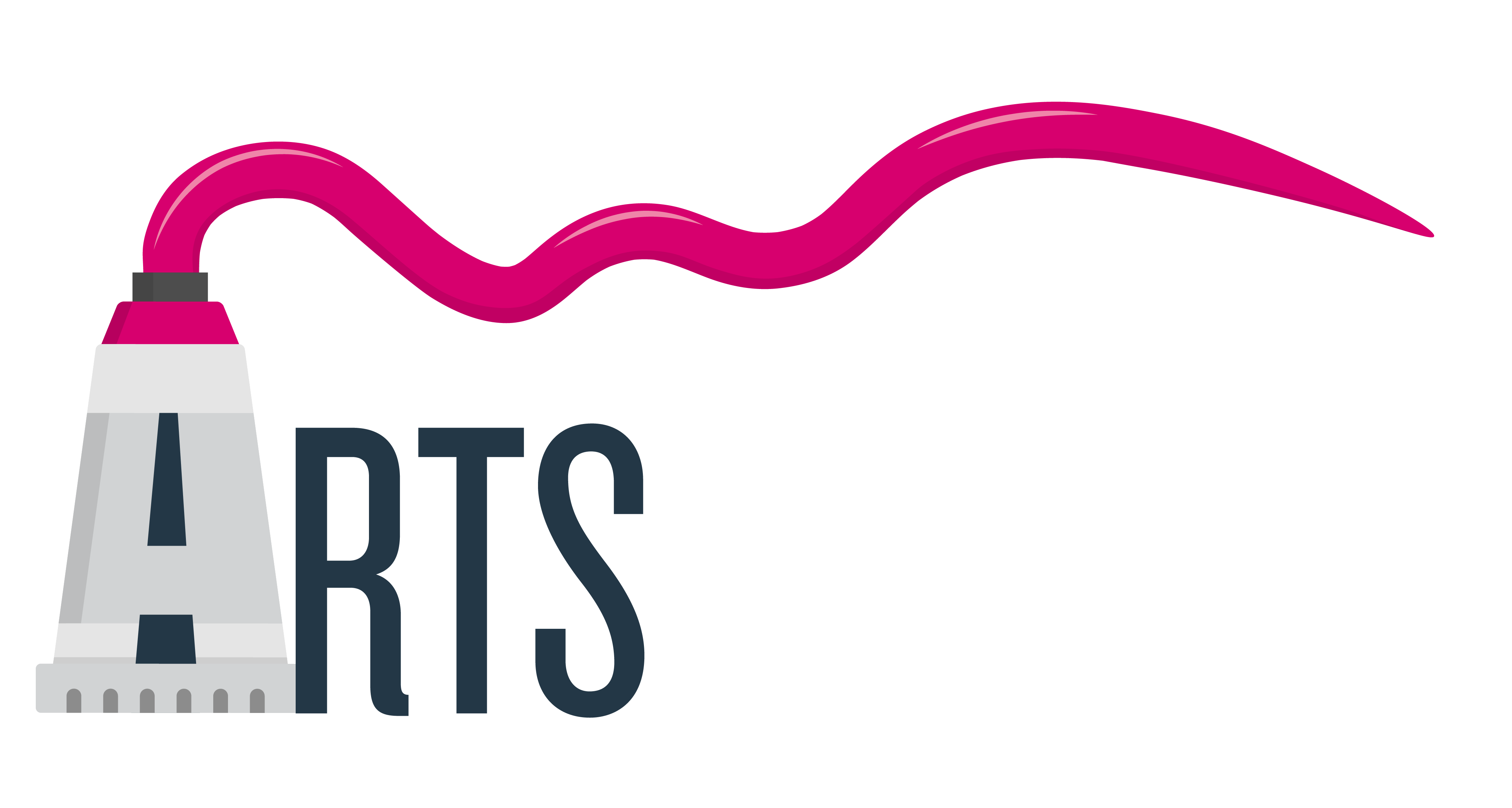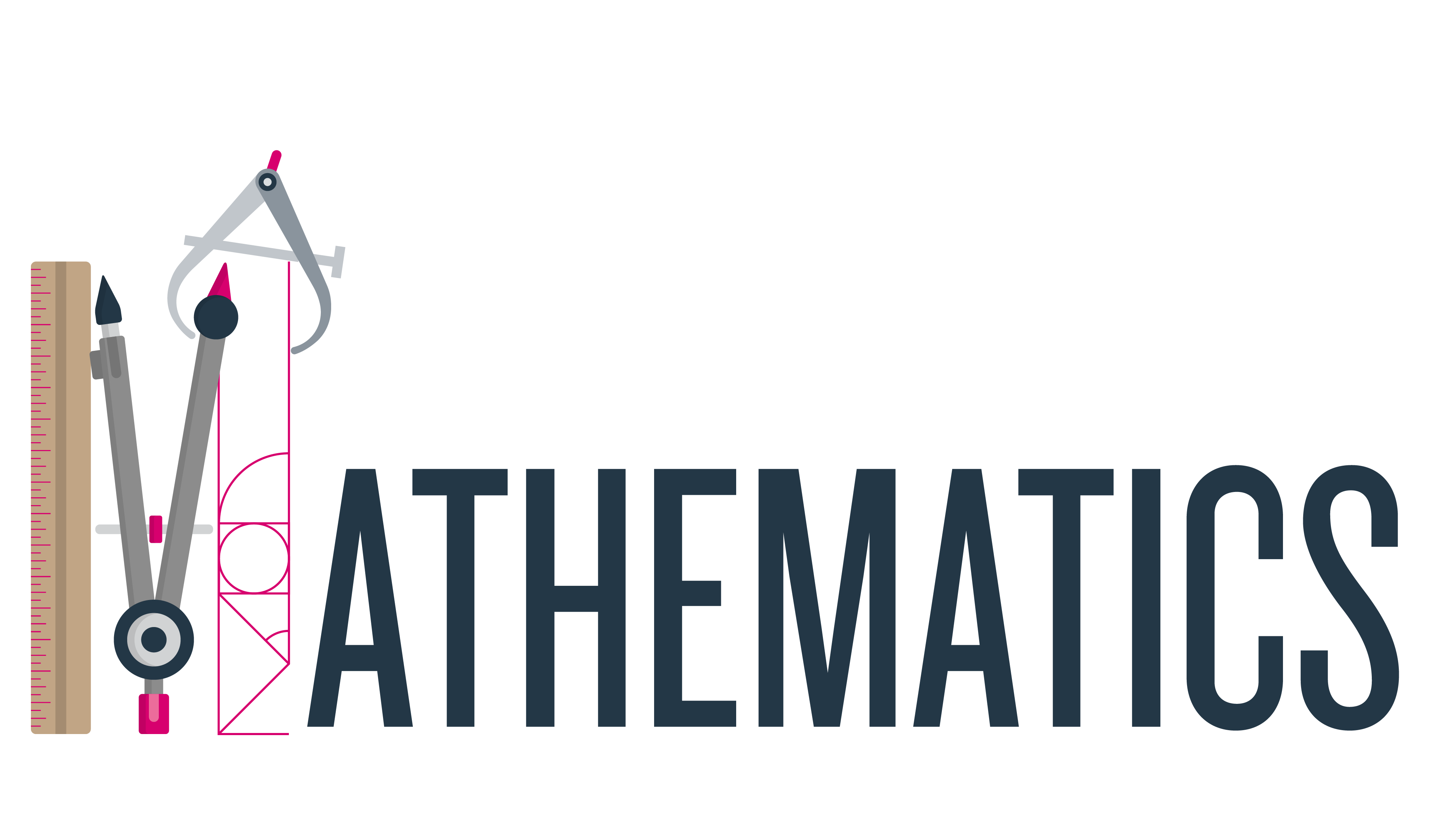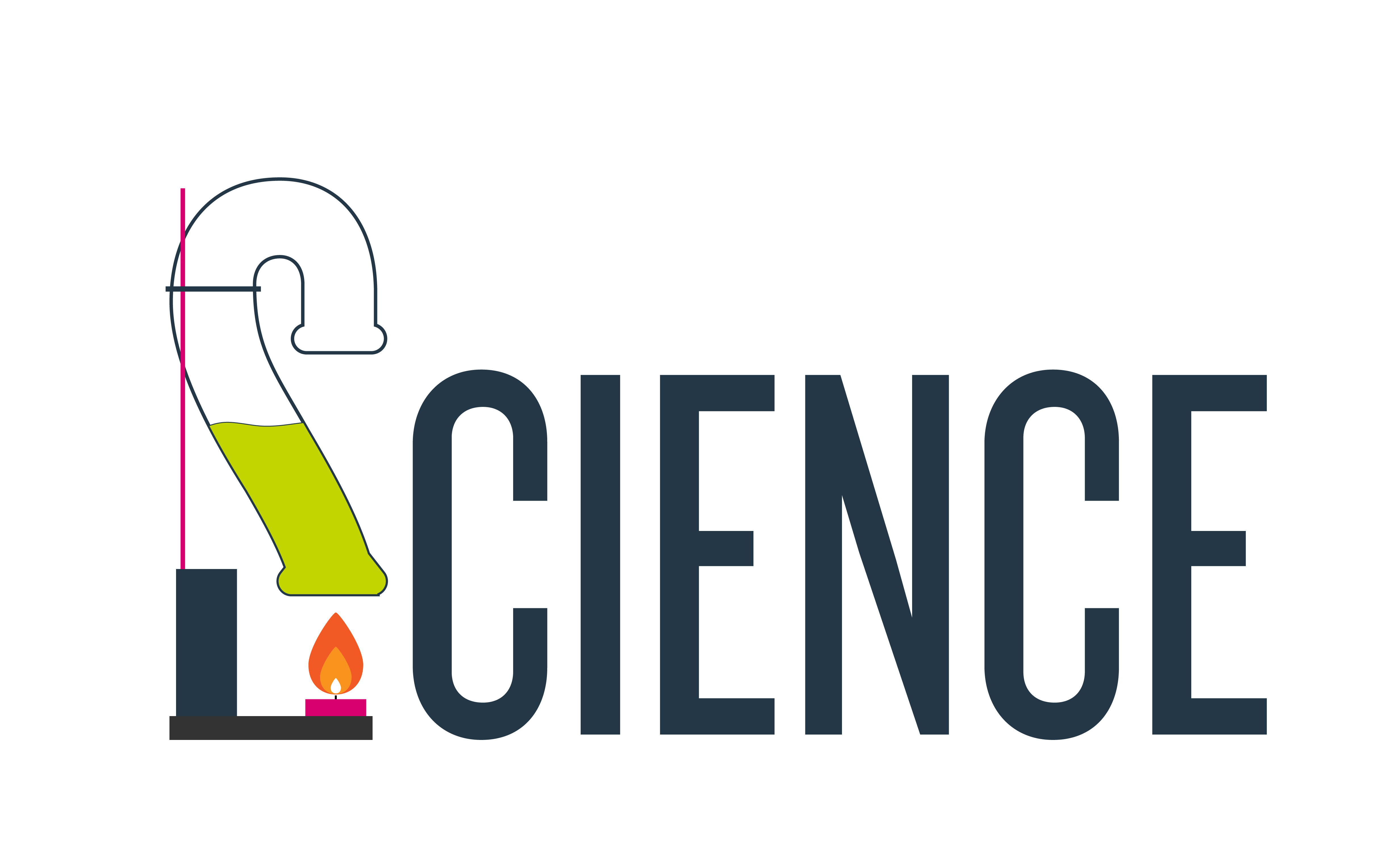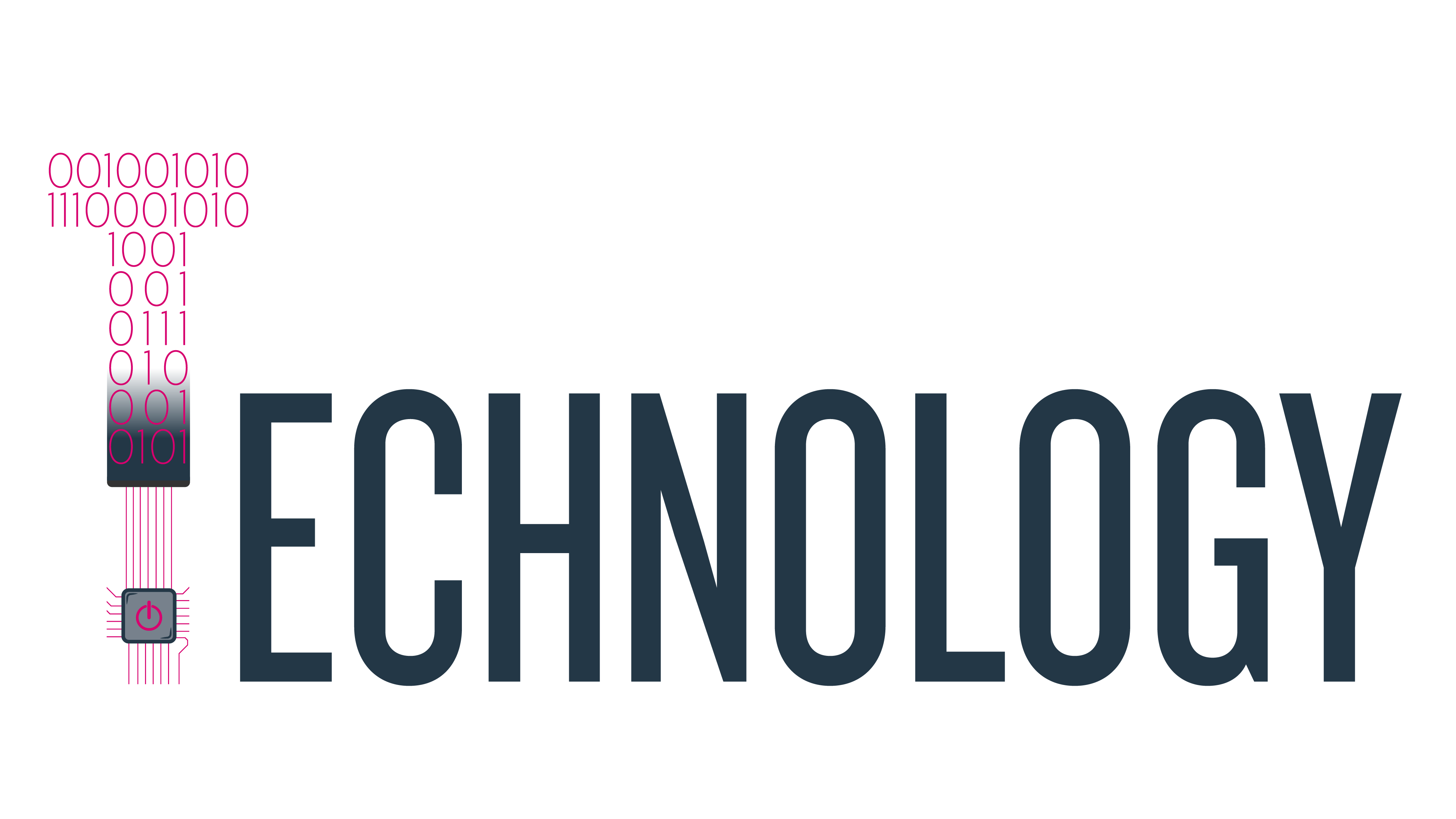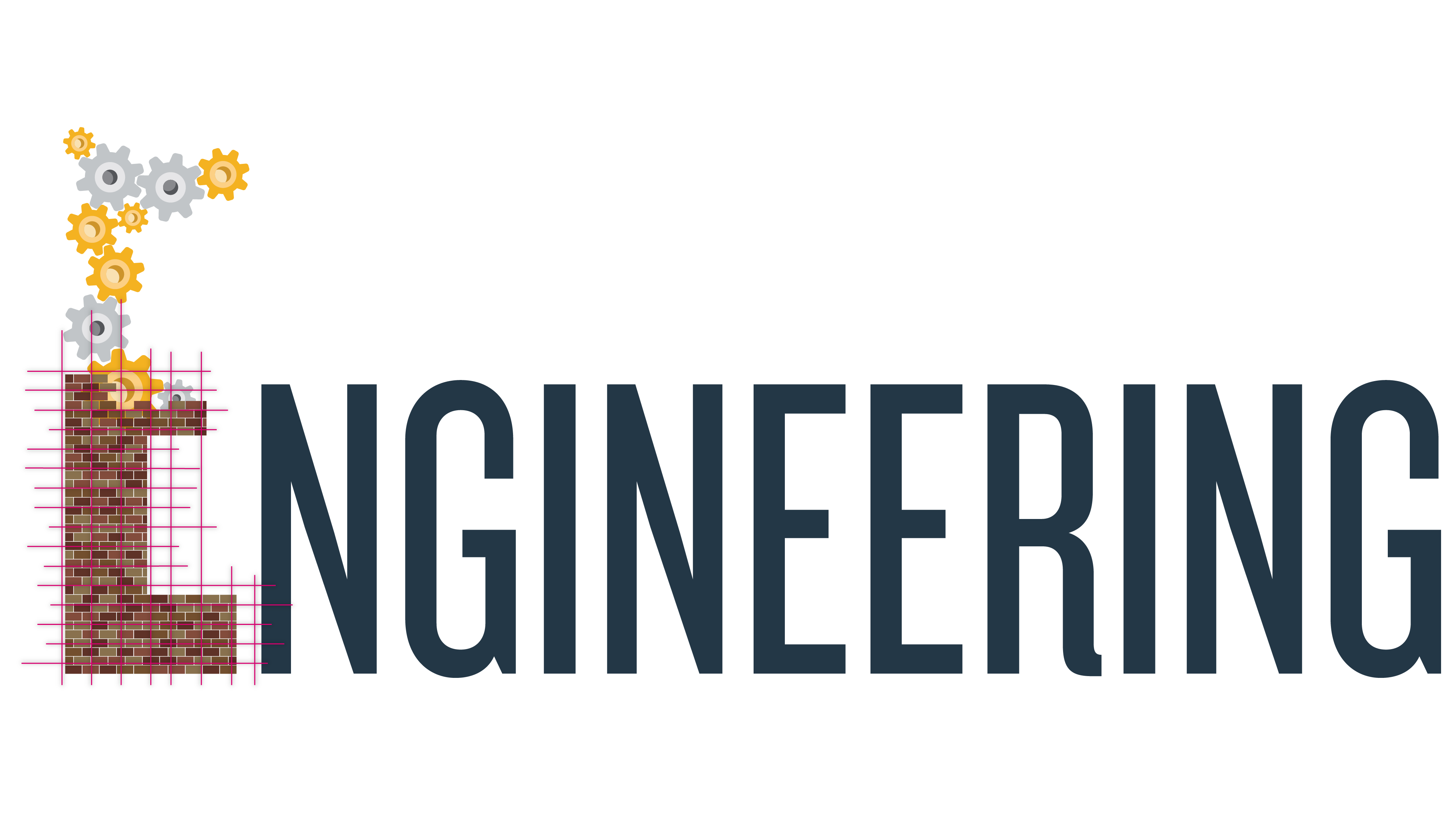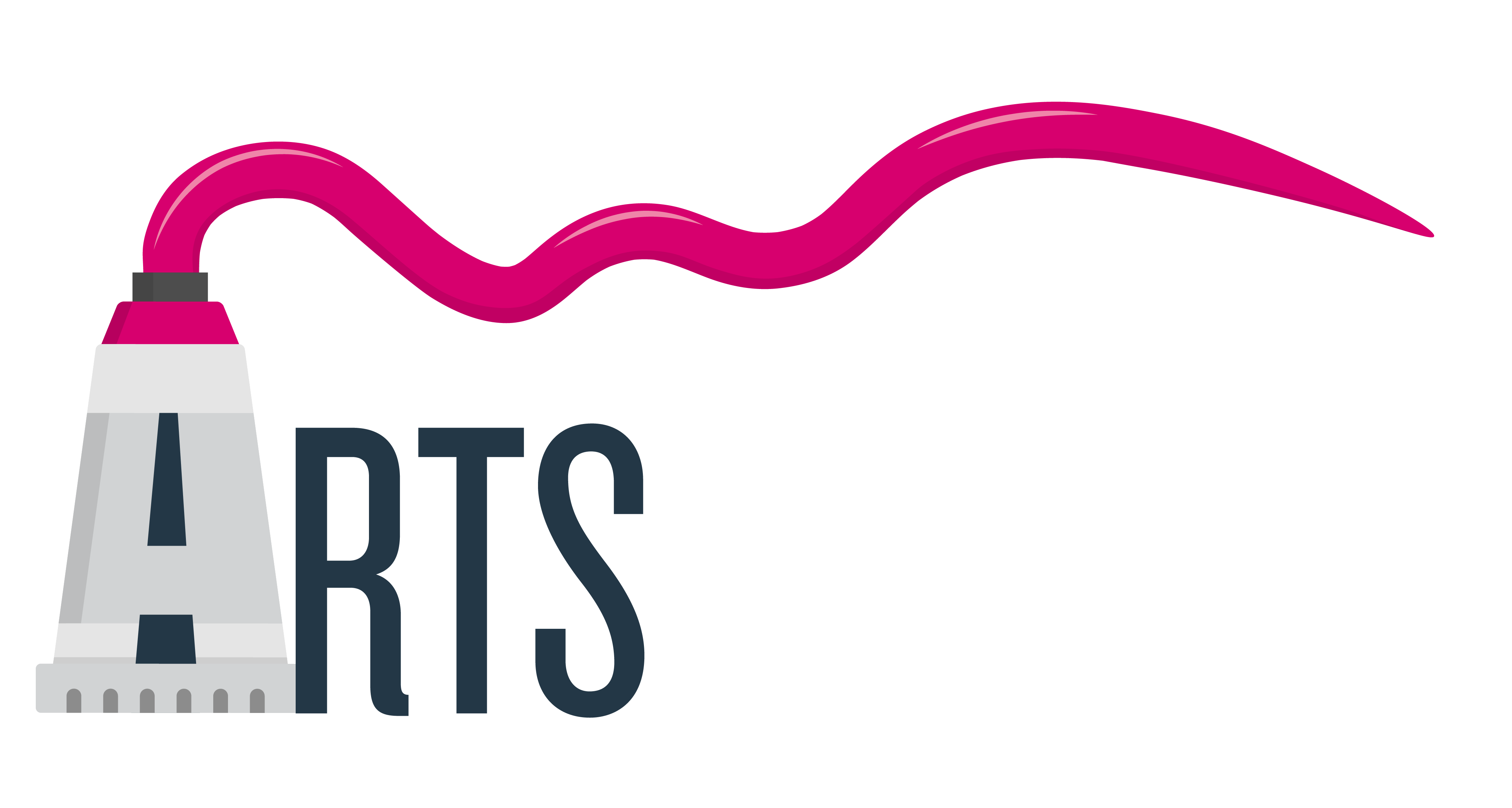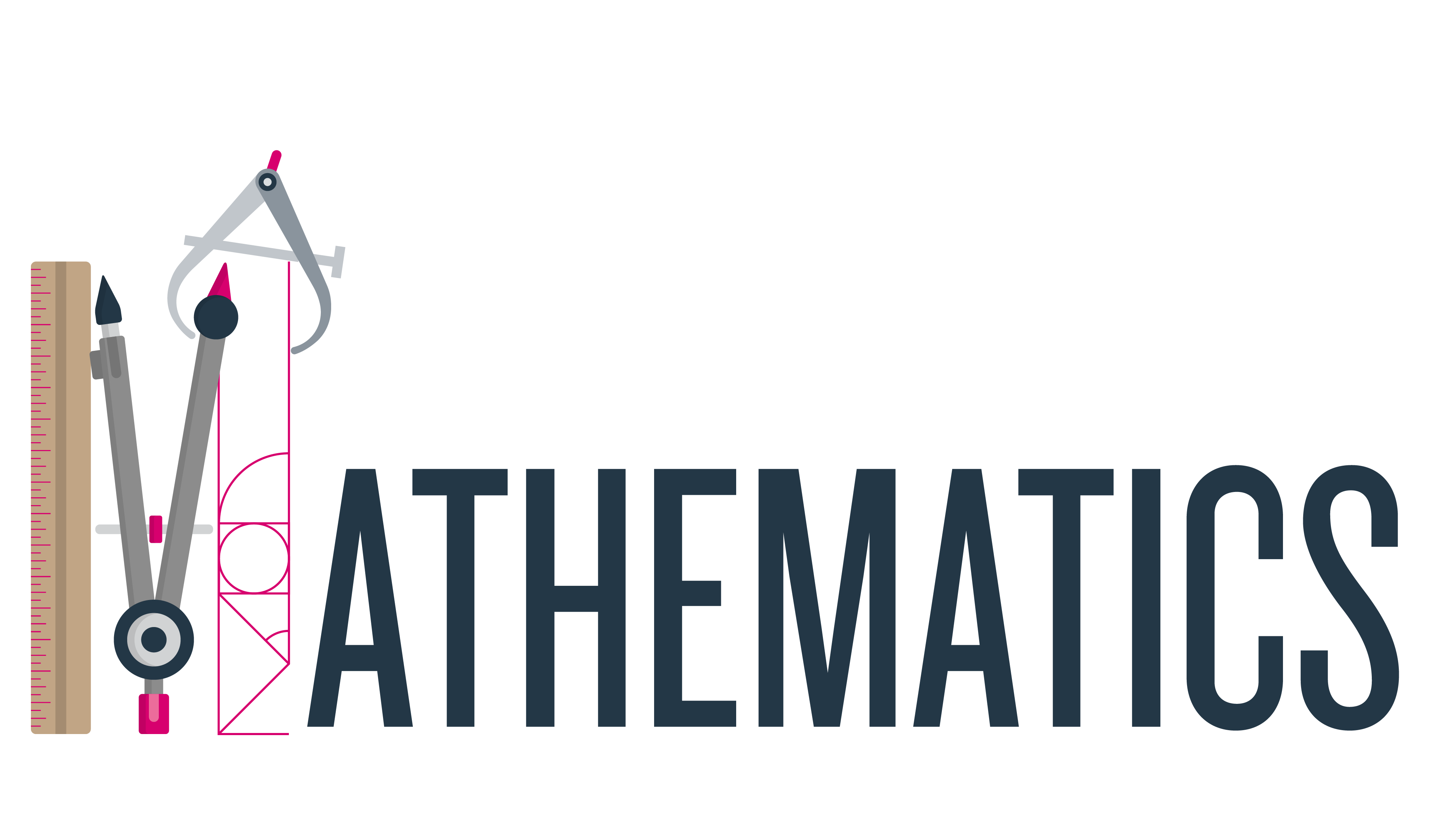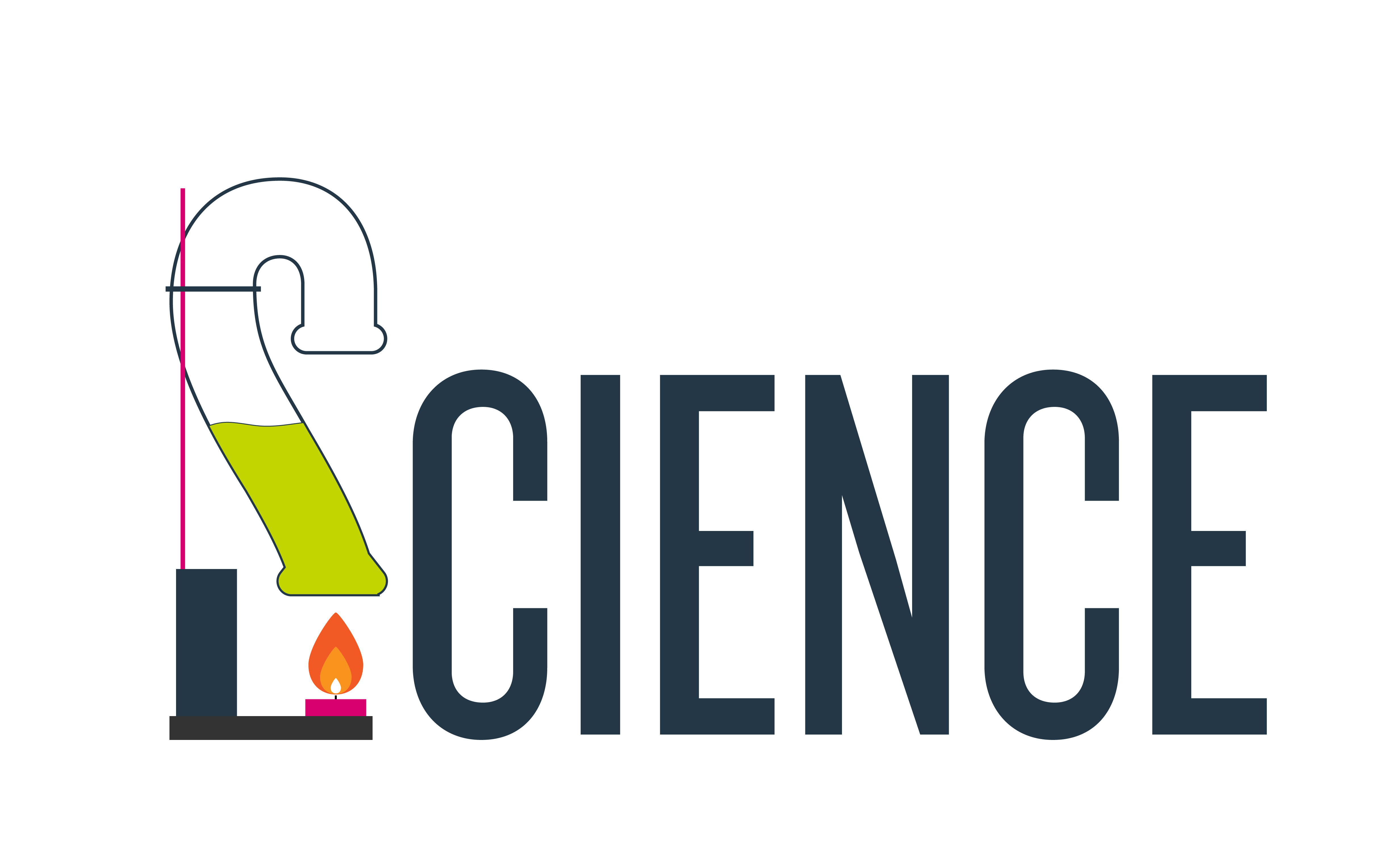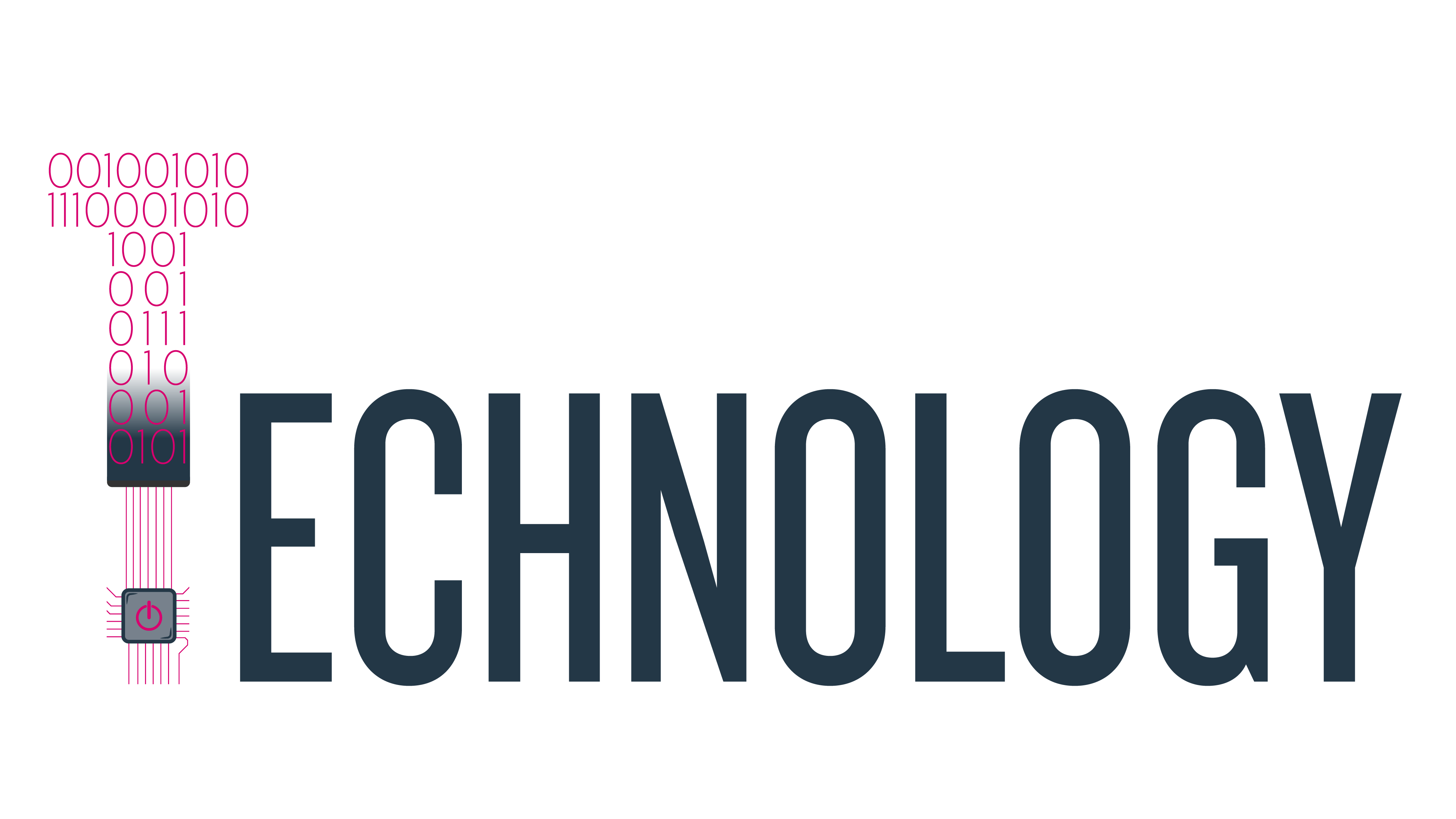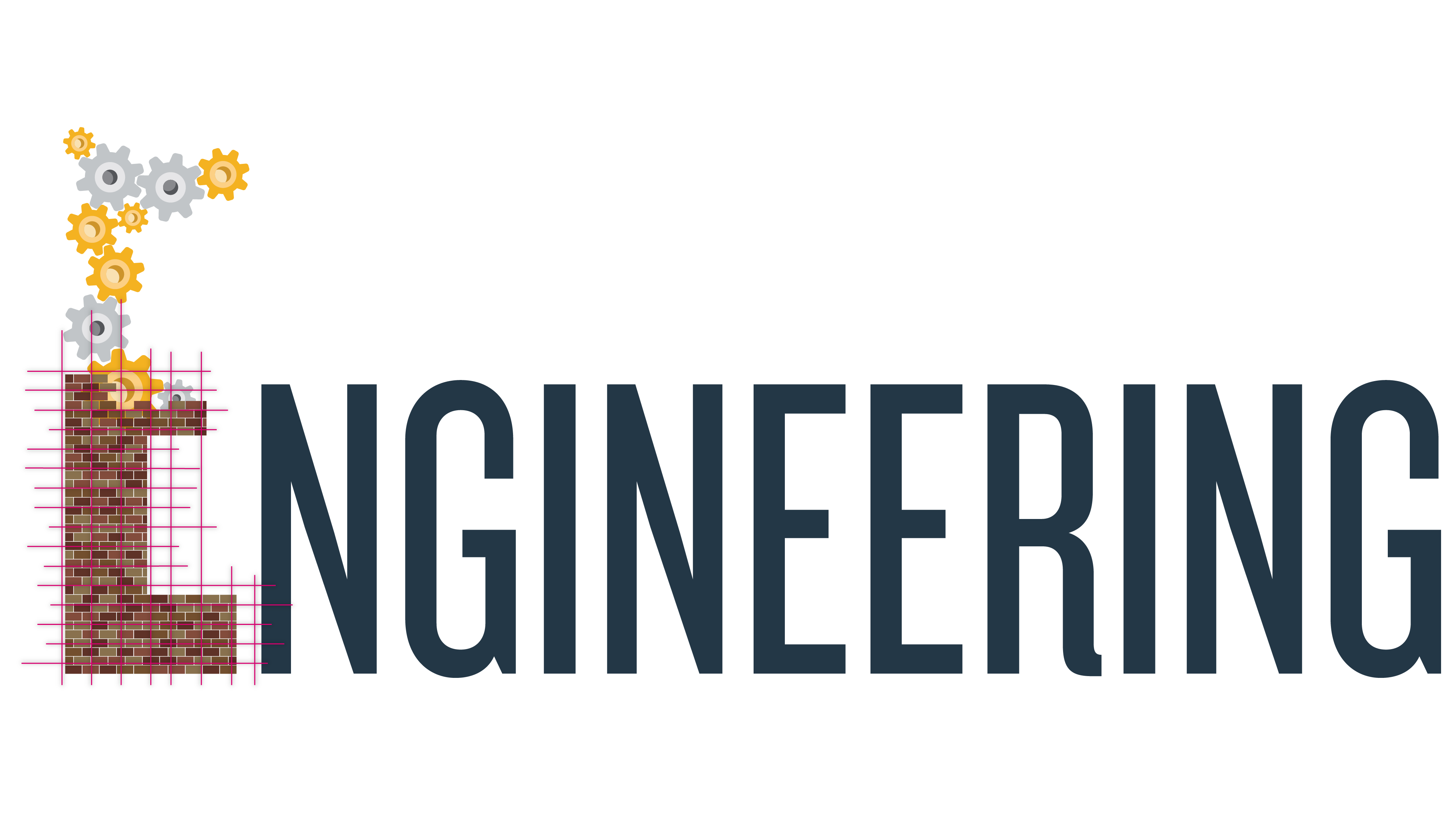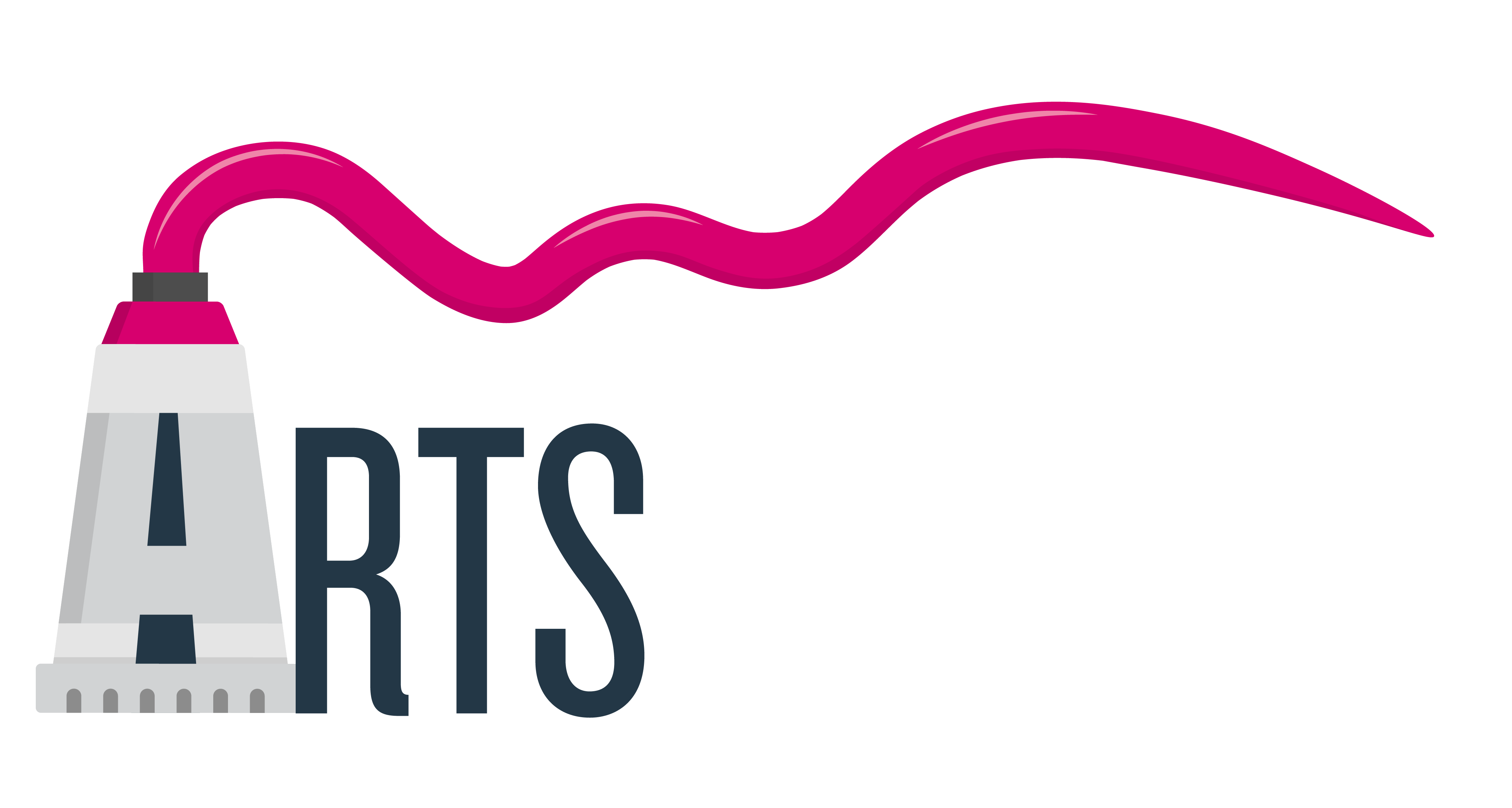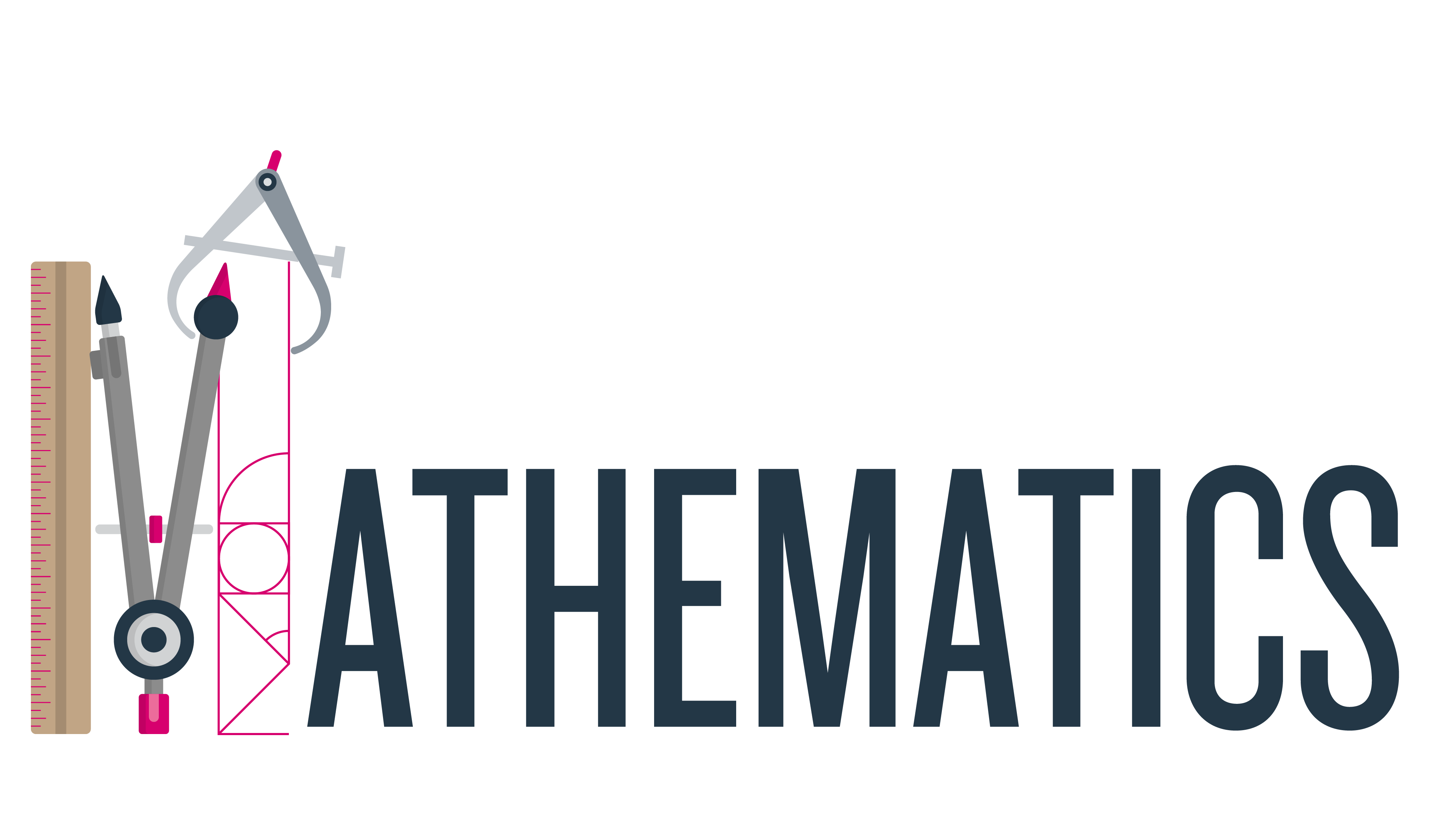 Make a parachute with Leo At Home!
Start a sketchbook with Leo At Home.
Learn the science of paper planes with Leo at Home.