Books and Brews is a monthly discussion club held in conjunction with Ken Sanders Rare Books. Participants can come and enjoy snacks and drinks as they discuss relevant topics based on current events, culture, and more. Books can be read to help inform the discussion, but reading the book is not a requirement of participation.
Each book is also available for purchase at Ken Sanders Rare Books. Admission is free with a membership, book purchase, or $5 without either.
Support local businesses by purchasing your book selection at Ken Sanders Rare Books, located on the first floor of The Leonardo.
Refuge: An unnatural history of
family and place.
By: Terry Tempest Williams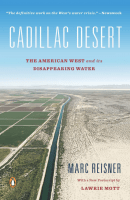 Cadillac Desert
By: Marc Reisner
The Great Salt Lake
By: Dale L. Morgan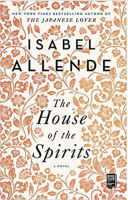 The House of Spirits
By: Isabel Allende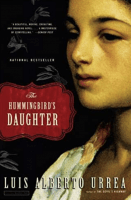 The Hummingbirds Daughter
By: Luis Alberto Urrea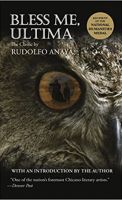 Bless Me Ultima
By: Rudolfo Anaya
Date: Oct 21, 2021
Time: 6:30 pm
Location: Salt Bistro and Zoom