GET YOUR TICKETS – NOW OPEN!
Join us for one-of-a-kind personal experiences around the works of your favorite artists such as Vincent Van Gogh, Claude Monet, Leonardo da Vinci and more. Get your tickets today!
Currently showing From Monet to Kandinsky and Italian Renaissance!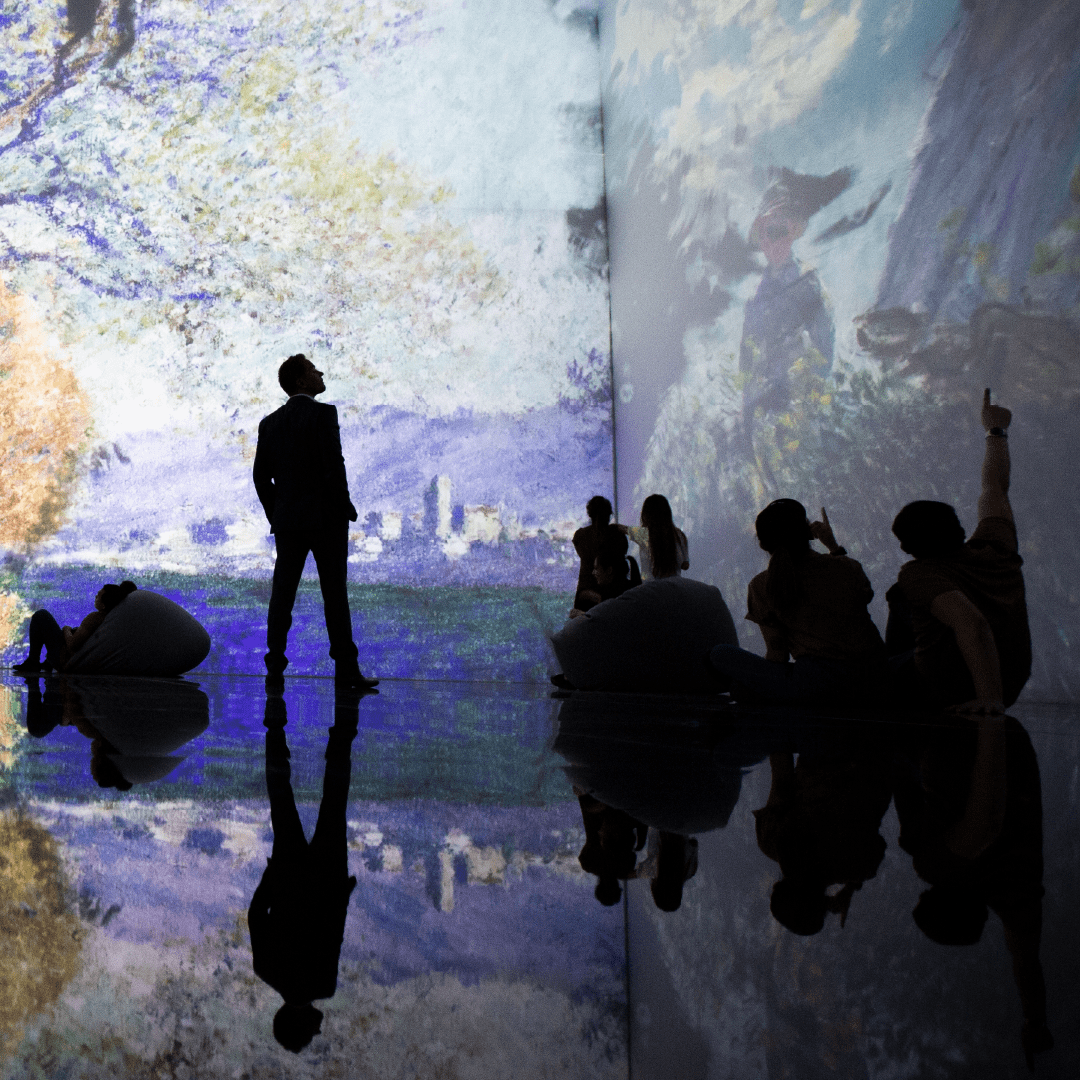 La Pinata with Artes de Mexico

Additional Information:

Join us for a traditional posada celebration. Together with Artes de Mexico Utah we will learn about the cultural significance of this iconic object. Activity is included with general admission.
Hours:
Wednesday – Sunday from 12pm – 7pm
Address:
209 East 500 South Salt Lake City, UT 84111
Phone:
(801) 531-9800
Email:
admissions@theleonardo.org